Here in the HHS Guidance Office (aka the G.O.), one of our top priorities is providing students with the tools they need to feel confident about choosing a college or career when they graduate. There are many links to the left that are helpful for both students and parents.
As always, CONTACT THE G.O. if you have questions!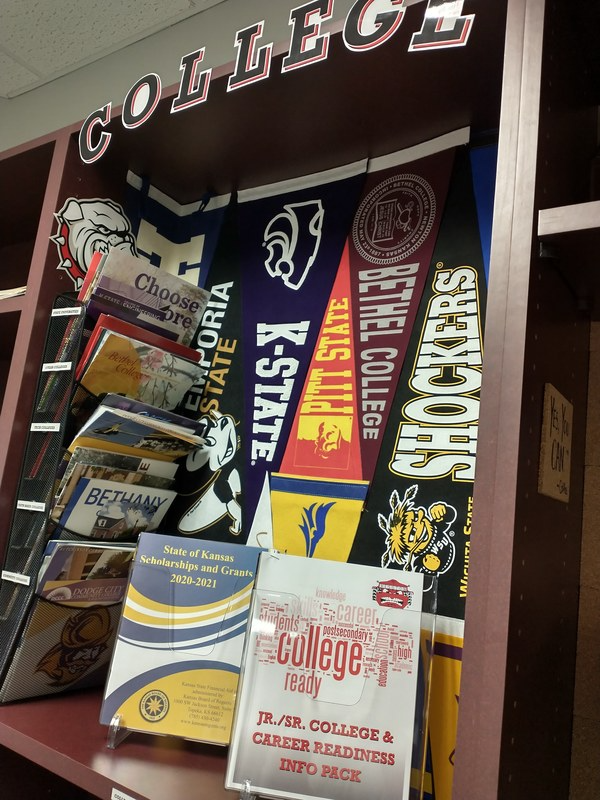 Stop by the G.O. to find information on TONS of 2year, 4year, and Tech Colleges!