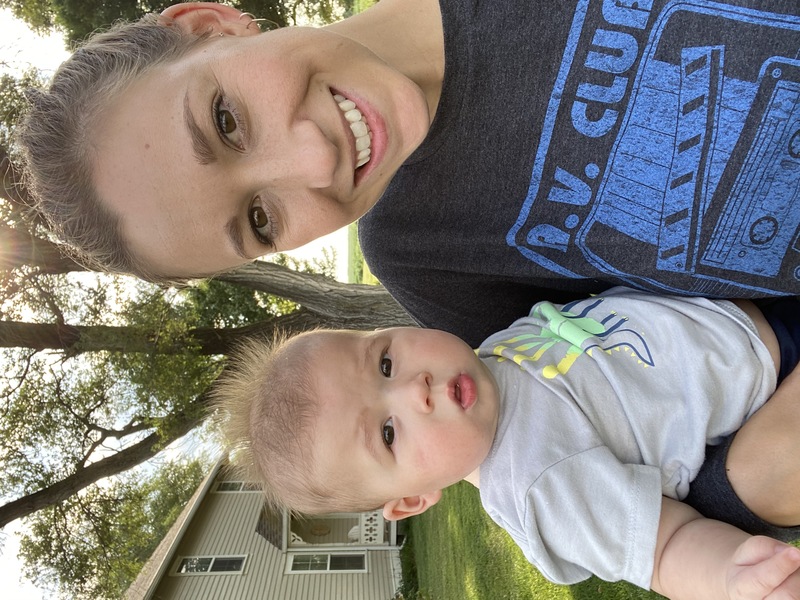 Mrs. Hiebert, HHS Counselor (pictured with her excuse for being late, Wyatt)
WELCOME TO THE HHS GUIDANCE OFFICE WEBSITE!
First things First - Follow Mrs. Hiebert on Twitter! @MrsHiebert_HHS
Thanks for stopping by! Check out ALL the links under the Guidance Office Menu to see what we have to offer you in The G.O.!
Mrs. Hiebert & Mrs. Braker are READY to welcome you to our space, to help you achieve your goals, to curate your perfect schedule, and to let you steal our candy! Come in and see the dynamic duo in The G.O. today!
As always, email Mrs. Hiebert, our HHS Counselor, courtney.hiebert@usd460.org or
Mrs. Braker, our G.O. secretary, andrea.braker@usd460.org if you have any questions!