4:30 Start time. 7th grade, followed by 8th grade and then C team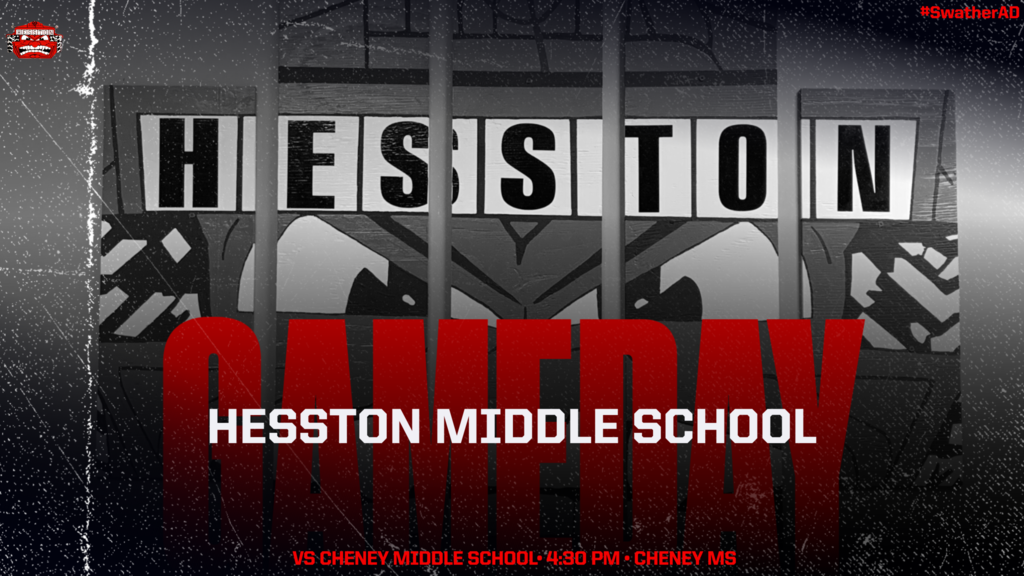 Good luck Micah!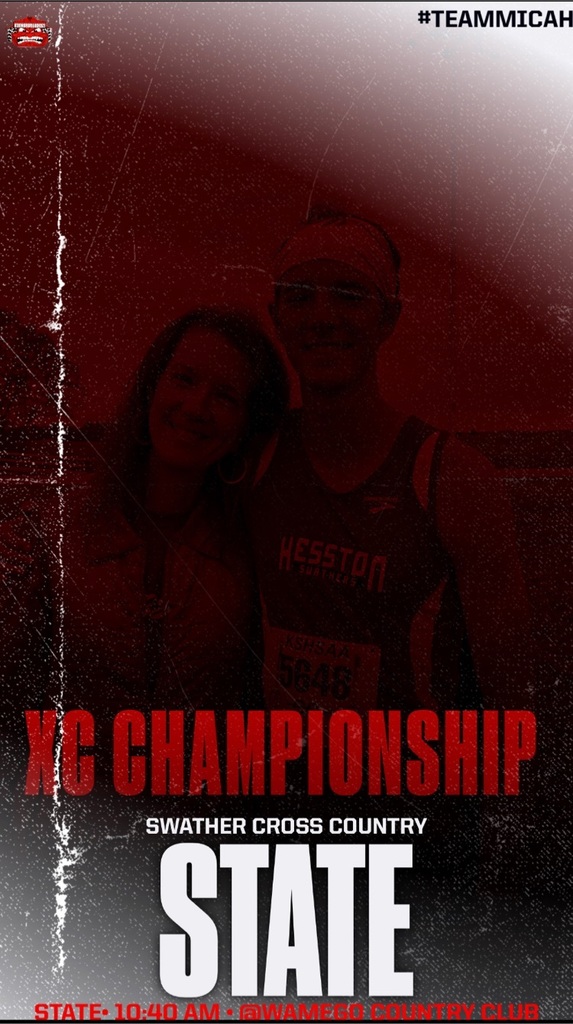 Game information for @SwatherFootball at Holcomb Friday, 7 pm. Adults $5, K-12 $3. There will not be a livestream of the game.

Hesston drops third set to Smoky 21-25. Great season Swather Volleyball!

Hesston takes 2nd set vs Smoky 26-24!

Hesston drops set 1 to Smoky. 13-25.

Congratulations to HHS junior Micah Dahlsten for qualifying for State XC next Saturday in Wamego!

Volleyball substate 1st round. Hesston over Collegiate in 3 sets! Semi vs Smoky up next.

Girls run at 10:00 AM, boys run at 10:45 AM. Course is located at SE of Saline HS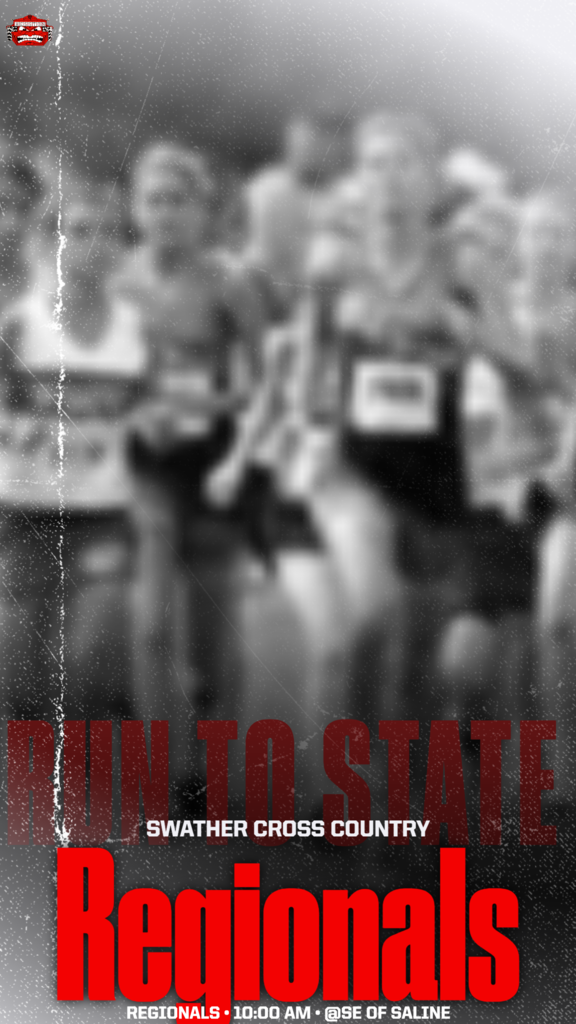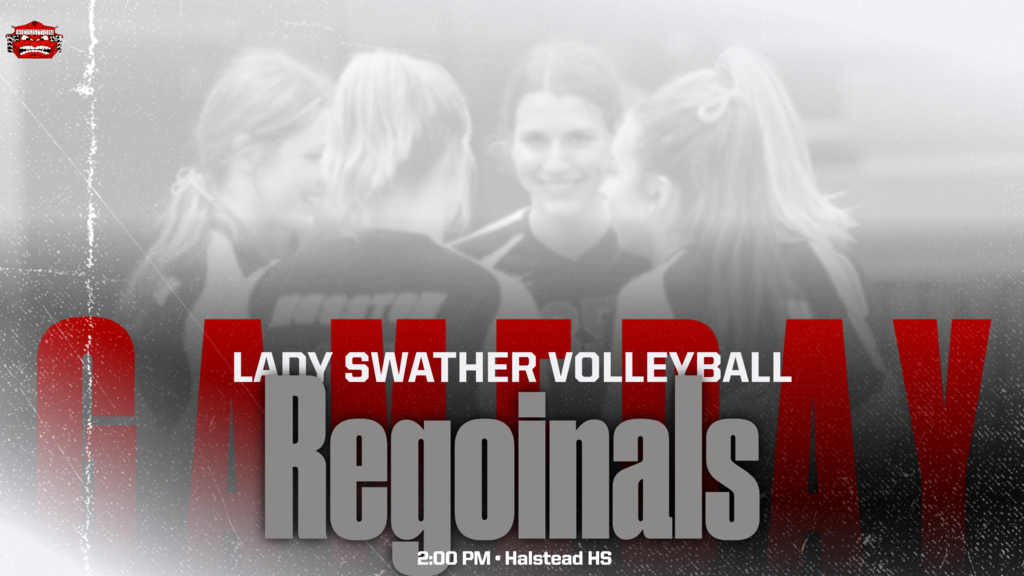 Halftime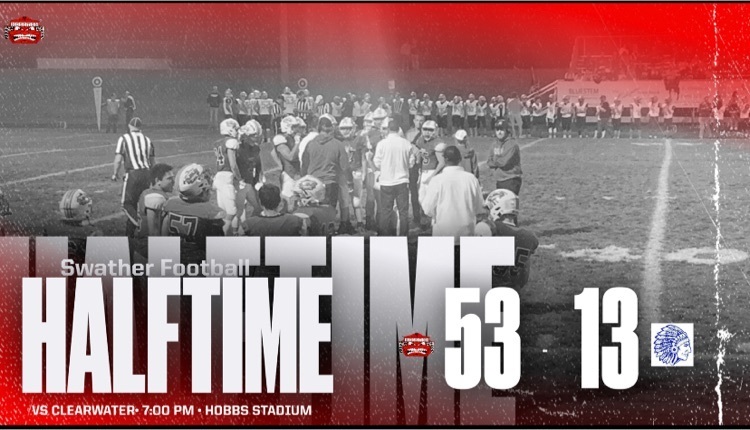 Senior night tonight for fall sports at Hobbs Stadium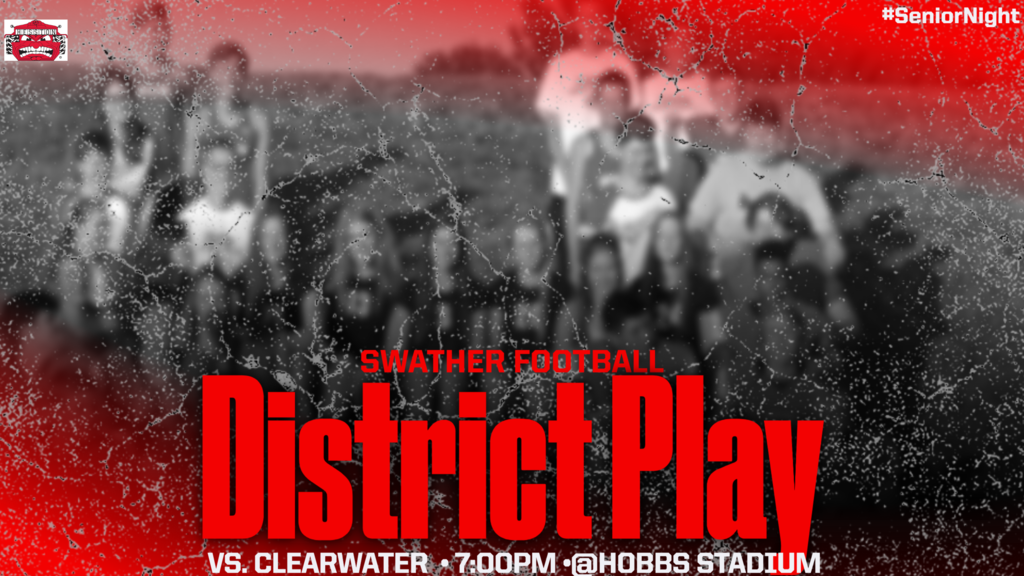 Volleyball sub state bracket for Saturday. Admission is $6 for adults and $5 for K-12.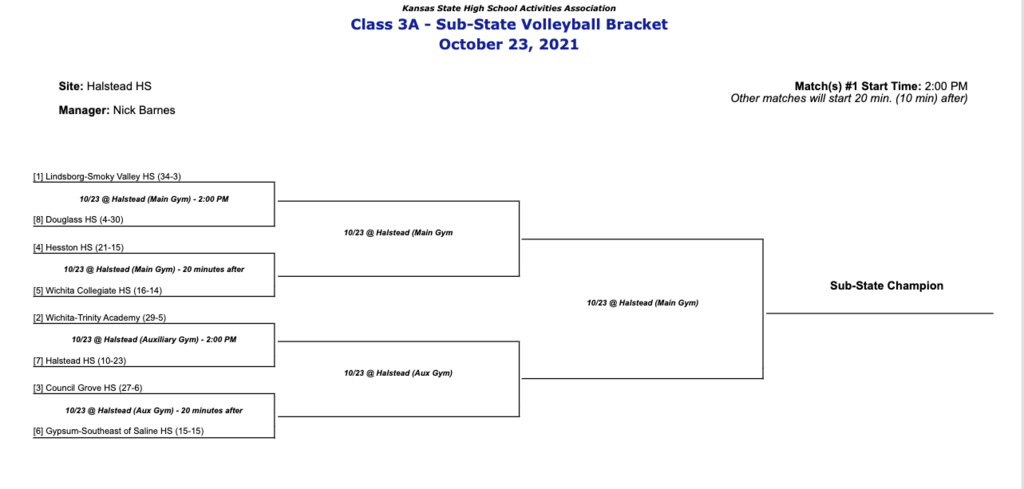 Final CKL Standings for 2021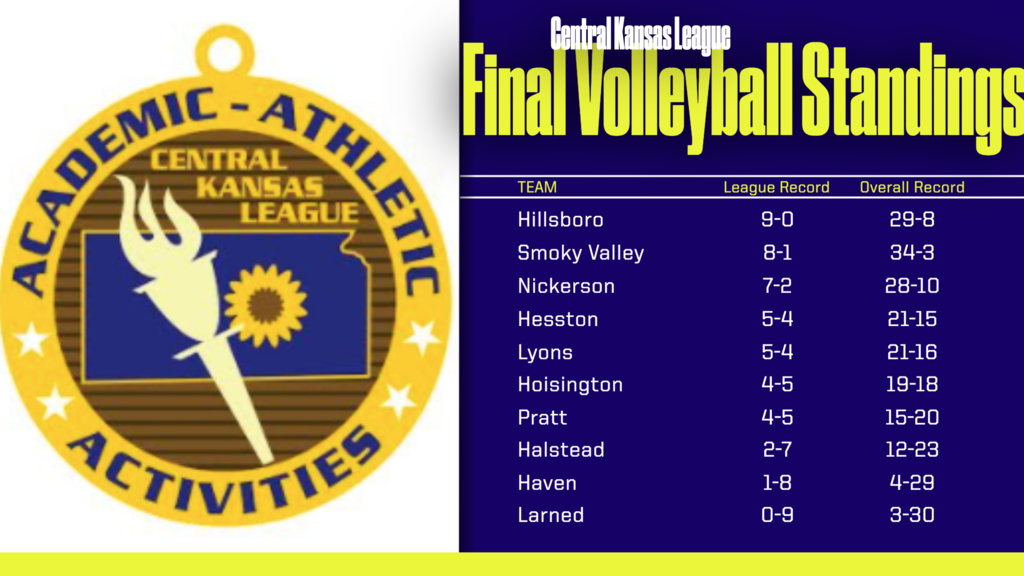 @Lyons 5 pm start.

Halftime. Hesston 37 Trinity 0

Tennis update. Gracie Dawes has advanced to day two of state tennis on the singles side. Cassie and Cori will play tomorrow as well in doubles. Great job ladies!!!!