Softball at home vs. Trinity has been postponed due to field conditions. Make up date will follow when we know.

@HesstonMiddle golf at Hesston today has been cancelled for course conditions. We will try to find a reschedule date.

Softball today at Hesston will be evaluated and a decision will be made by 12:30pm. If weather moves out as predicted we will evaluate the condition of the field and determine if we can get it ready to play in time.

Softball scheduled for at Trinity Academy tomorrow has been changed to a home game due to field conditions at Trinity. Softball at Hesston tomorrow 4 pm start

Softball at Halstead today to kick off the 2022 season! Games start at 4 pm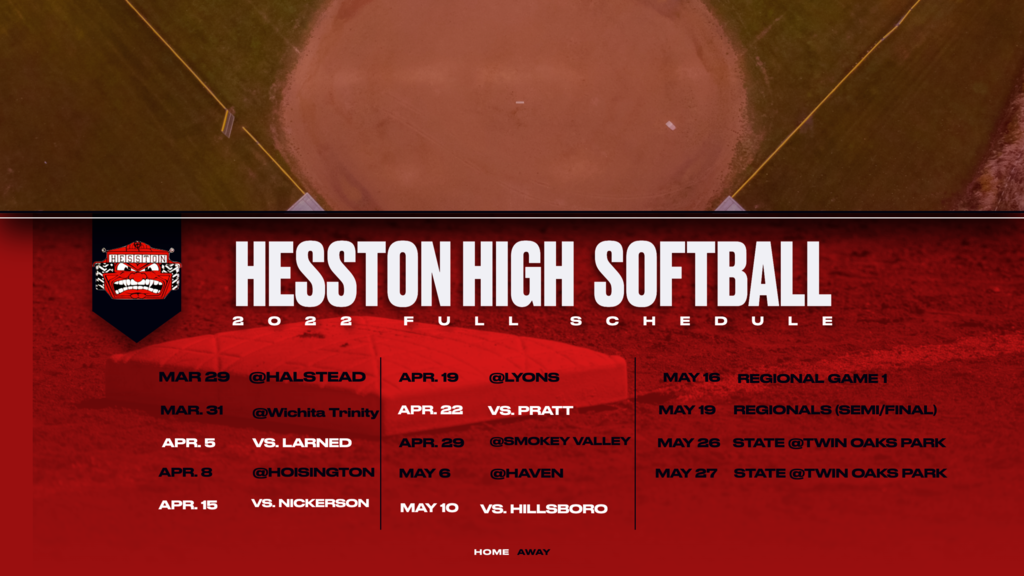 Baseball at Halstead to day to kick off the 2022 season! Games start at 4 pm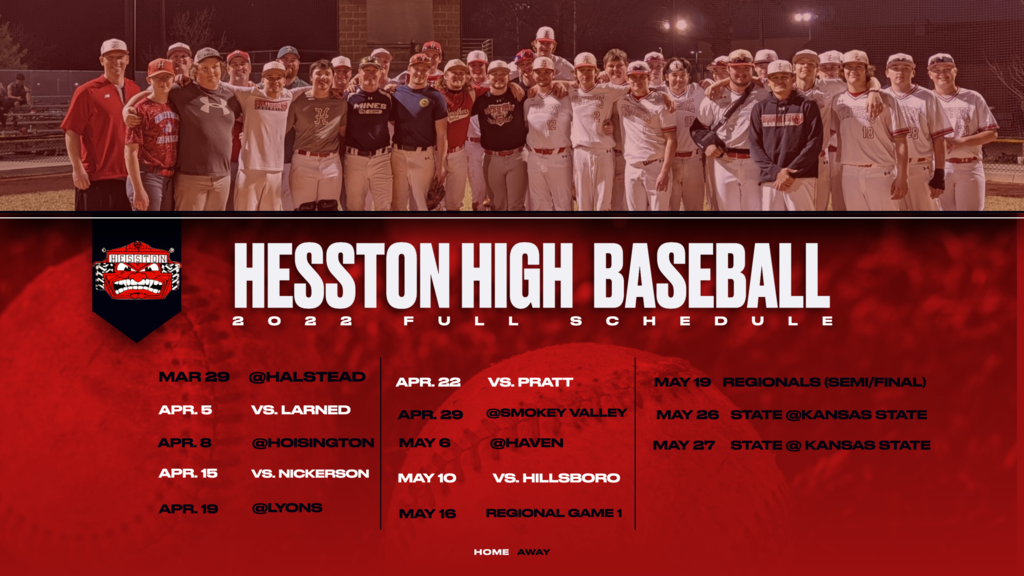 Today's dual with Buhler at Hesston Golf Park has been moved up to a 3 pm start time to try and avoid weather.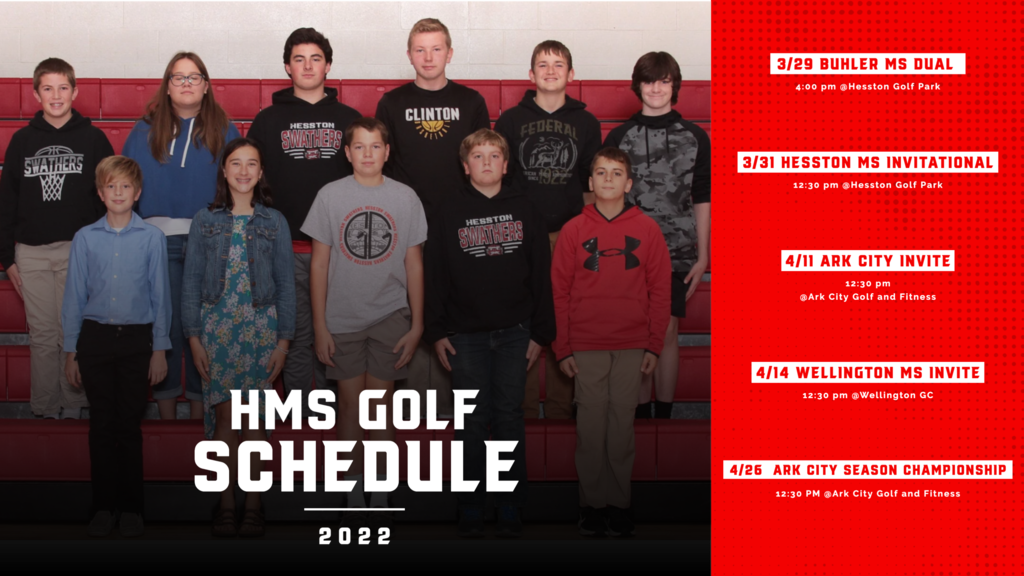 Varsity tennis gets things kicked off today at HHS. We will monitor the weather today and keep everyone informed. 1 pm start.

Track today! Good luck to our tracksters!

Radio for todays game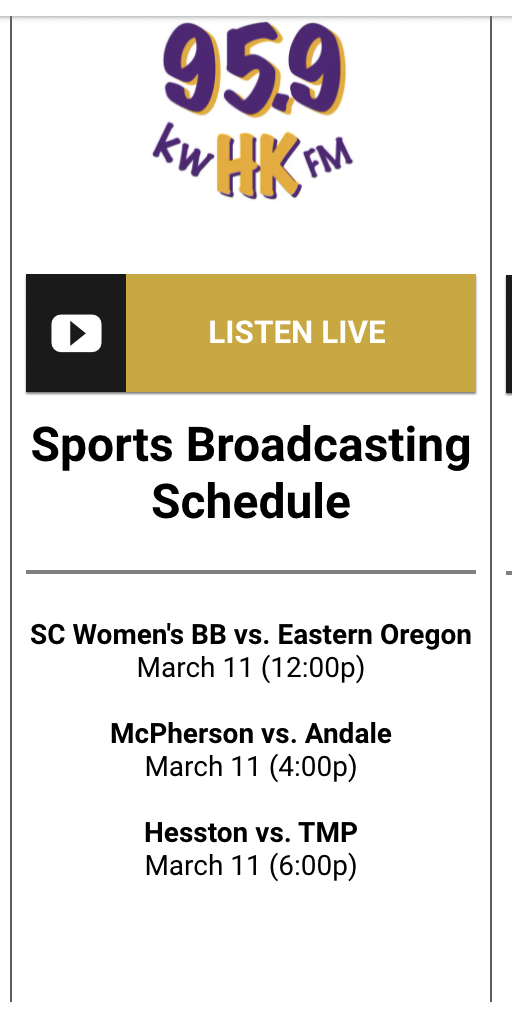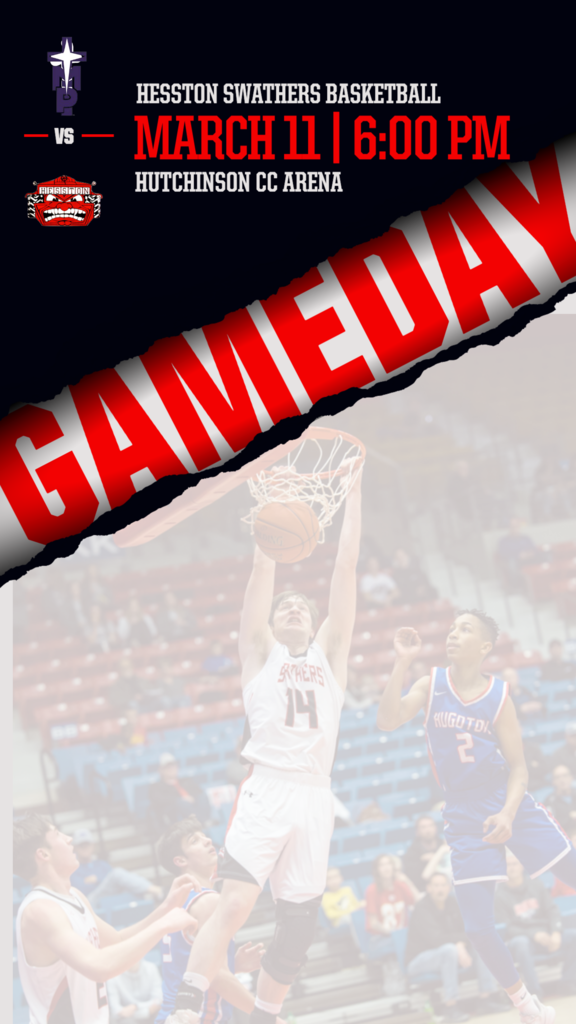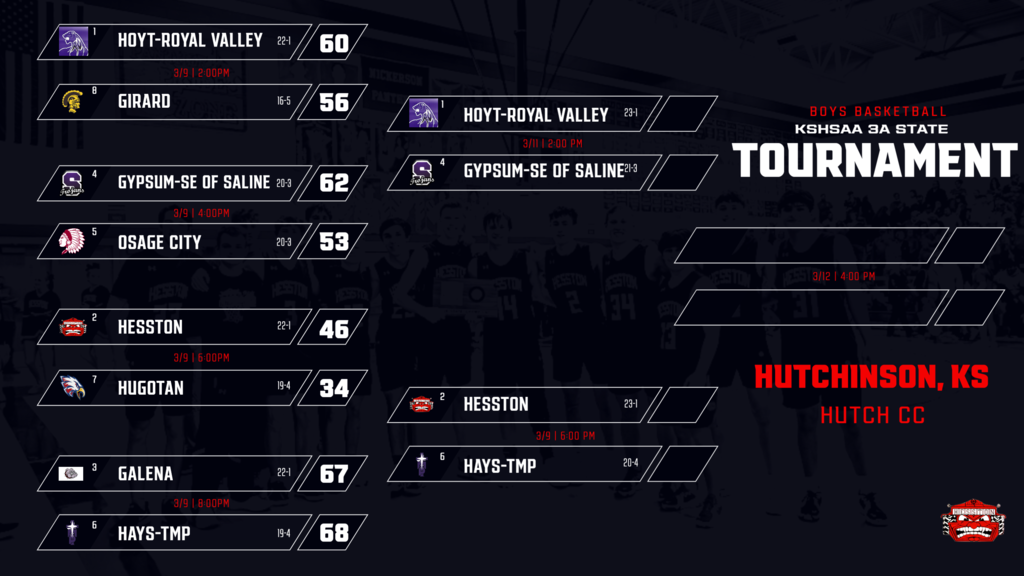 Final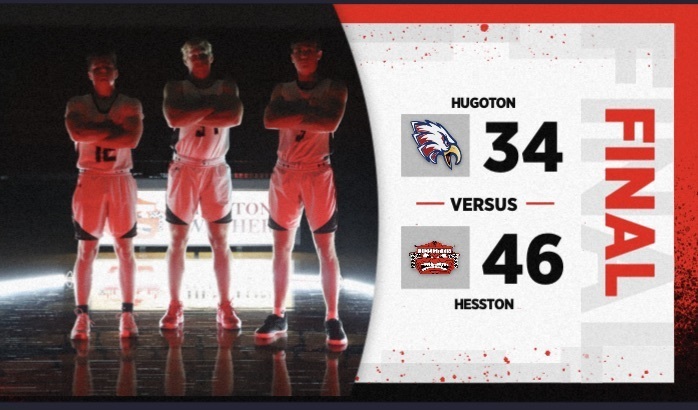 End of three. Hesston 30 Hugoton 21

End of one. Hesston 9 Hugoton 8

Game time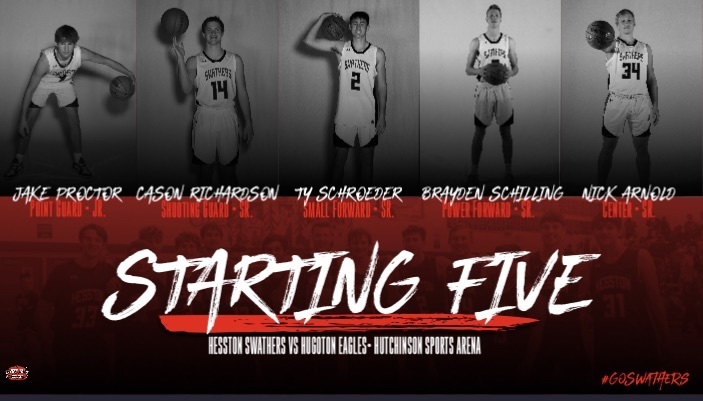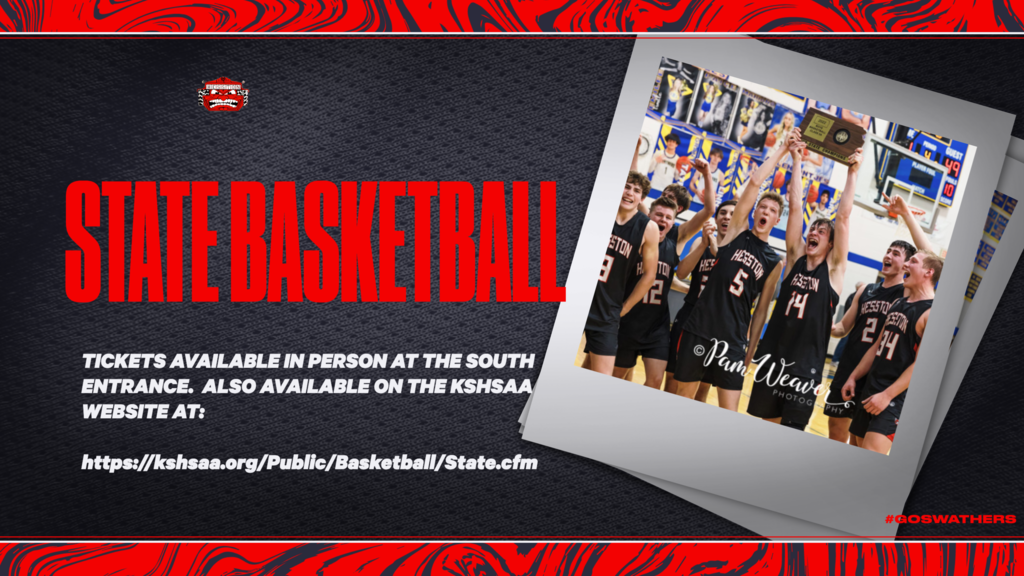 The following is the basic information for games at HCC this week for state basketball.