September 22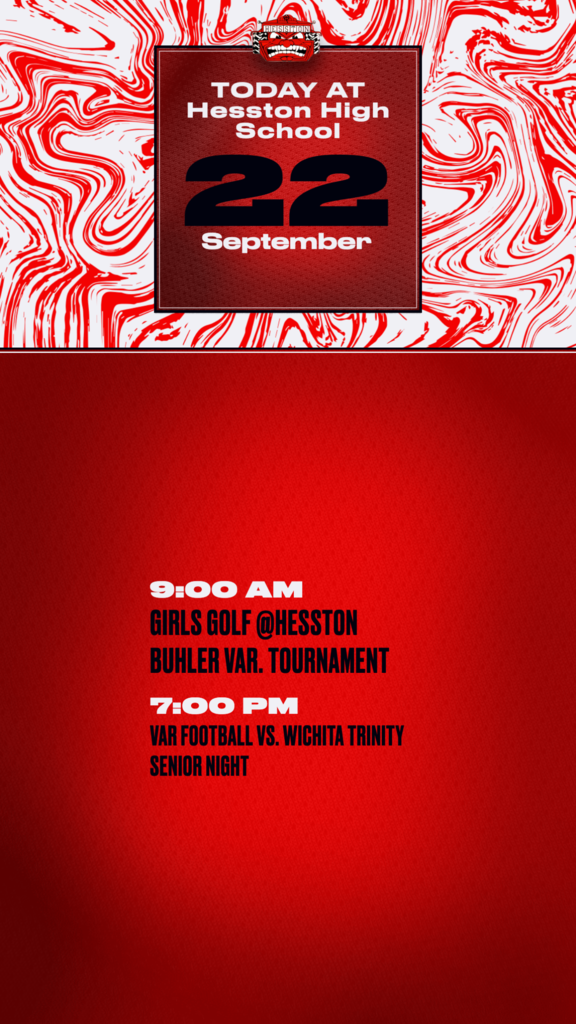 September 21st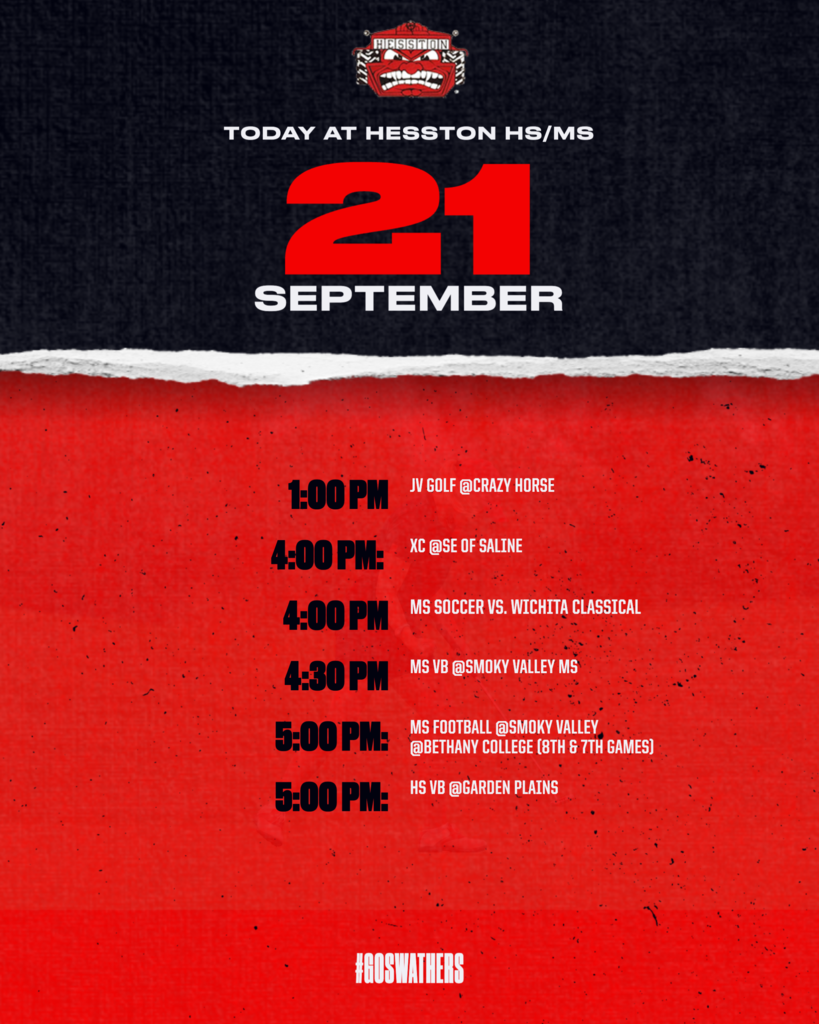 September 14th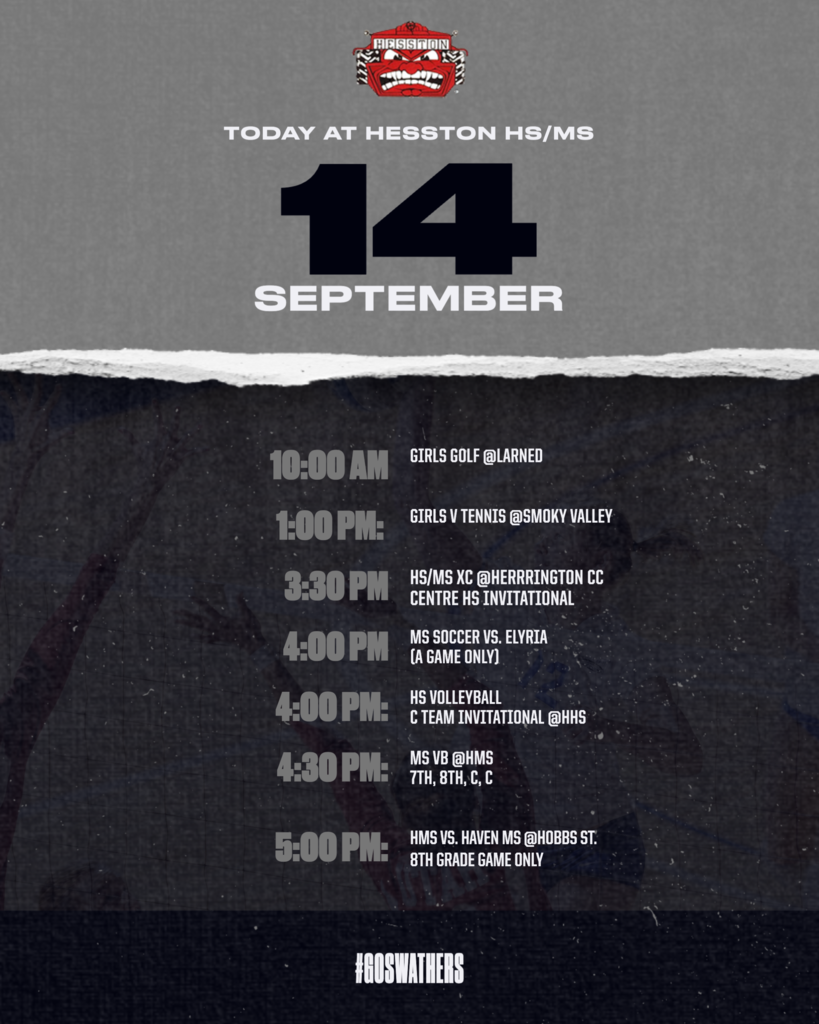 September 11th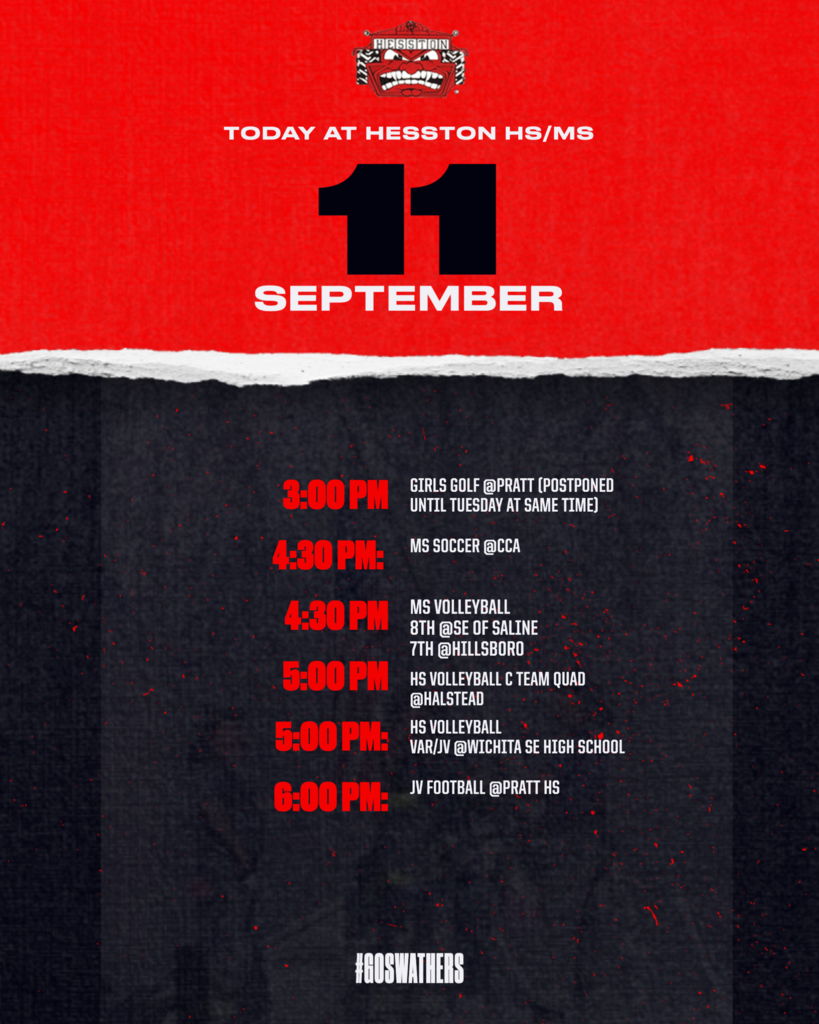 Busy Saturday for our Swathers. Come up to HHS and watch our Varsity Girls Tennis players compete at their Invitational. 9 AM Start time. C team VB heads to Minneapolis for an invitational tournament. 9 AM Start time.

Game day: Hesston vs. Pratt 7pm Adults $6 K-12 $5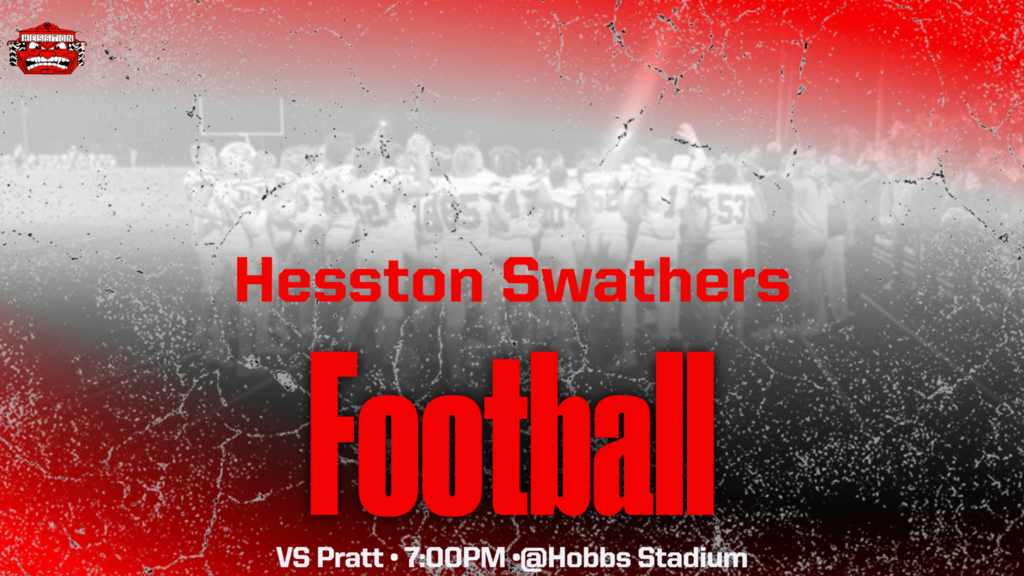 Swather Special today at Hesston Golf Park. Adjusted times and course map for todays race.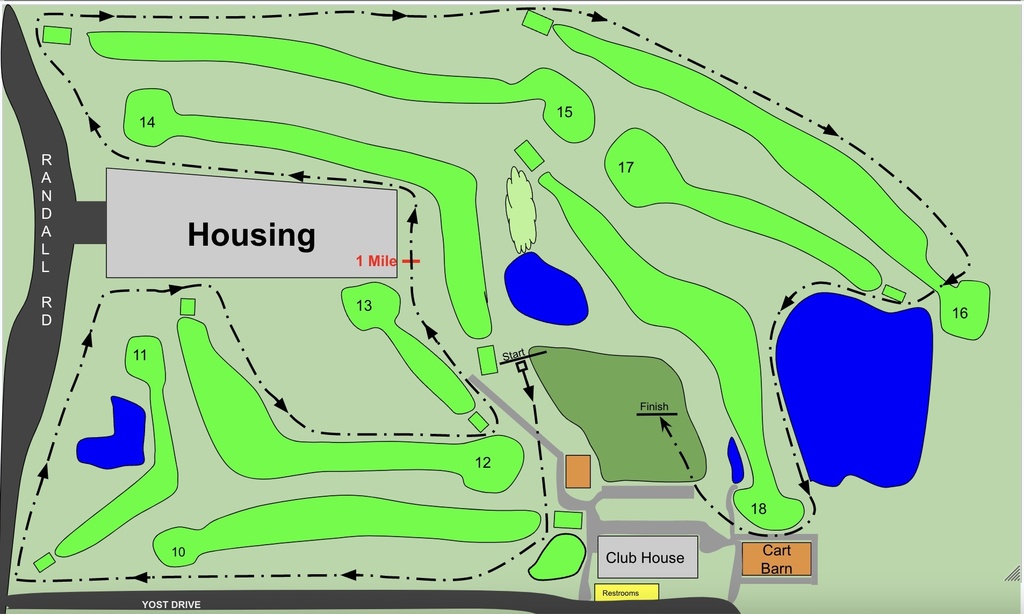 Due to Heat predictions for Thursday, the Swather Invitational XC race will be move up to a 12:30 pm start time with reduced distance. Race order will remain the same.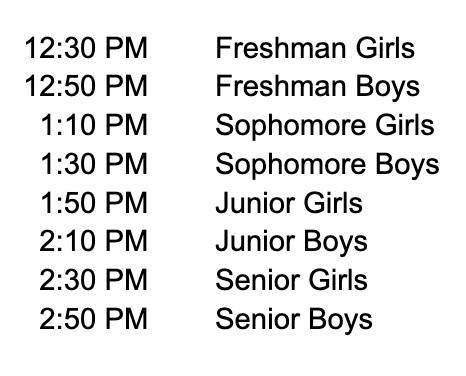 Today at HHS/HMS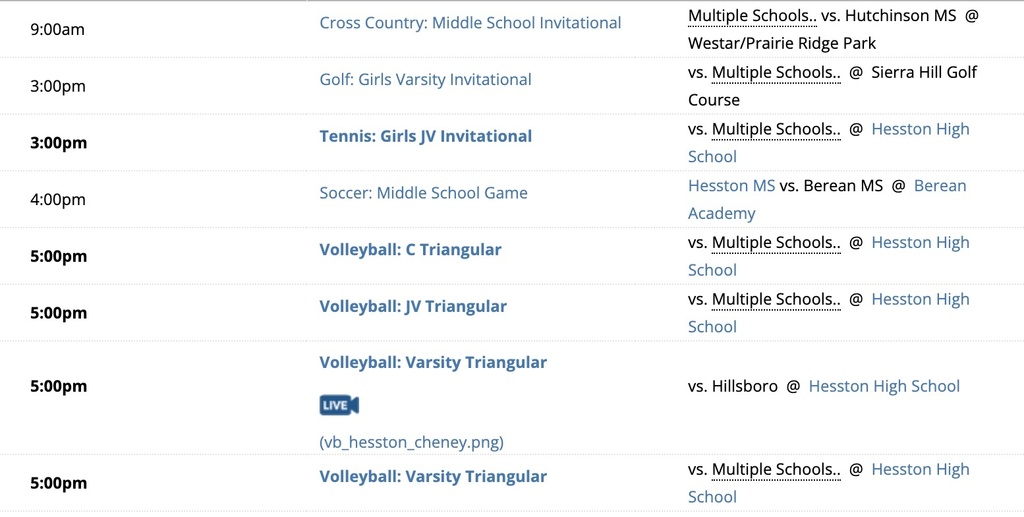 HHS After Prom Pizza Hut Fundraiser is Sunday, September 3! Feed your family and help After Prom!


Busy Day for the Swathers! 3 pm Varsity Girls Tennis at Maize 3 pm JV Girls Tennis at Smoky Valley 3:30 pm HS/MS XC at Smoky Valley 4 pm MS Soccer vs. Defenders 4:30 pm MS VB vs. Hillsboro at Hesston HS 5 pm MS FB vs. Hillsboro at Hobbs 5 pm HS VB at Minneapolis w/Kingman

Today at HHS/HMS 10 AM Girls V Golf @ Crazy Horse GC 3 PM Girls JV Tennis @ McPherson HS 3 PM Girls V Tennis @ Hillsboro HS 4 PM MS Soccer vs. Emporia MS 6 PM V Volleyball vs. Wichita Independent (No JV VB tonight now)

Lady Swather Tennis kicks off tomorrow morning at 9AM at home with a reschedule of their tournament called off on Thursday. Matches will be at Hesston and Bethel College.

CKL Volleyball kicks off tomorrow with the preseason tournament at Haven. Matches start at 9 AM. Admission prices this year for the CKL: Adults $6 K-12 $5

Schedule adjustments this week. Due to heat on Thursday the MS soccer game has been postponed and the girls HS tennis invite at HHS has been postponed. We will try to find dates to make those events up.

Parent Meetings tonight at HHS 6:30 pm MS Fall Sports Parent/team meetings 7:00 pm All Sports Parent Meeting (HS Auditorium) 7:45 pm HS Fall Sports Parent/team meetings MS/HS meetings will be posted when you get into the building Entry at Main entrance only.

As Fall sports practices begin we will daily monitor conditions for practice times due to the weather and elements dealing with heat and humidity and will follow KSHSAA guidelines for activities. Adjustments to times will be done as quickly as possible for your convenience.

IMPORTANT DATES FOR NEXT WEEK: 8/14 First day of fall practices HS/MS 8/16 Activities Parent Meeting/Fall sports parent meeting (@ HHS) 6:30 MS Fall Sports Parent Meeting 7:00 Yearly Parent Meeting 7:45 HS Fall Sports Parent Meeting 8/18 Swather Power Club Fall Intro