4:30 pm start time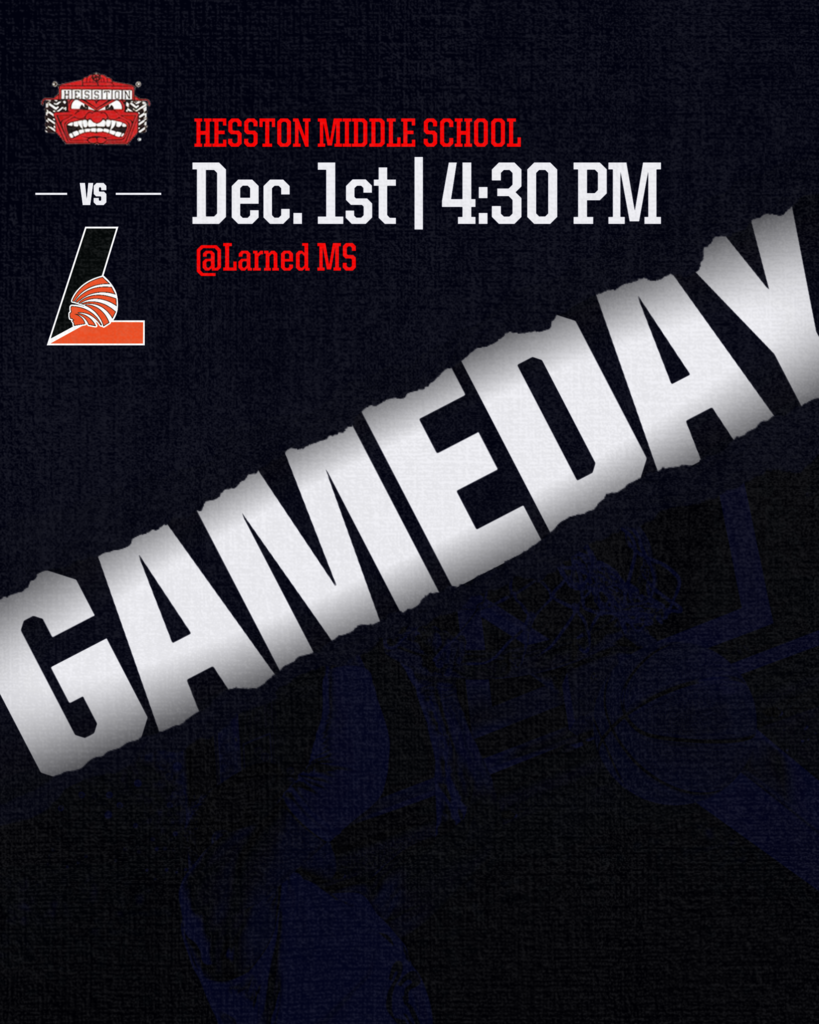 Boys at HS Main Girls at MS Gym
Consider eating at Pizza Hut November 27!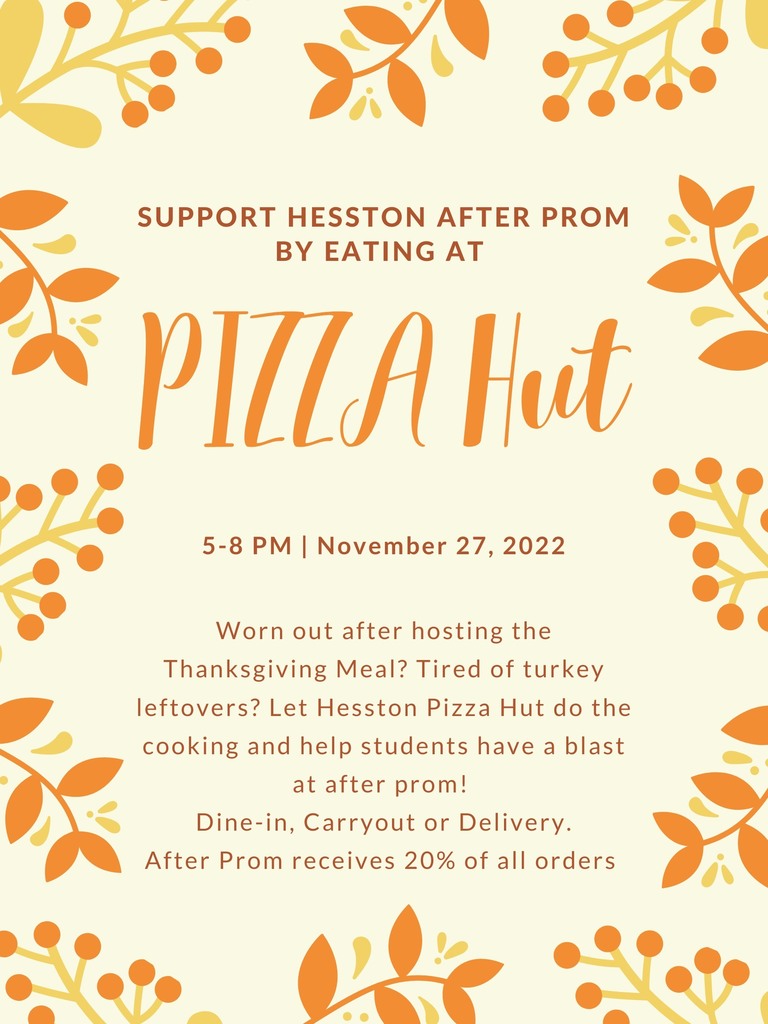 Girls at HHS Main Gym. Boys at HMS Gym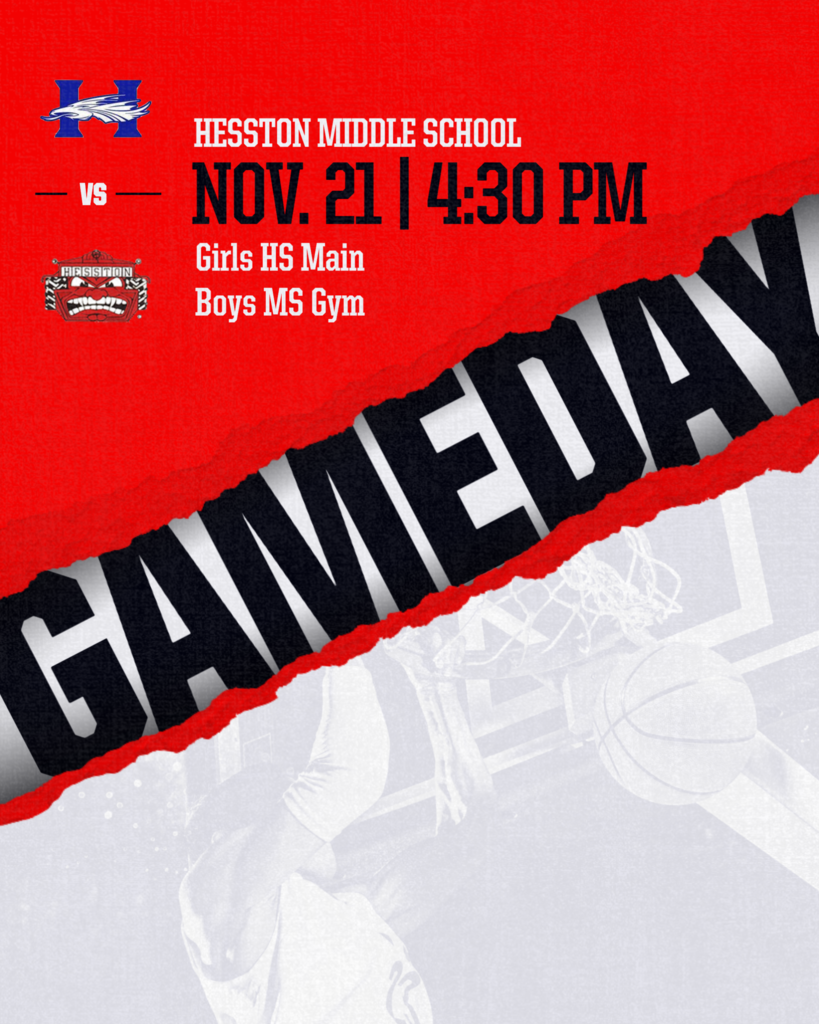 Tonight at HHS. Come eat a great meal and meet teams along with our band and cheerleaders as we welcome the HHS Swathers for their winter sports seasons!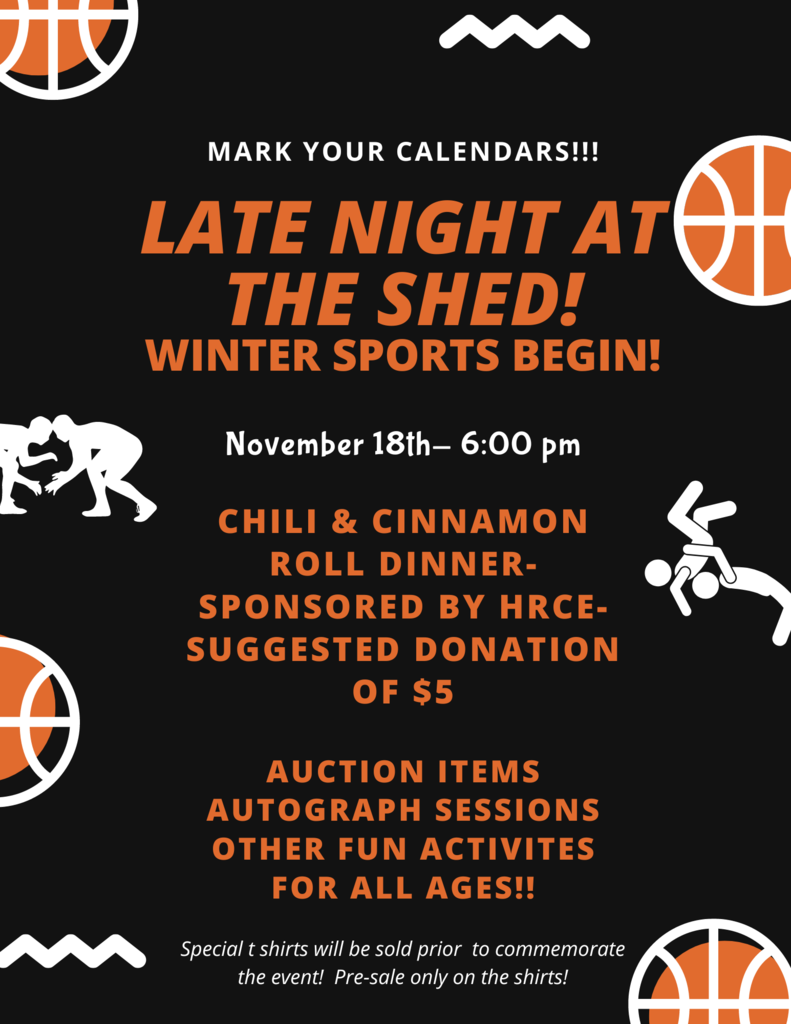 Join us for Late Night at the Shed Friday, November 18!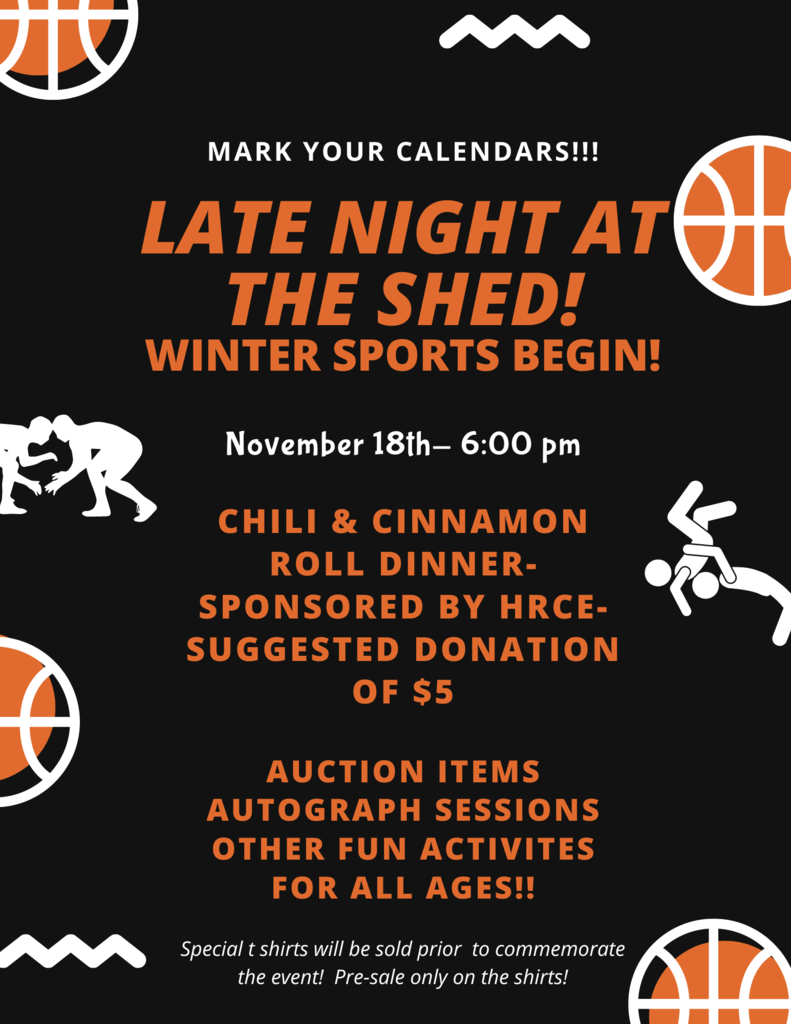 MS Basketball @Reno Valley today. Good luck Swathers!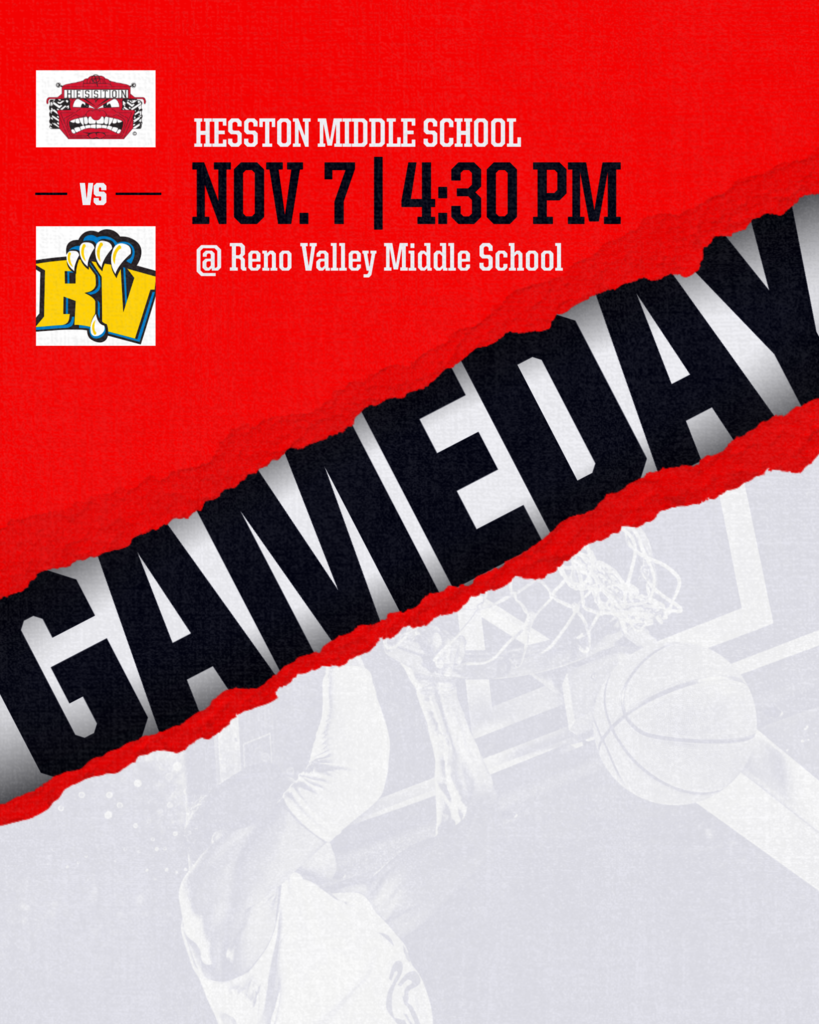 Robotics tomorrow at HHS! Competition begins at 9am and features the Swathers competing against Maize, Centre-Lost Springs, Cheney, McPherson, Topeka Seaman, and Derby. Come check it out!

The Game tonight will be on KXKU 106.1 FM Reminder the Kickoff is at 6:30 pm

Football kickoff on Thursday at Rock Creek will be at 6:30 pm.

UPDATE FRIDAY FOOTBALL: Due to the strong possibility of severe weather on Friday Night our game at Rock Creek will be moved to Thursday with at likely kickoff time at 6 pm. Times will be updated as soon as we know.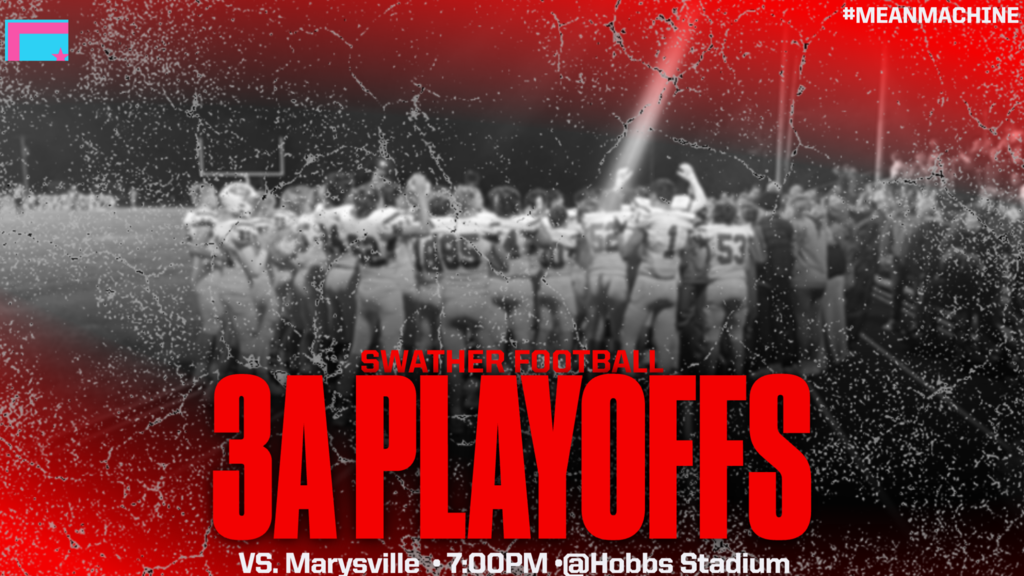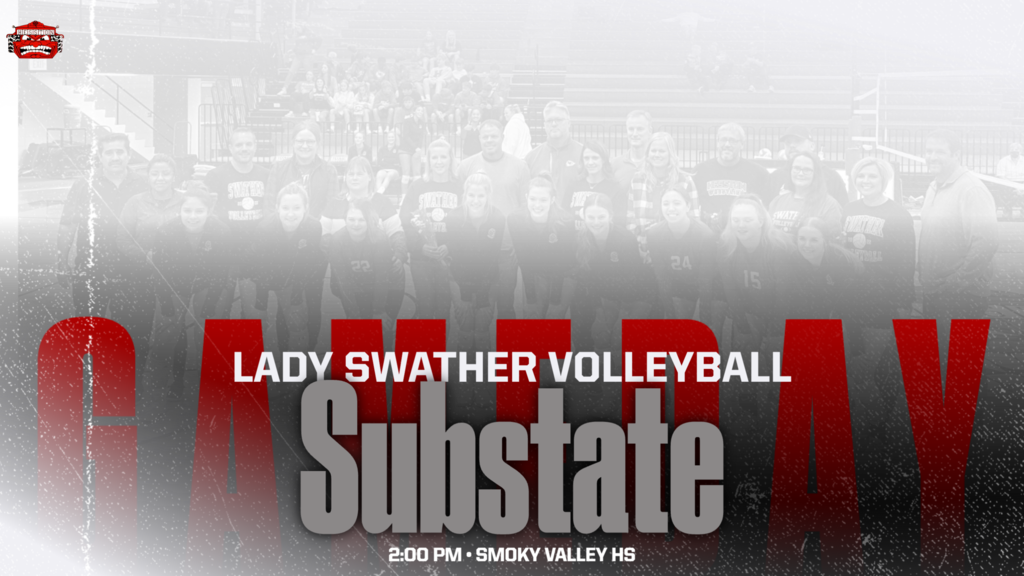 Regional Cross Country at Council Grove Lake. Girls run at 11 AM followed by boys. Good Luck Swathers!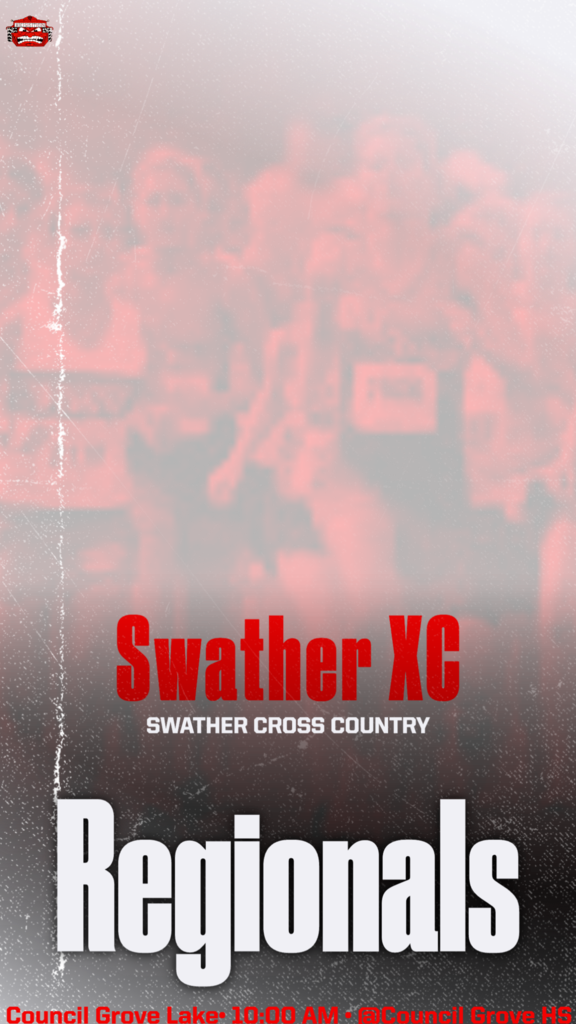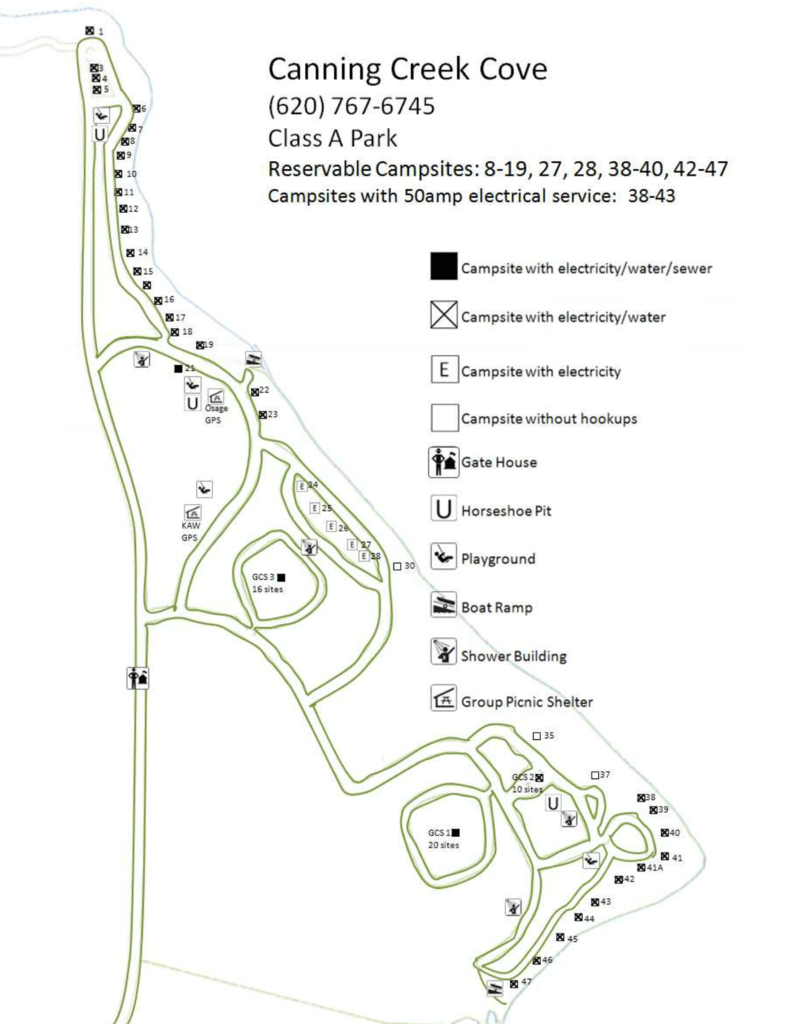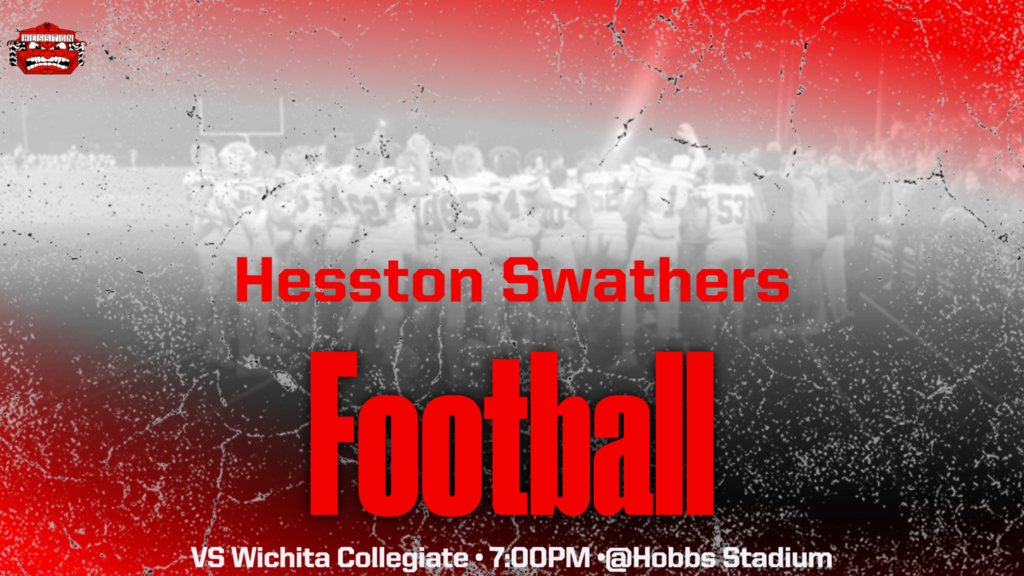 JV football tonight vs. Chapman