Halftime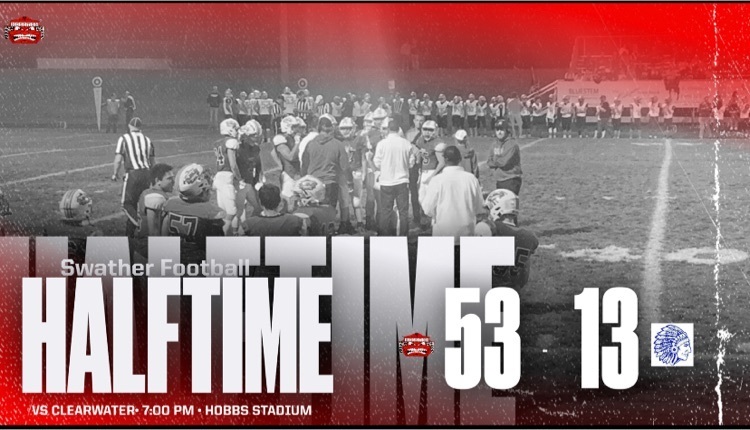 Senior night tonight for fall sports at Hobbs Stadium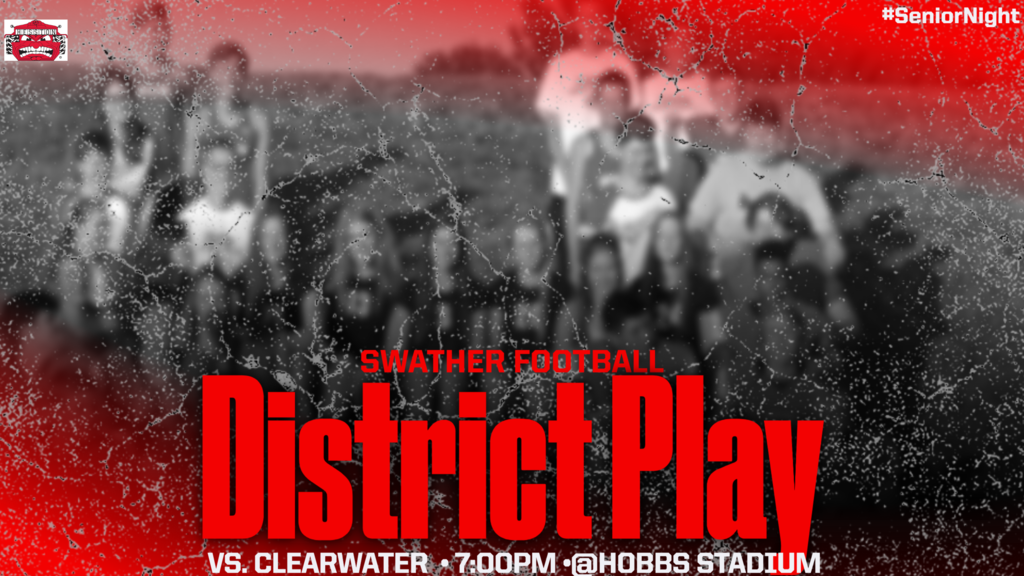 Volleyball sub state bracket for Saturday. Admission is $6 for adults and $5 for K-12.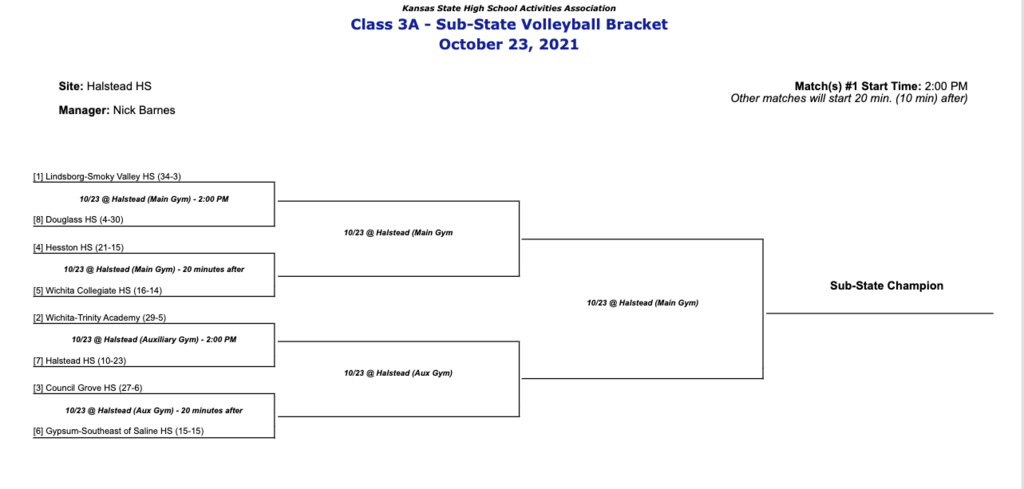 Final CKL Standings for 2021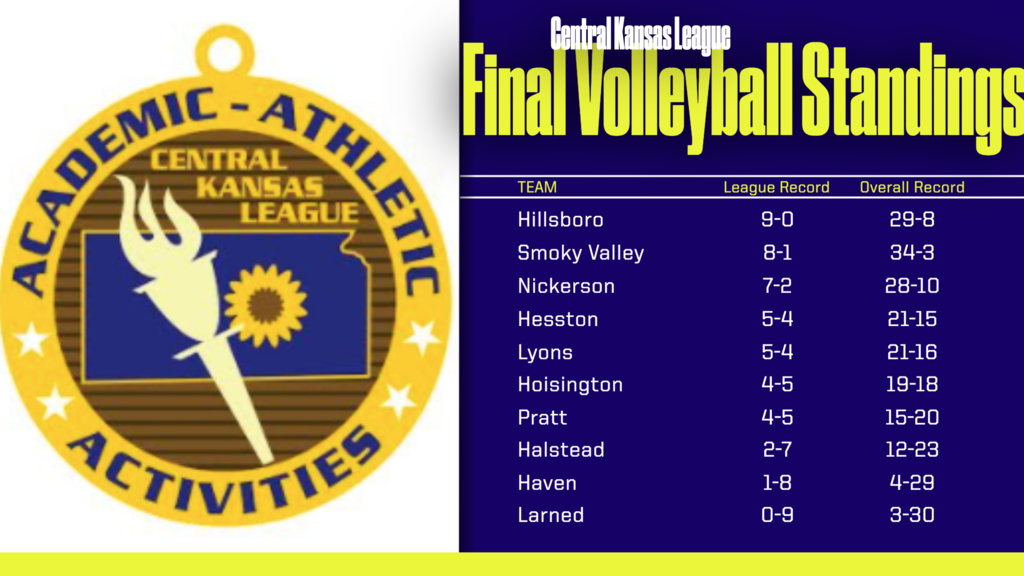 @Lyons 5 pm start.

Halftime. Hesston 37 Trinity 0

Tennis update. Gracie Dawes has advanced to day two of state tennis on the singles side. Cassie and Cori will play tomorrow as well in doubles. Great job ladies!!!!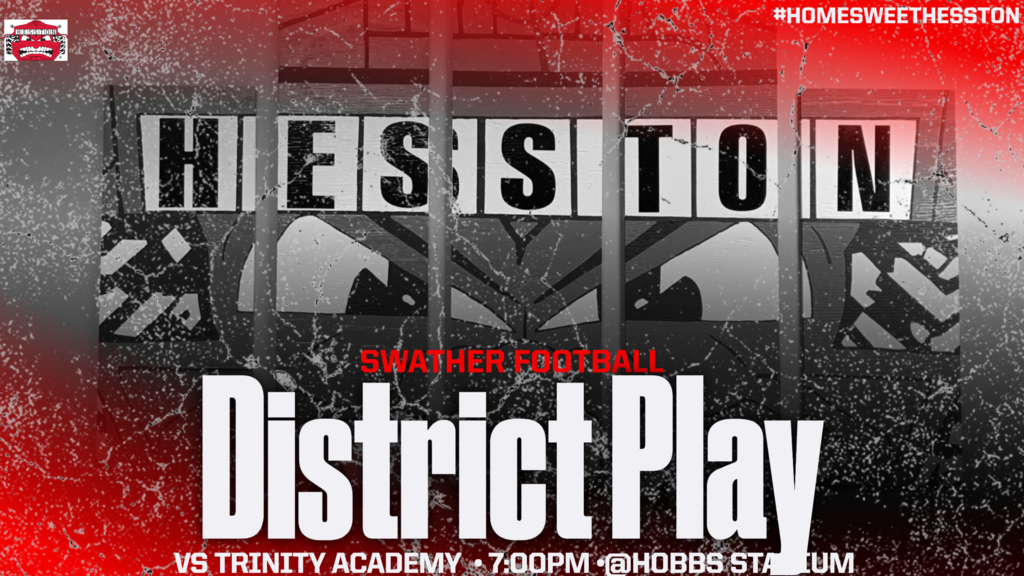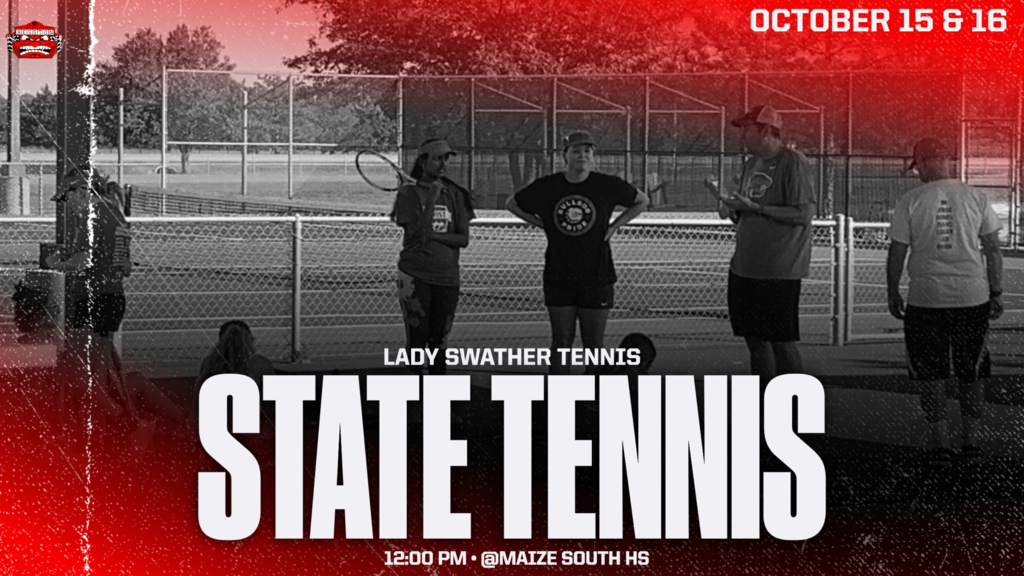 Hesston Middle travels to Liberty MS in Pratt today. VB at 4:30 pm and football at 5:00 pm.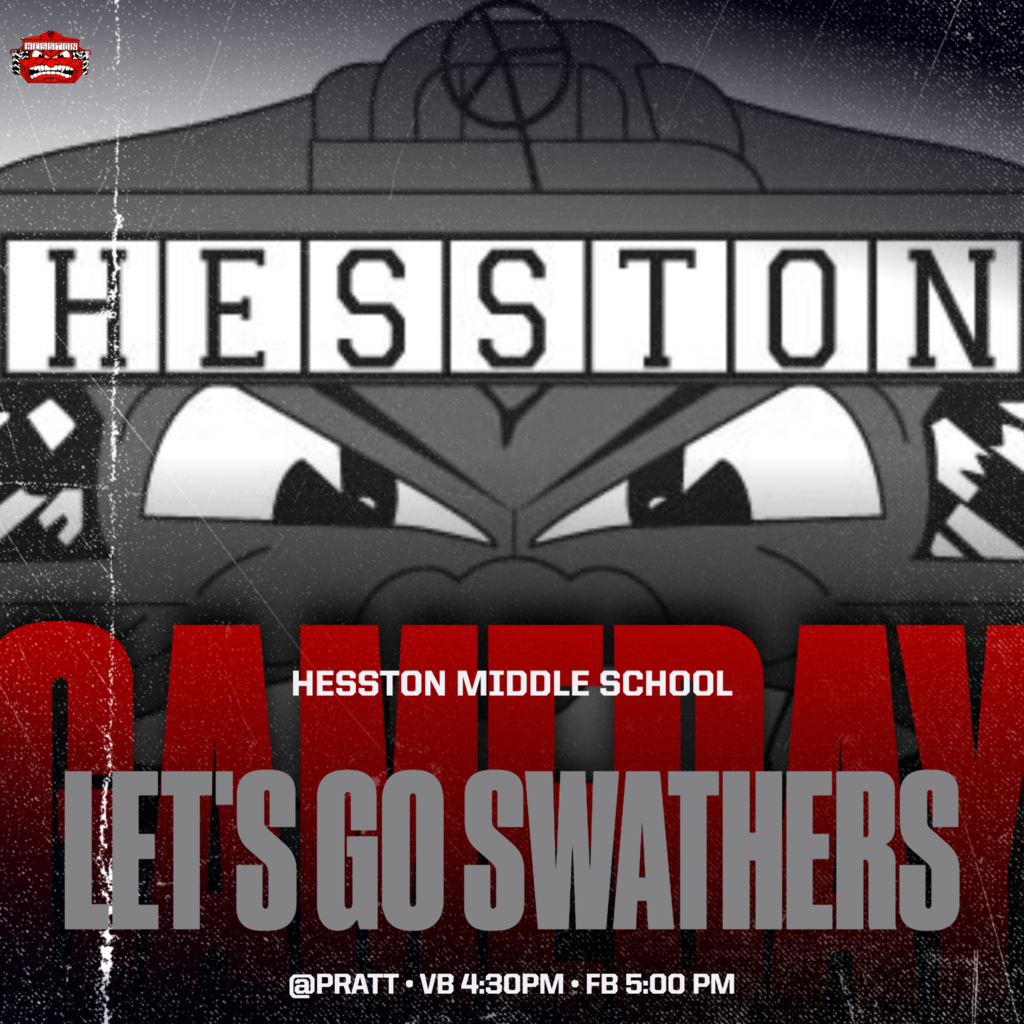 Good luck to our MS and HS runners today at the league meet in Lyons!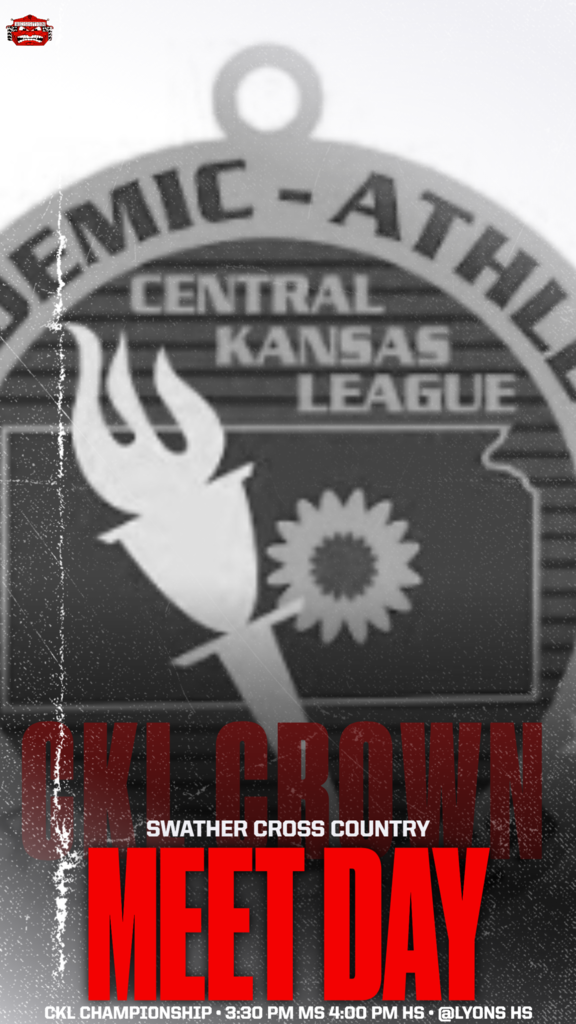 Due to weather and lightning in the area all outdoor practices are currently being shifted to indoors at the HS. If the line of storms clears up we will move practices for football back outside.

5 pm start time at Smoky Valley. Good luck ladies!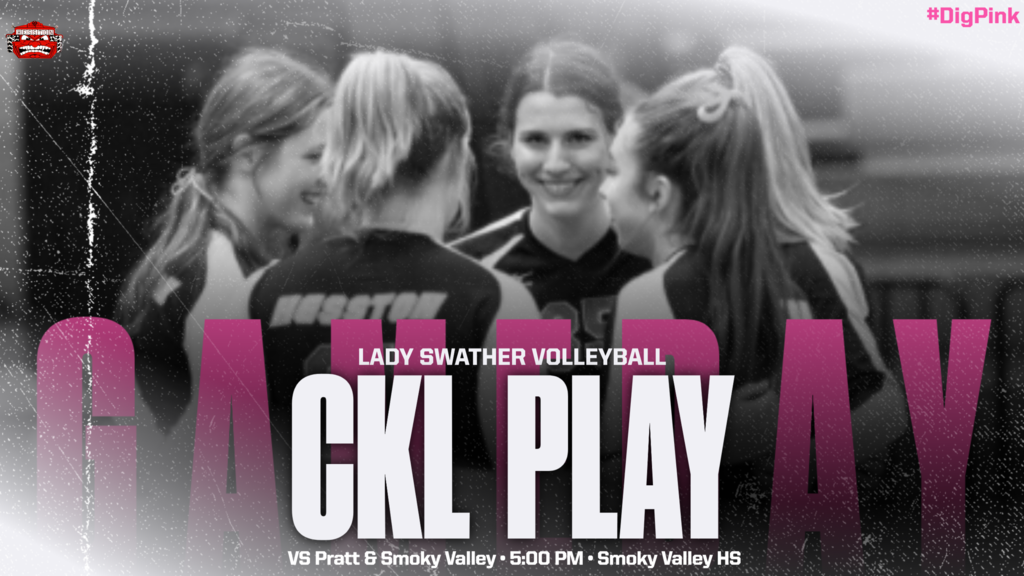 Tennis updates: Round 1 matches Dawes won 6-0; 6-0 Carlson lost 6-3; 6-1 Friesen/John won 6-3; 6-0 Albin/Kramer won 6-0; 6-1 Up next: Dawes plays Schroller from Marysville Friesen/John will Play Albin and Kramer Wins=A state birth!!!!!


Game 3 of district play. $5 Adults $4 K-12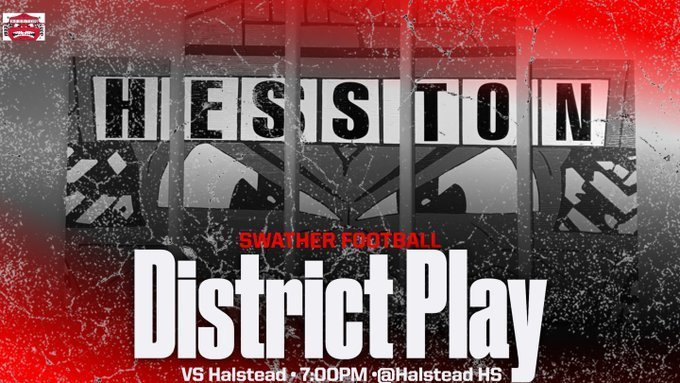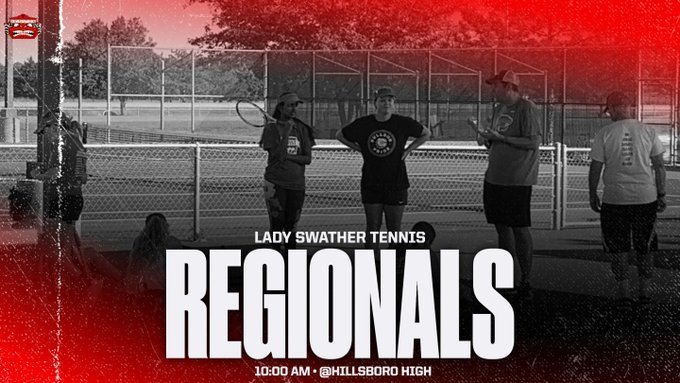 2022 Varsity Football Schedule

The CKL tennis meet scheduled for Saturday, October 2nd has been postponed due to the weather forecast. The makeup date is Monday, October 4th, 9 am start.

JV @swather_tennis at Smoky valley has been cancelled today with no reschedule date.