Radio of tonights game

Football Friday!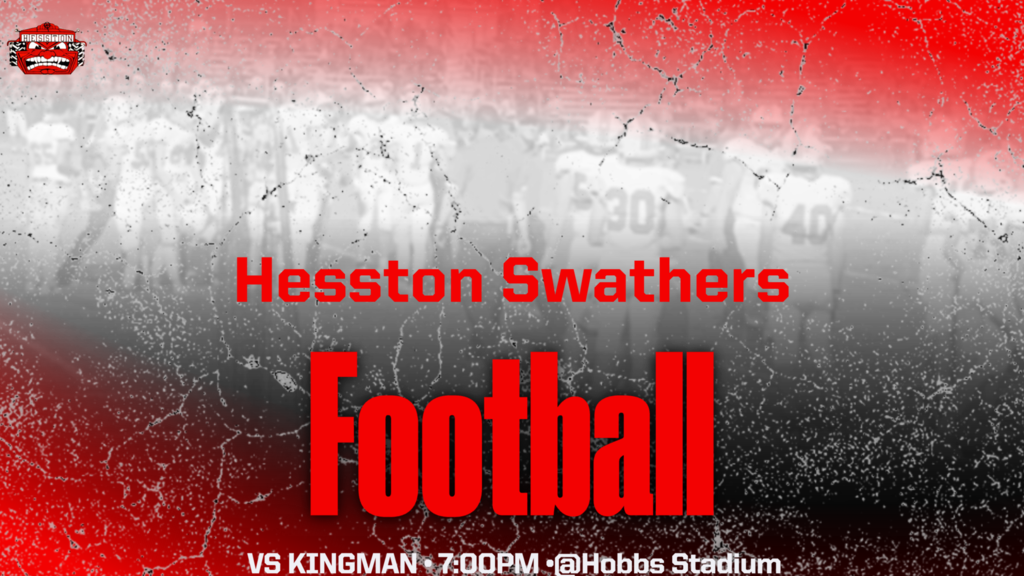 September 29th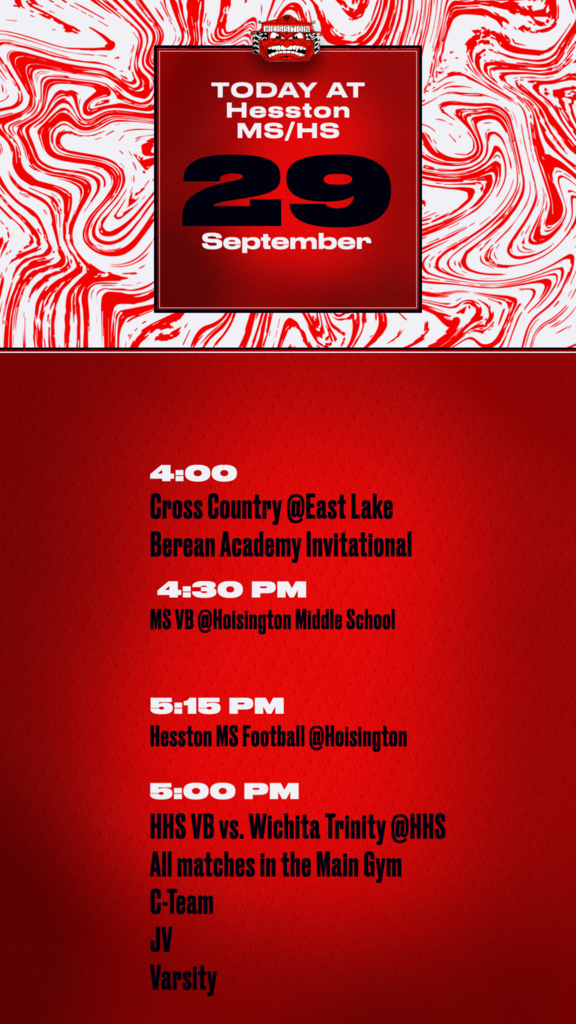 September 27th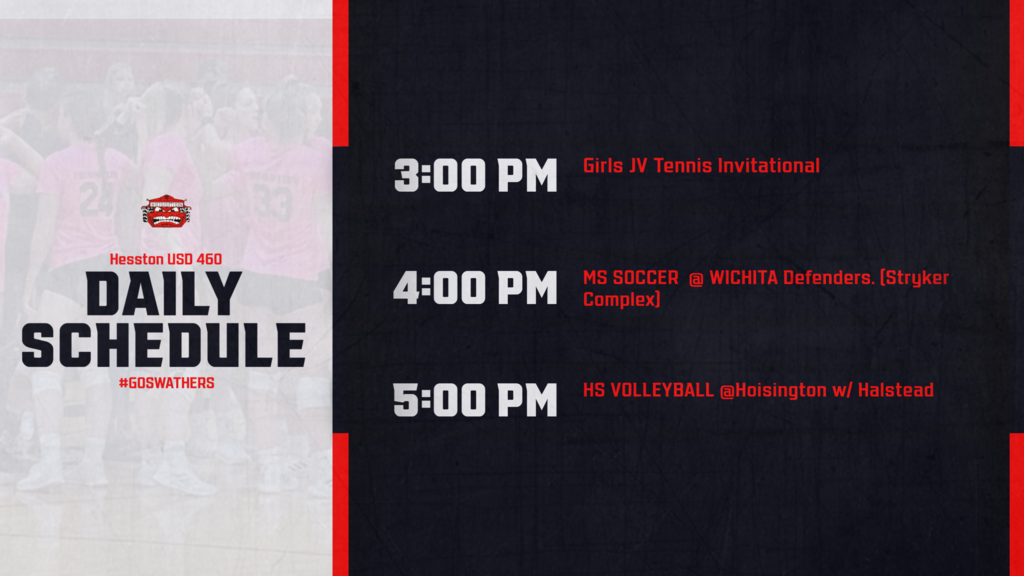 @SwatherFootball will now travel to Wamego tonight for JV football. (Replacement of Wichita Trinity). Game time will be at 5:30 pm and address is Wamego Sports Complex/Football Field 4290 Columbian Rd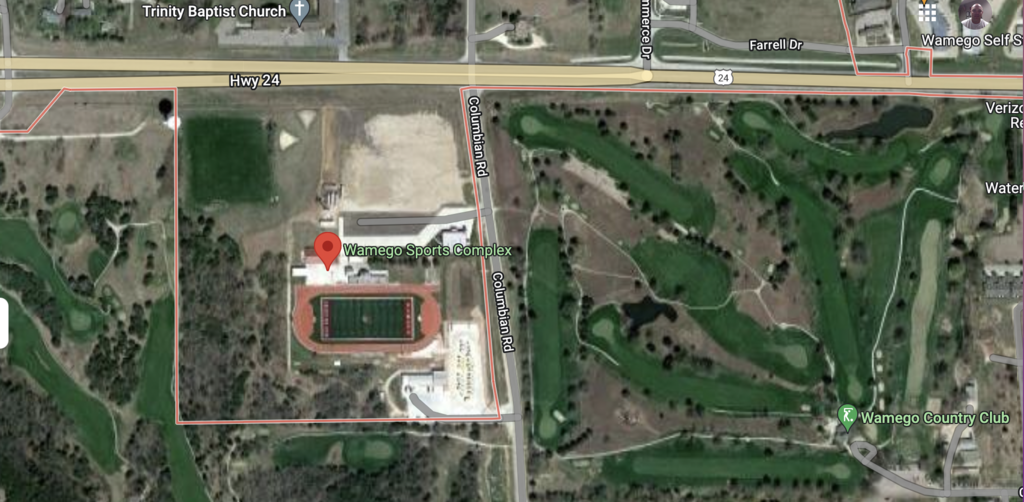 Game Day!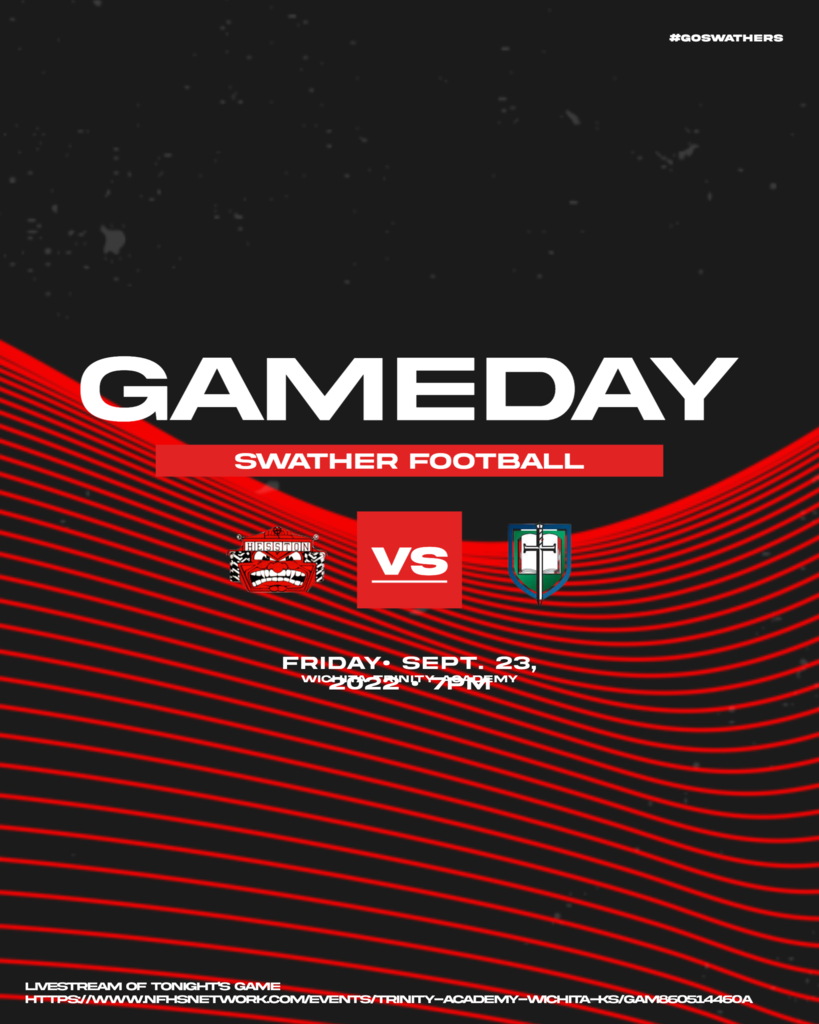 September 22nd Events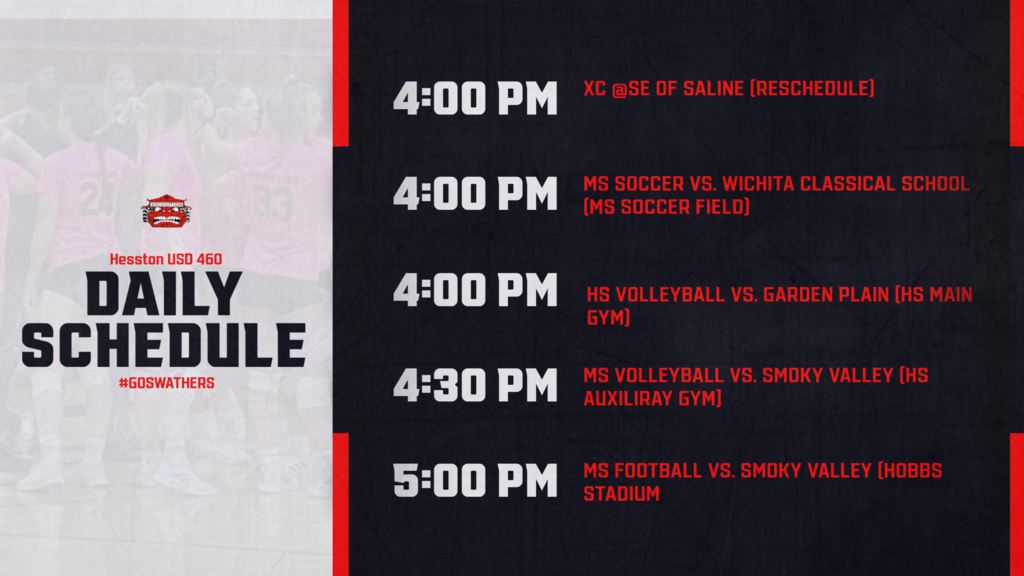 Annual Dig Pink Night at volleyball this evening.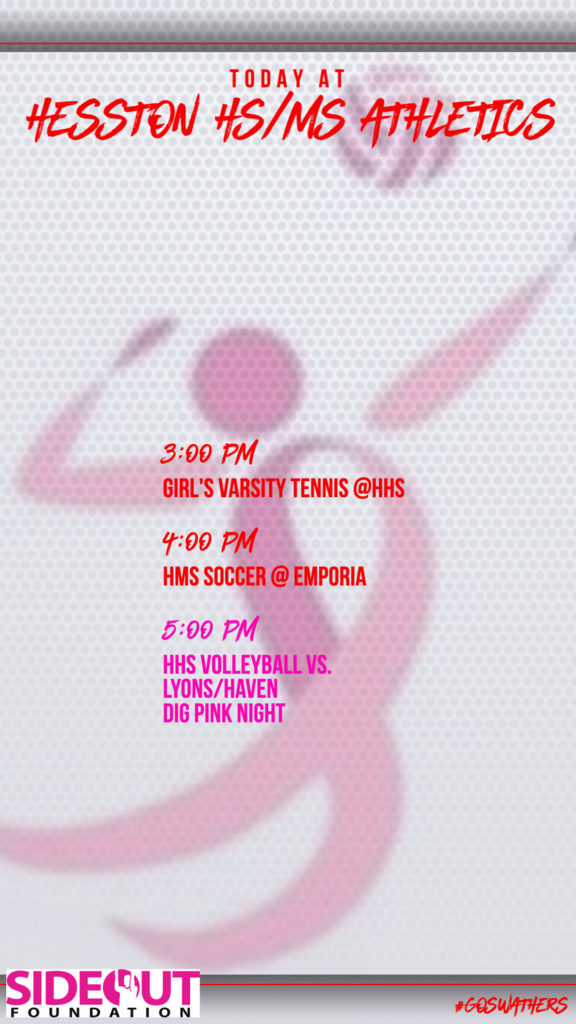 If there are adjustments due to heat today we will let you know as those arise.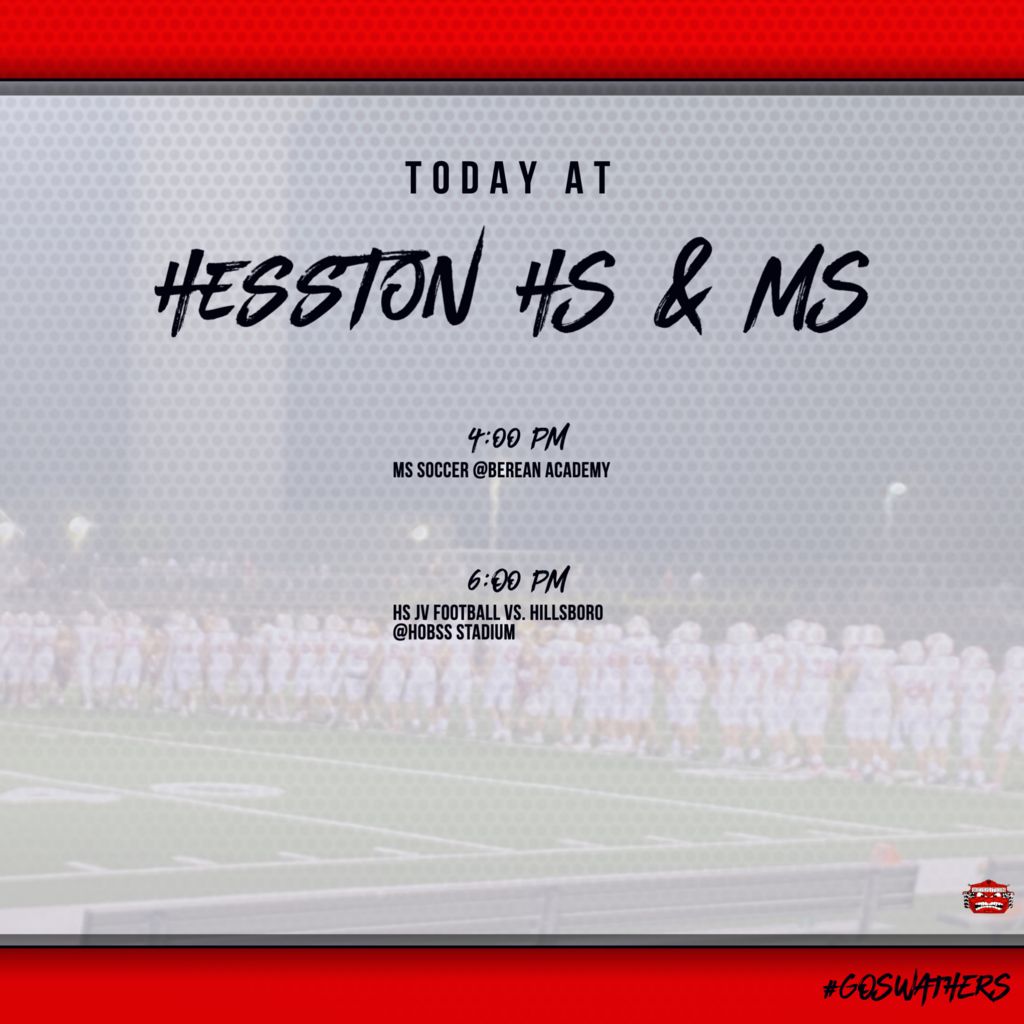 Thursday Events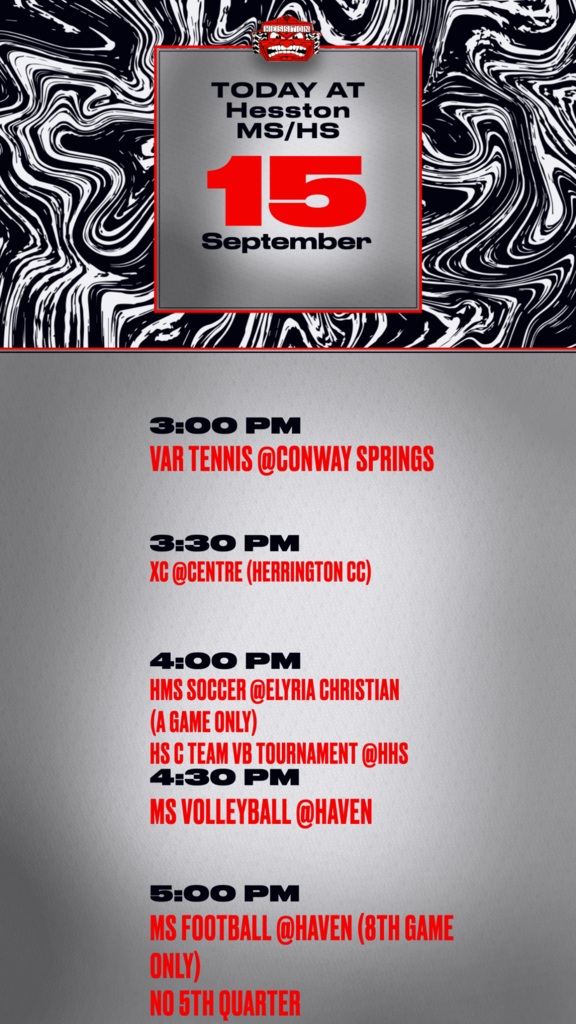 @HesstonMiddle Soccer today at HMS

September 12 Events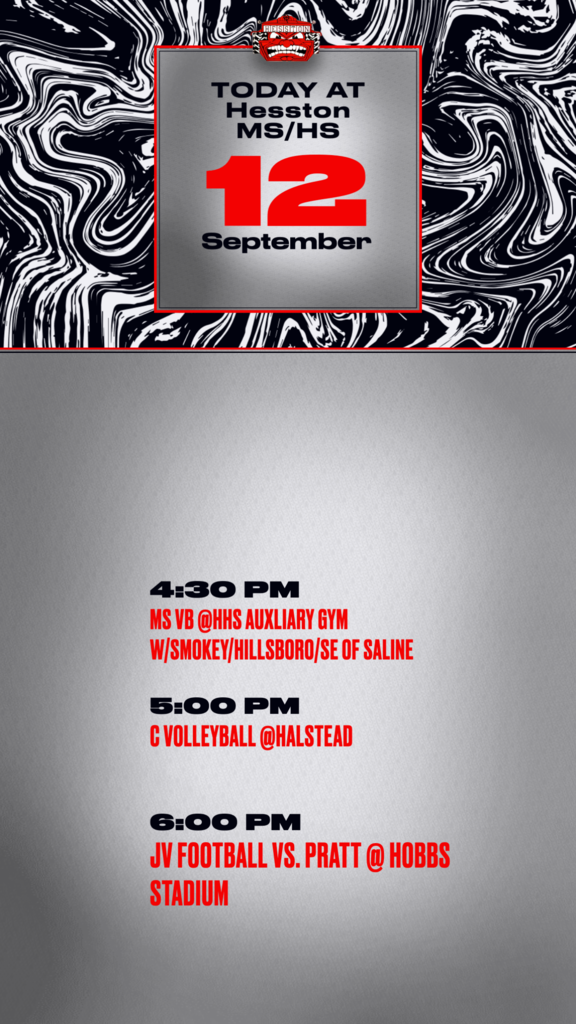 C team VB I'm Minneapolis. Good luck ladies!

C team VB in Minneapolis. Good luck ladies!

Varsity girls tennis at 9 am at HHS. Come out and support the ladies!

At Cheney with Hillsboro. 5 pm start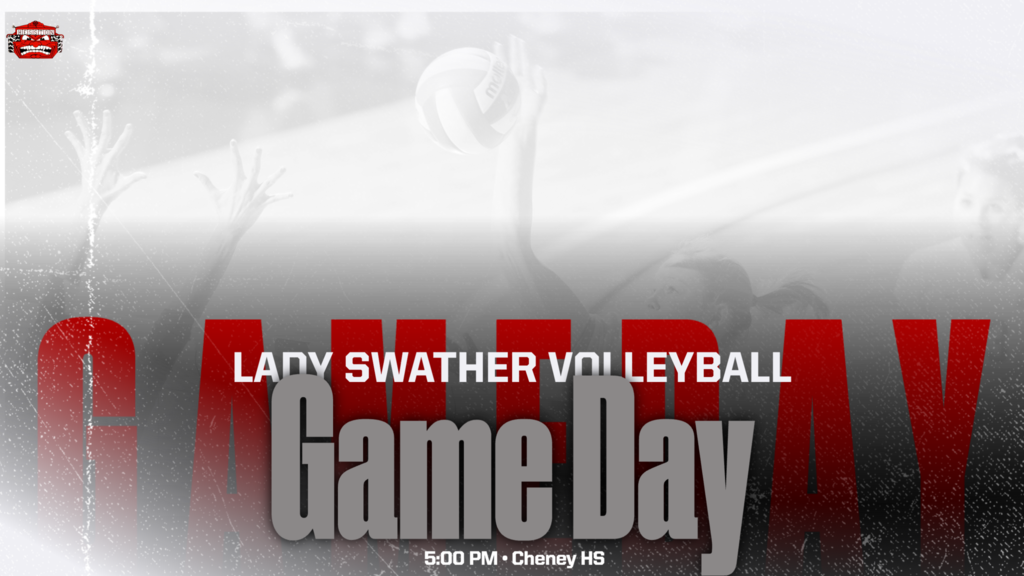 3 pm start
Help support After Prom on Sunday, September 4 with Pizza!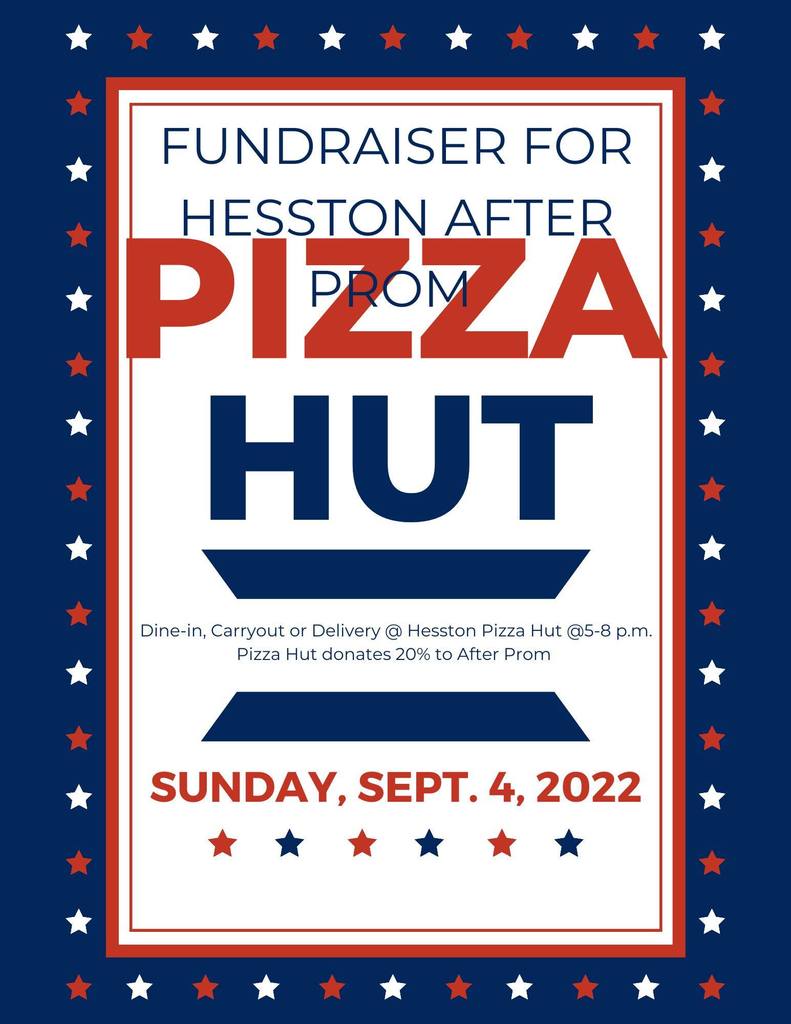 Game Day is finally here!