Updated Girl's bracket for Hillsboro Invitational Tournament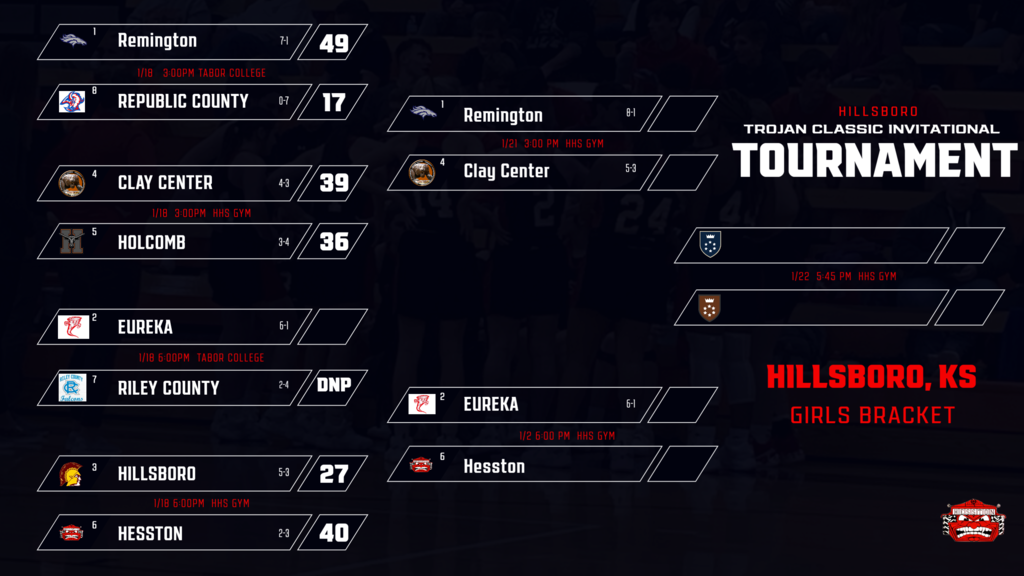 Updated Boy's bracket for Hillsboro Invitational Tournament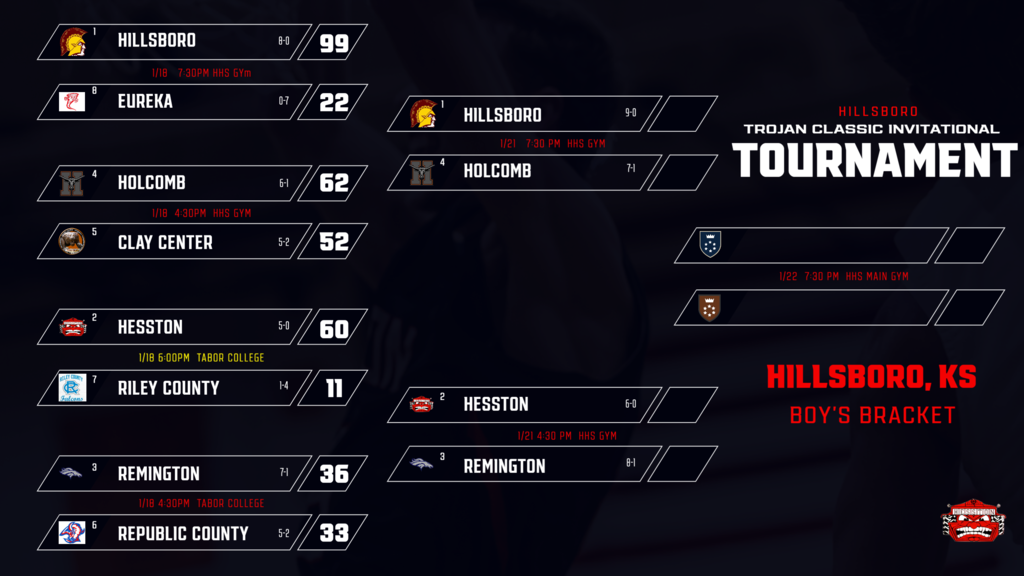 Good luck to our scholar's bowl team today at Inman!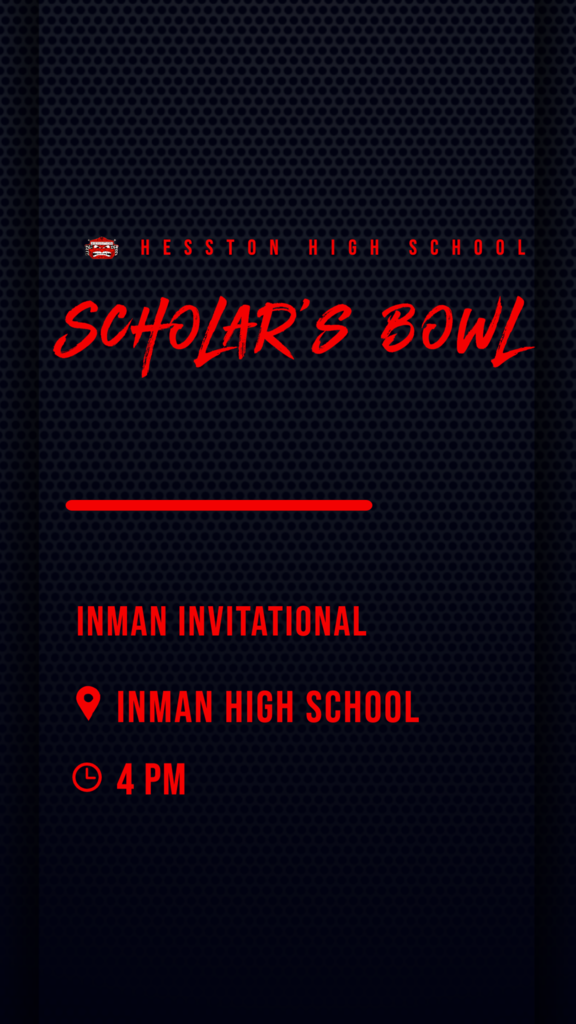 Good luck today to our JV wrestlers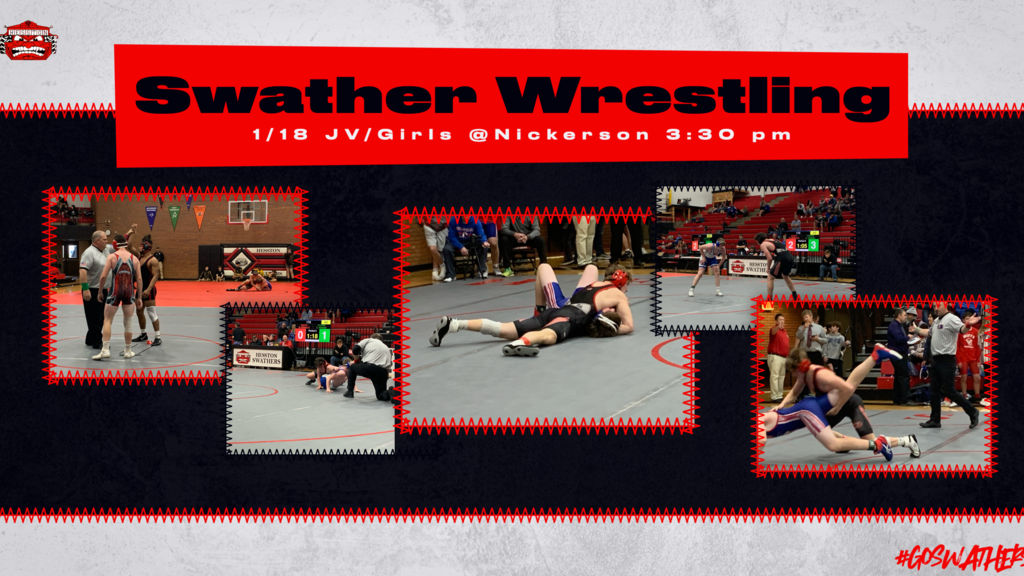 Masks are required at both gyms for the tournament.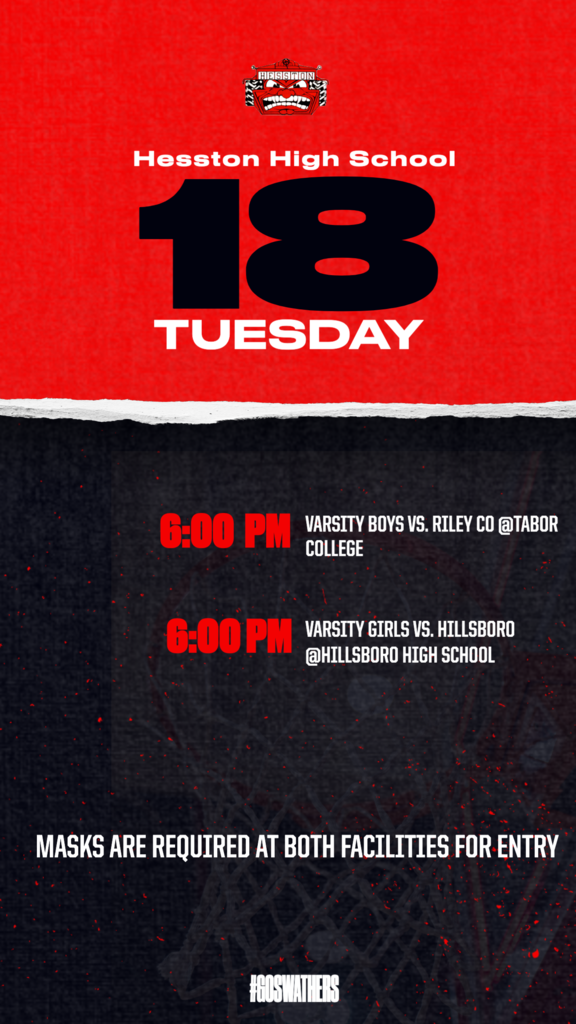 Note changes to the original schedule. No c team boys game at 6 pm and only 1/2 game for c team girls at 7:30 pm

Next weeks schedule in Hillsboro. Girls and Boys Bracket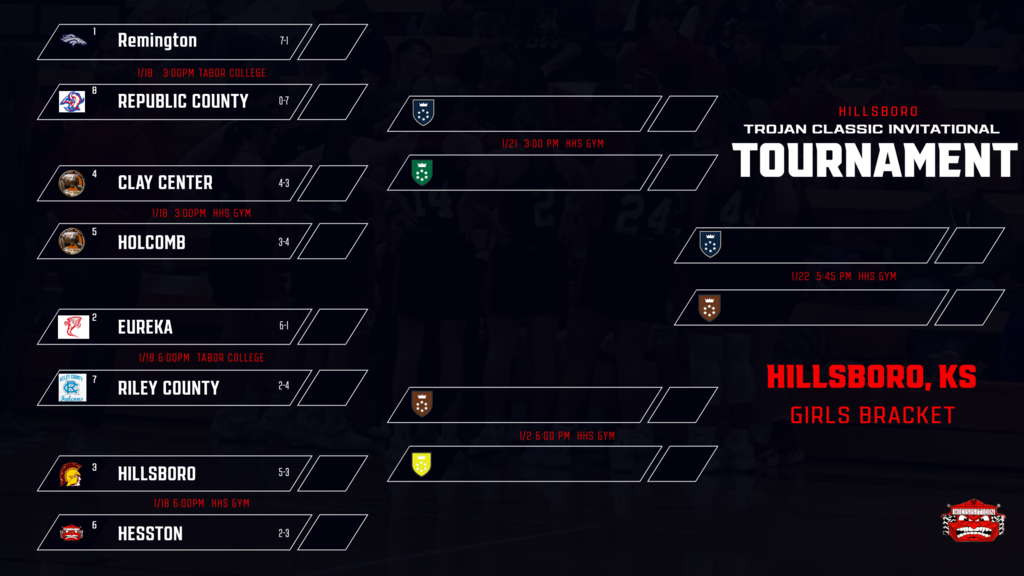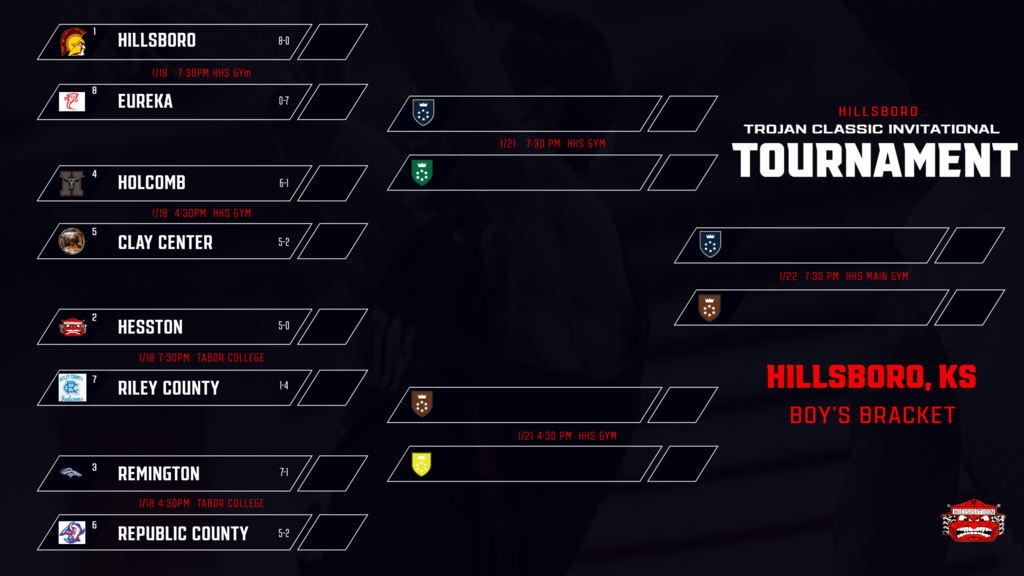 Hesston Middle travels to Haven today to wrap up the regular season. Good luck Swathers!!!!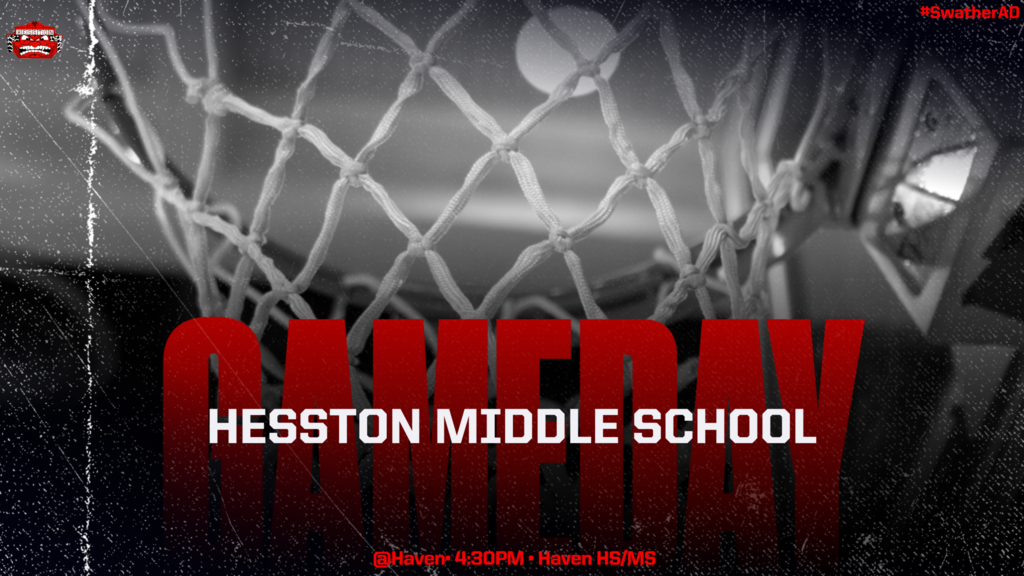 Congrats Brayden!!!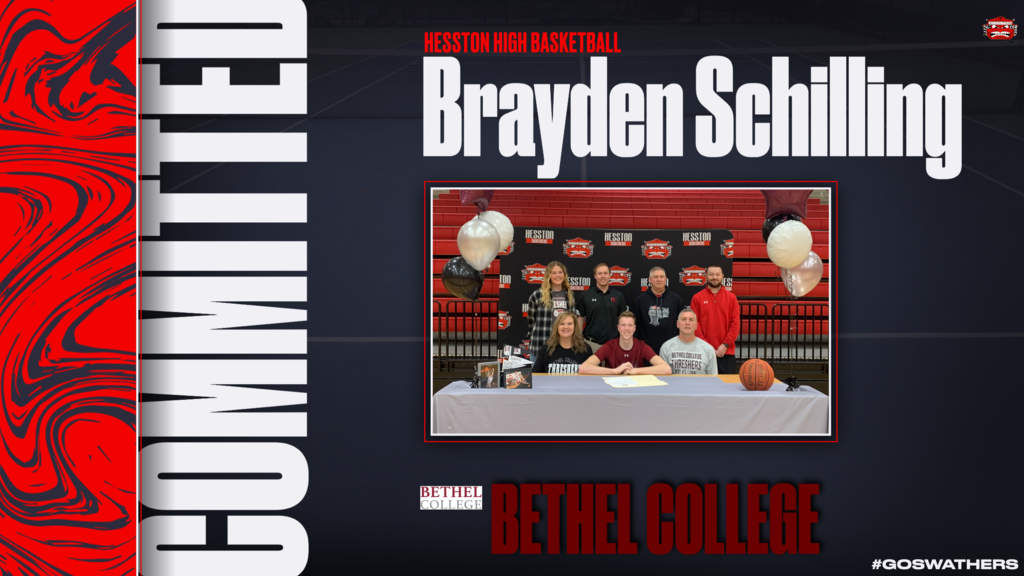 4:30 JV 6 pm Girls Varsity/ C Boys 7:30 Boys Varsity/ NO C GIRLS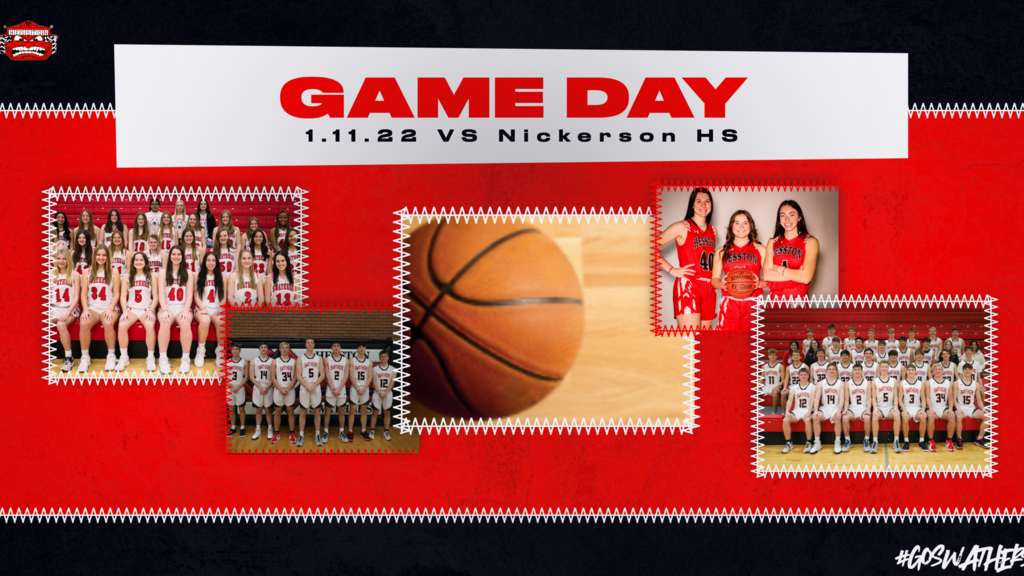 Good luck to our scholars bowl team today at Bishop Carroll!!!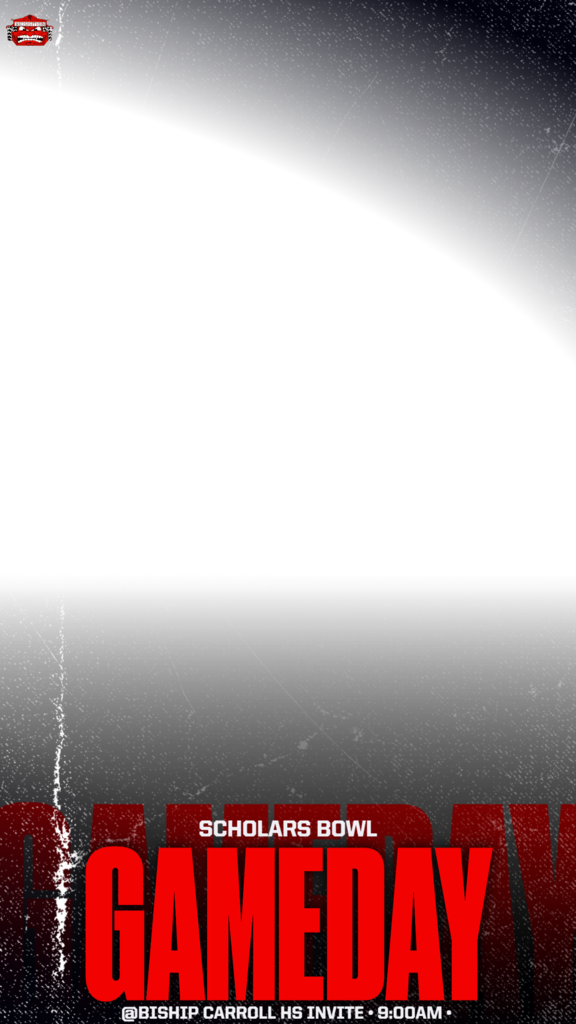 9AM start in Ellsworth. Good luck to our wrestlers!!!!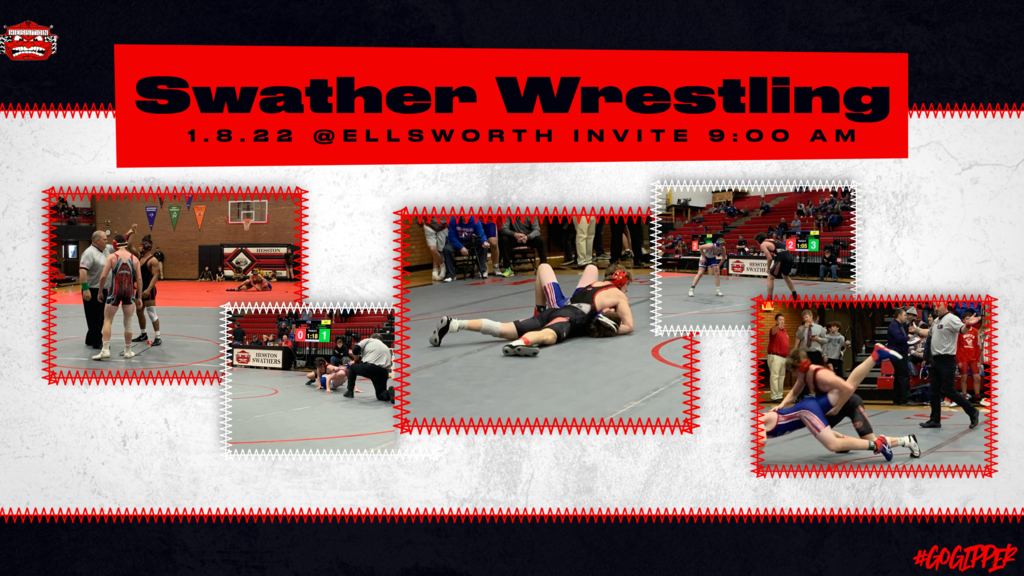 Games at 4:30 pm. Boys play at the middle school, girls at the high school.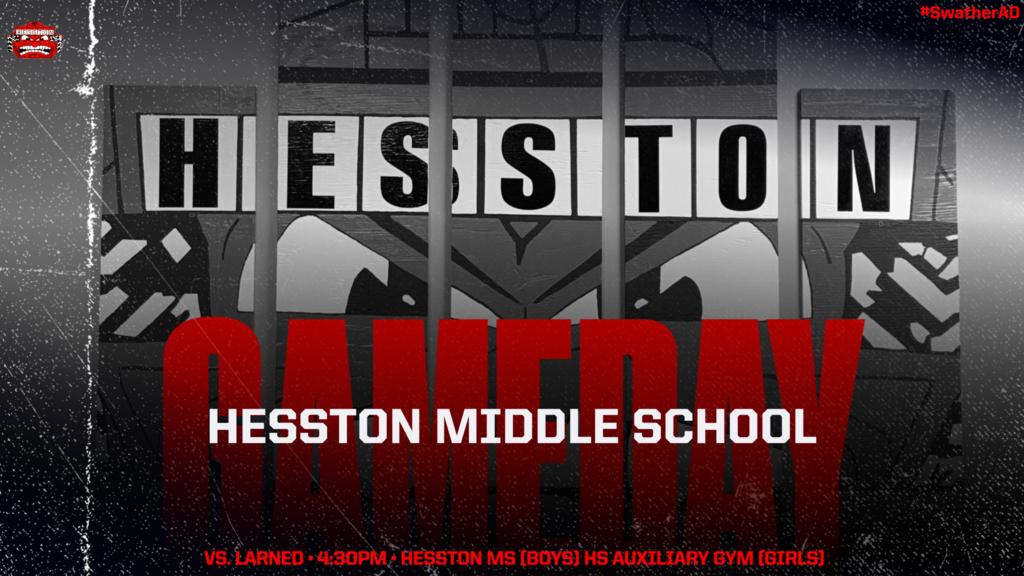 This week: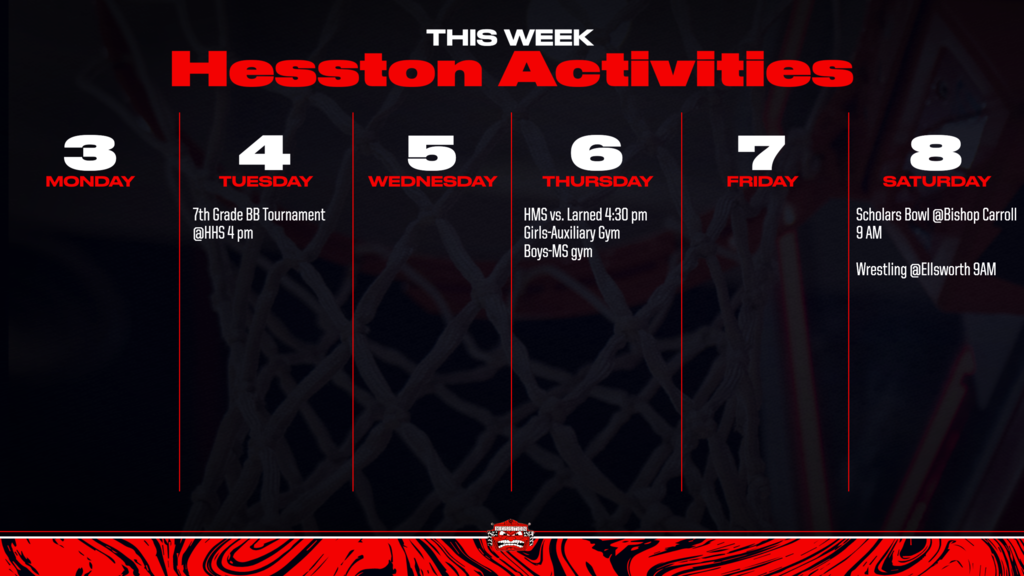 The After Prom Pizza Hut Fundraiser will Sunday, December 19, from 5-8:00 p.m. Order supper and benefit After Prom!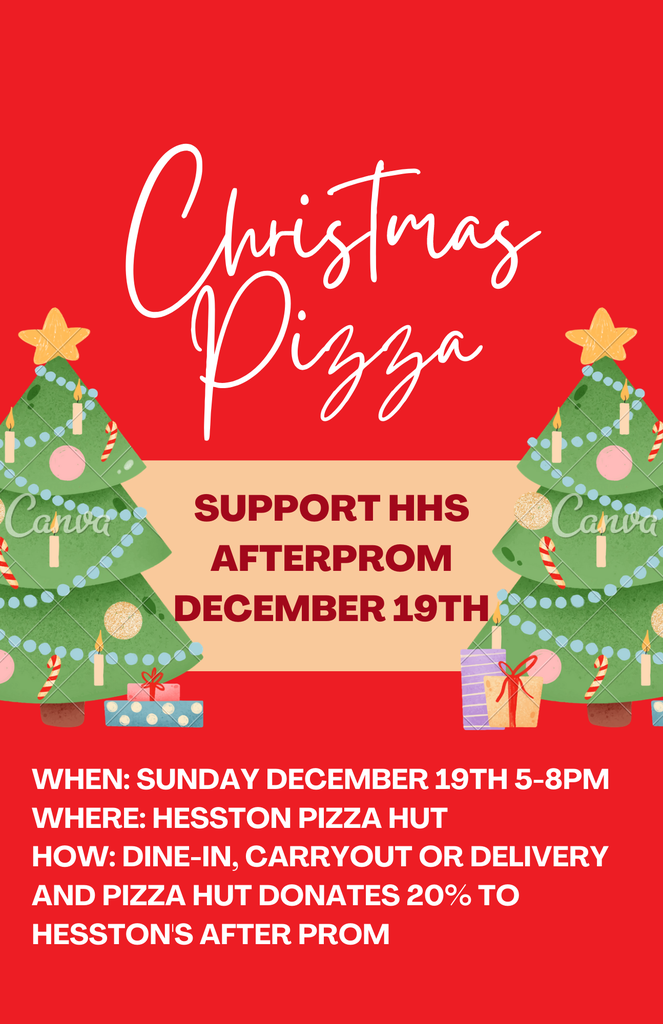 Varsity Games only tonight. 6 pm Girls 7:30 pm Boys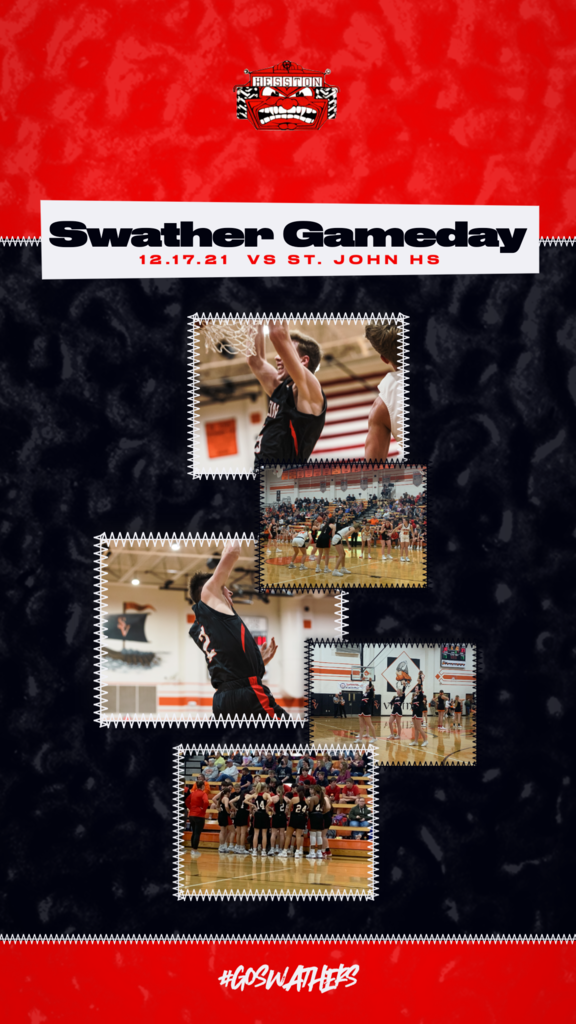 All games are at the Halstead MS.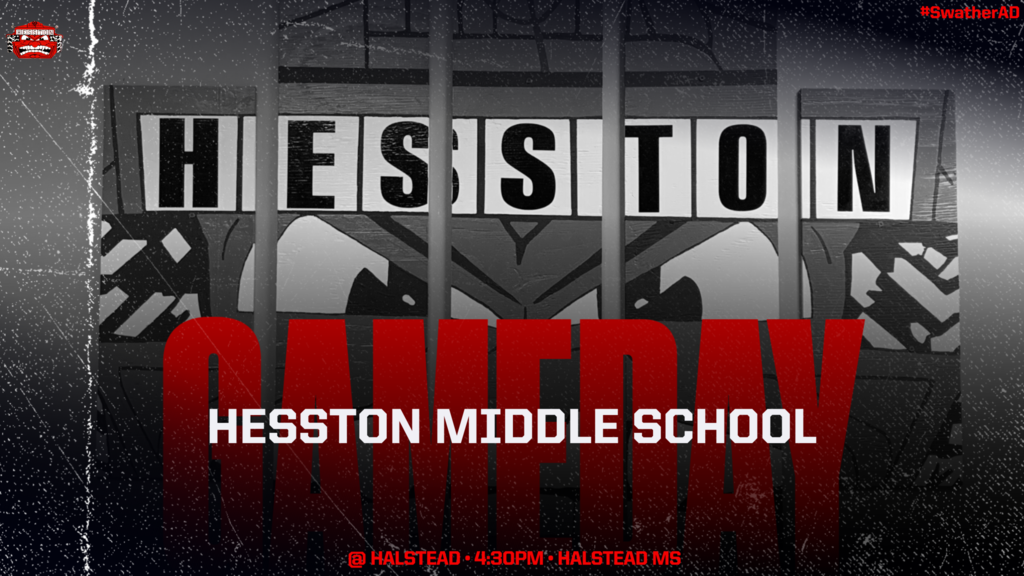 At Nickerson w/Lyons

Final