February 3rd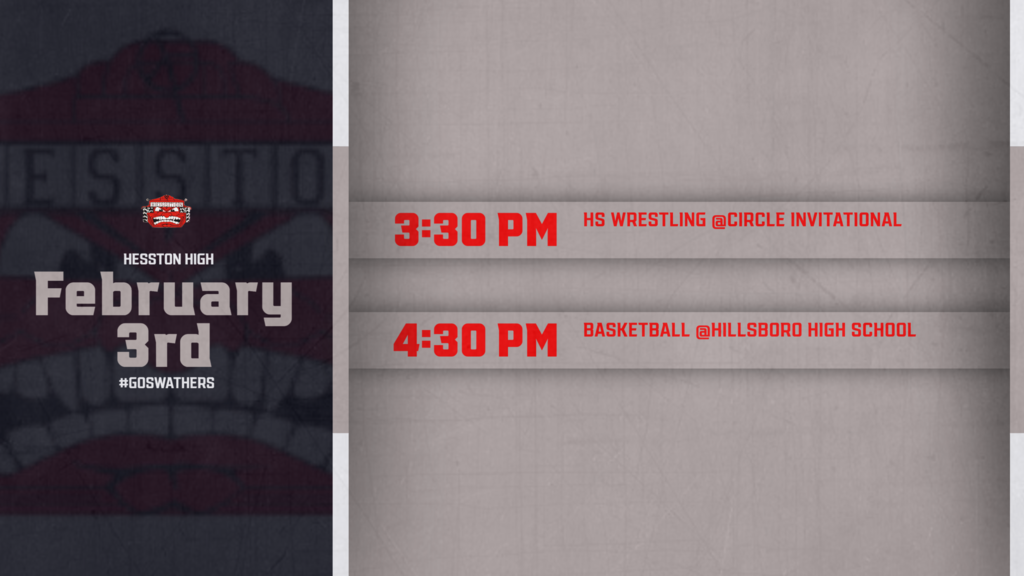 Congrats Tigean!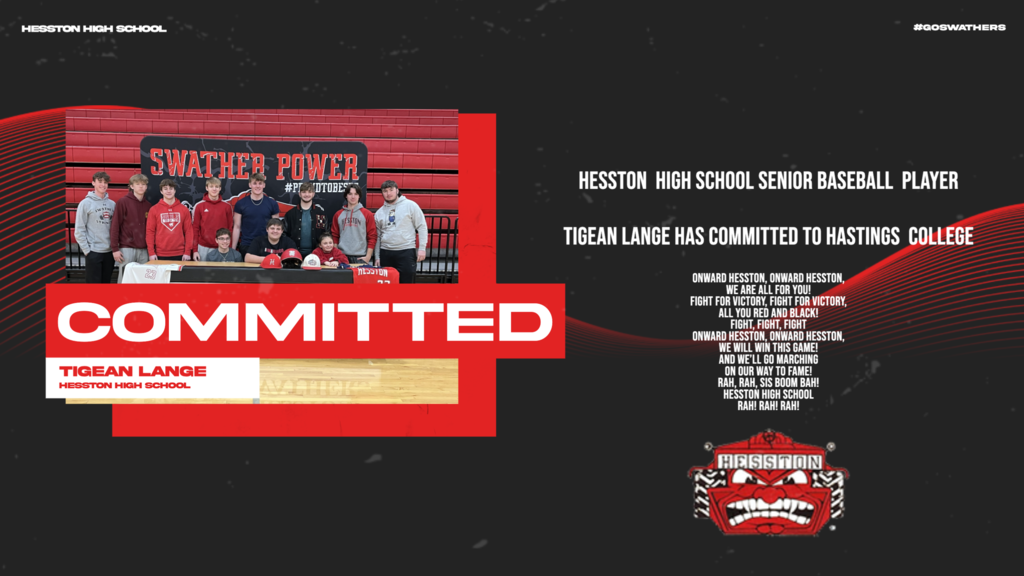 January 31st
After Prom Pizza Hut Fundraiser 1/29/23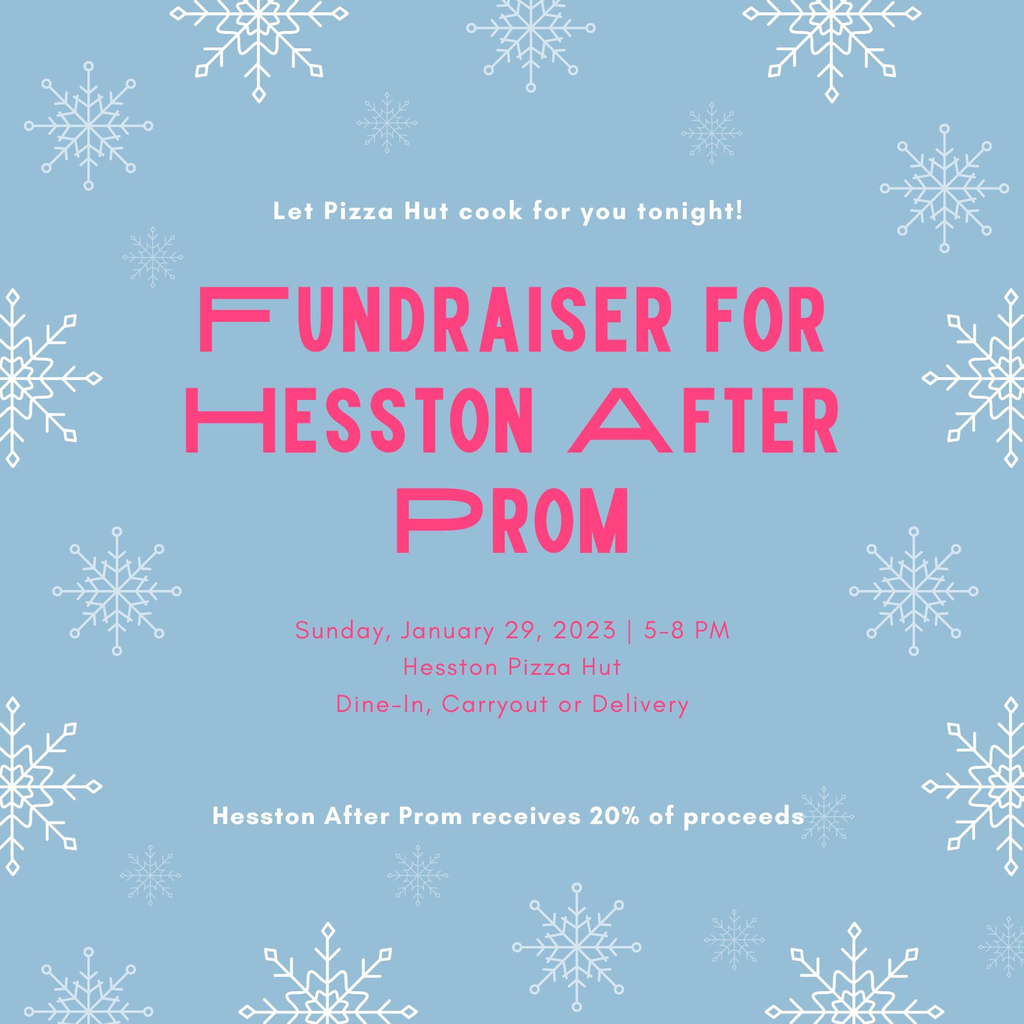 Looking forward to recognizing the 1983 state championship boys basketball team at halftime of tonight's boys game!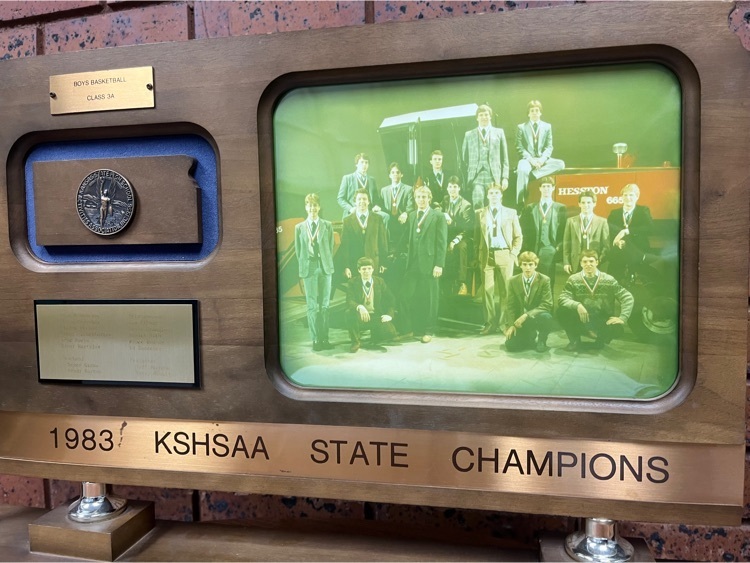 January 27th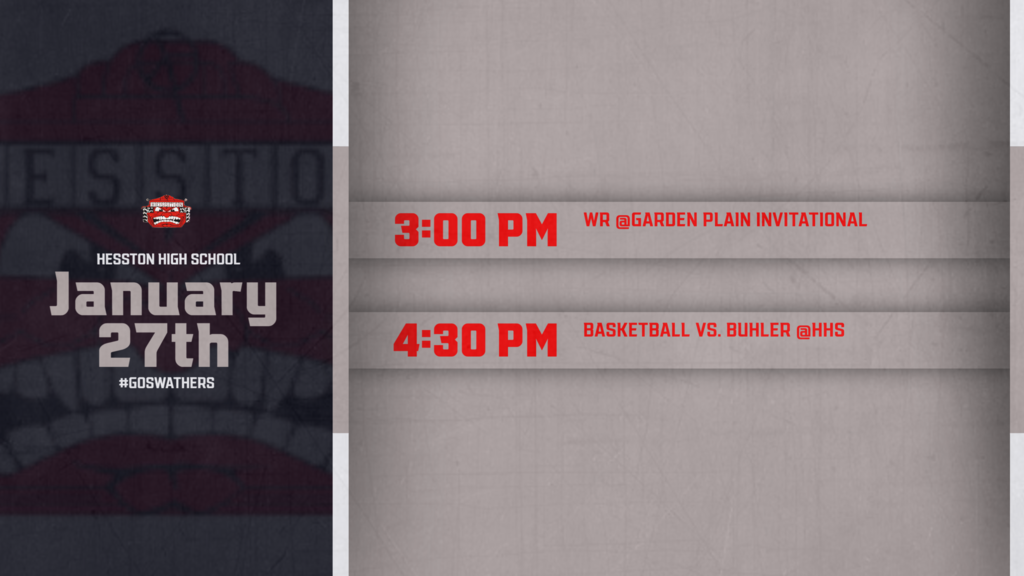 January 26th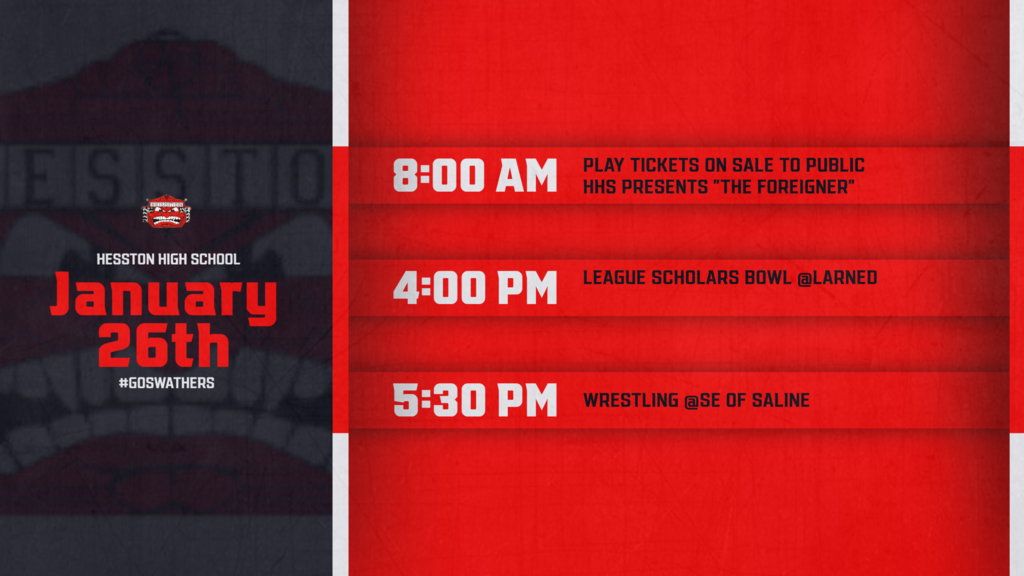 This week at HHS and HMS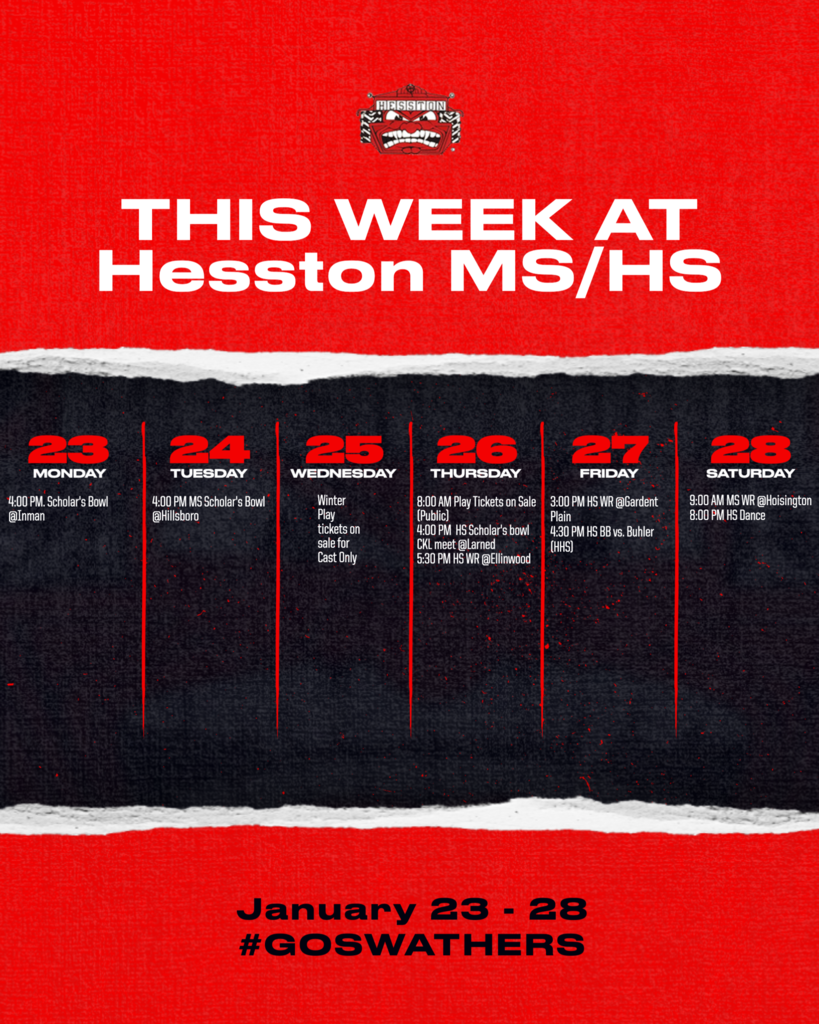 Tickets will go on sale to the public on Thursday.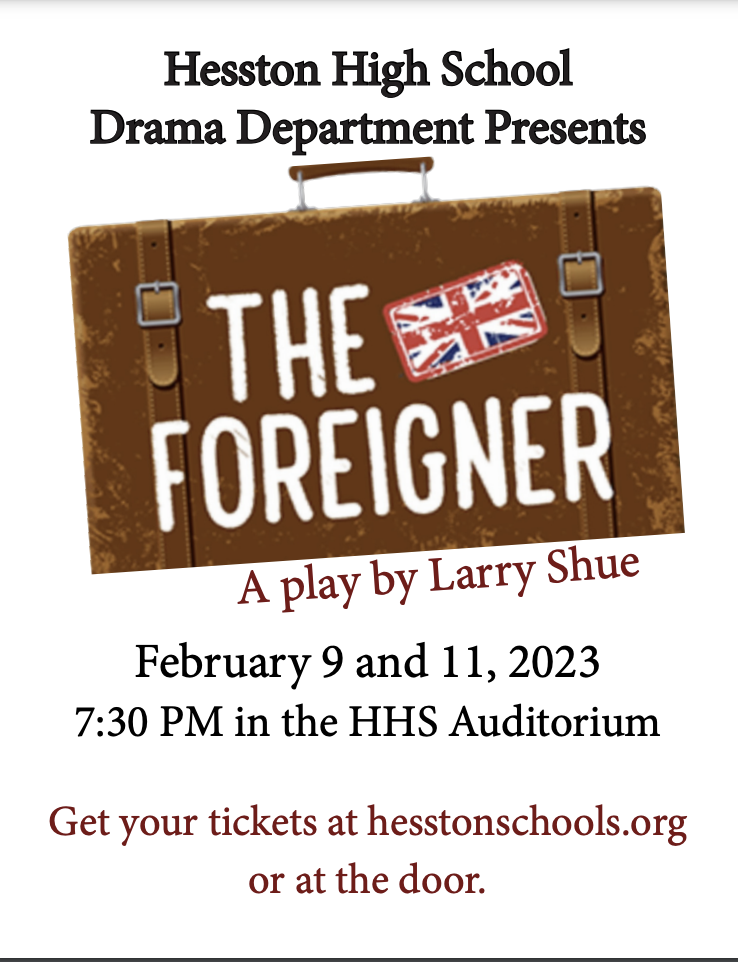 Due to weather tonight game times have been adjusted for the championship games. Girls will play at 5:00 PM and boys will play at 6:30 PM at Hillsboro.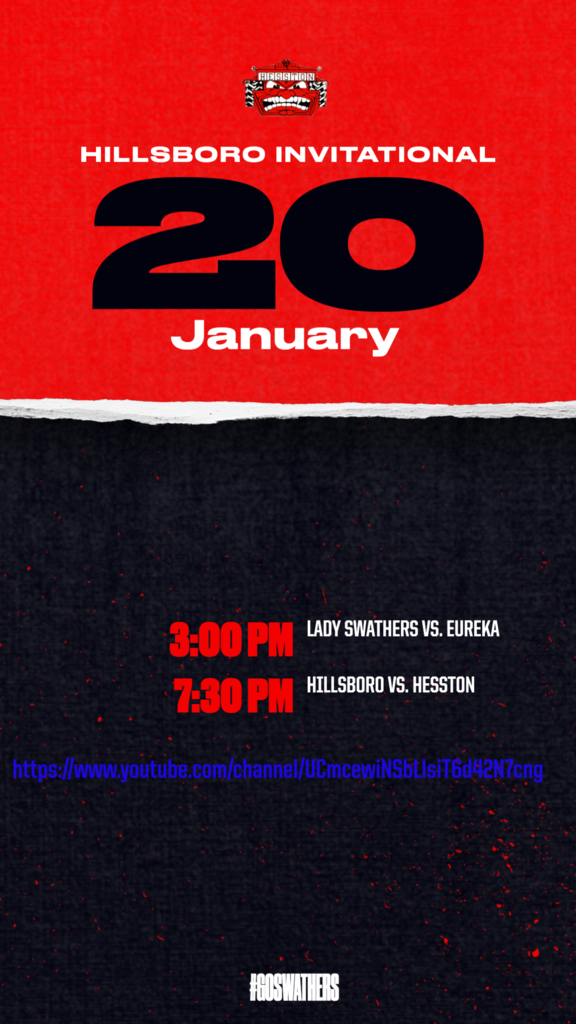 Congrats Cassie!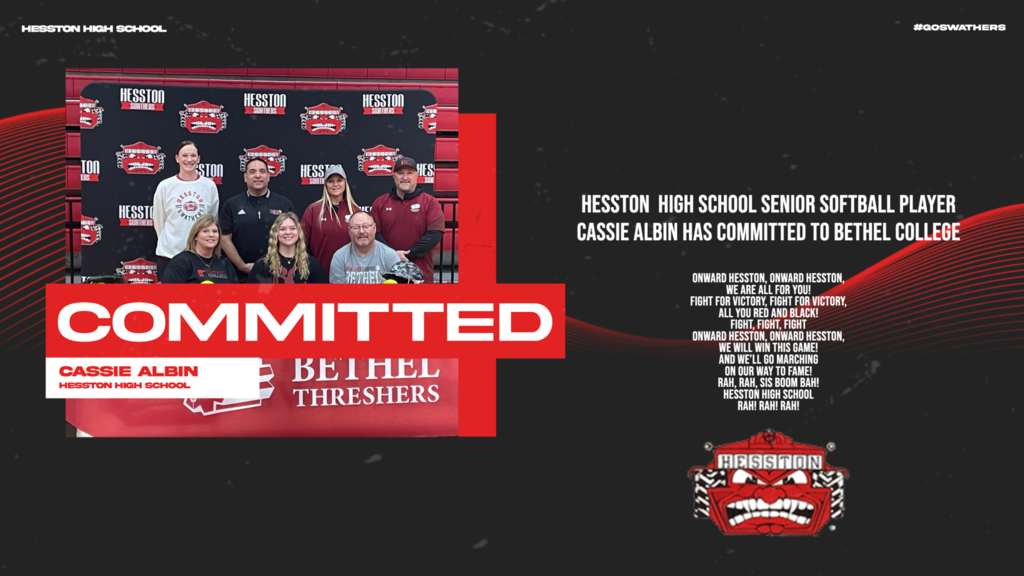 Opening night of the Hillsboro Tournament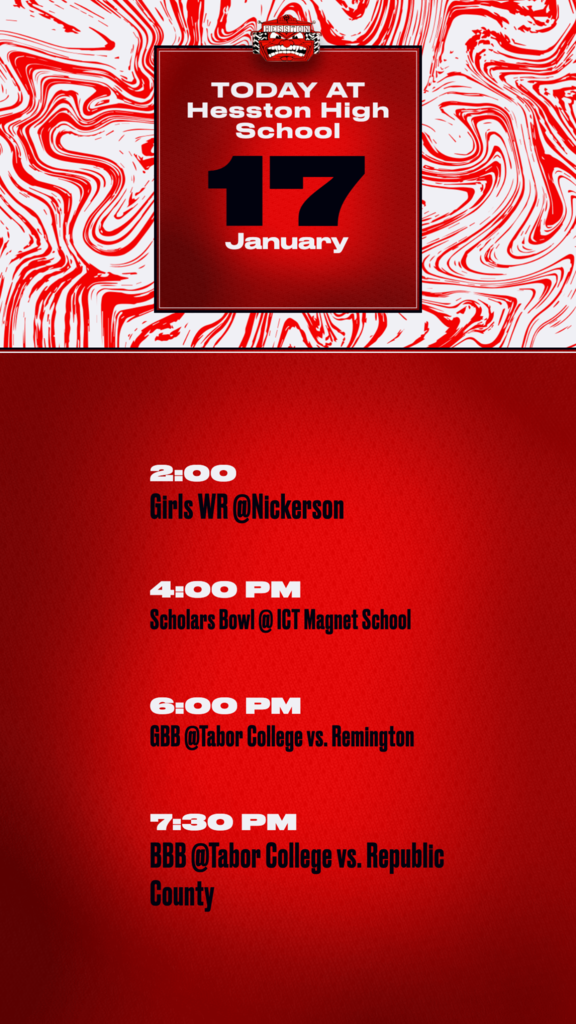 January 14th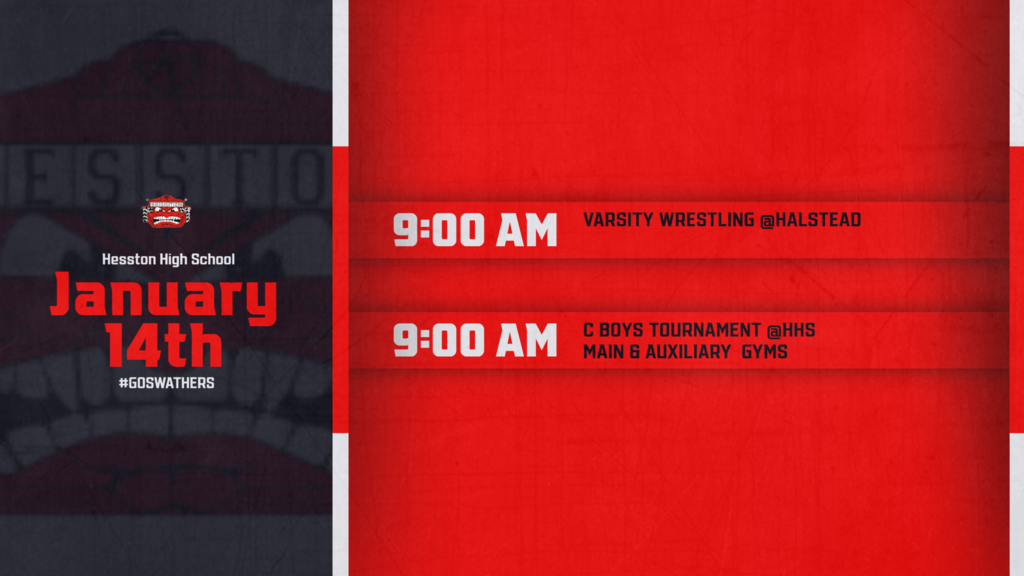 4 pm start time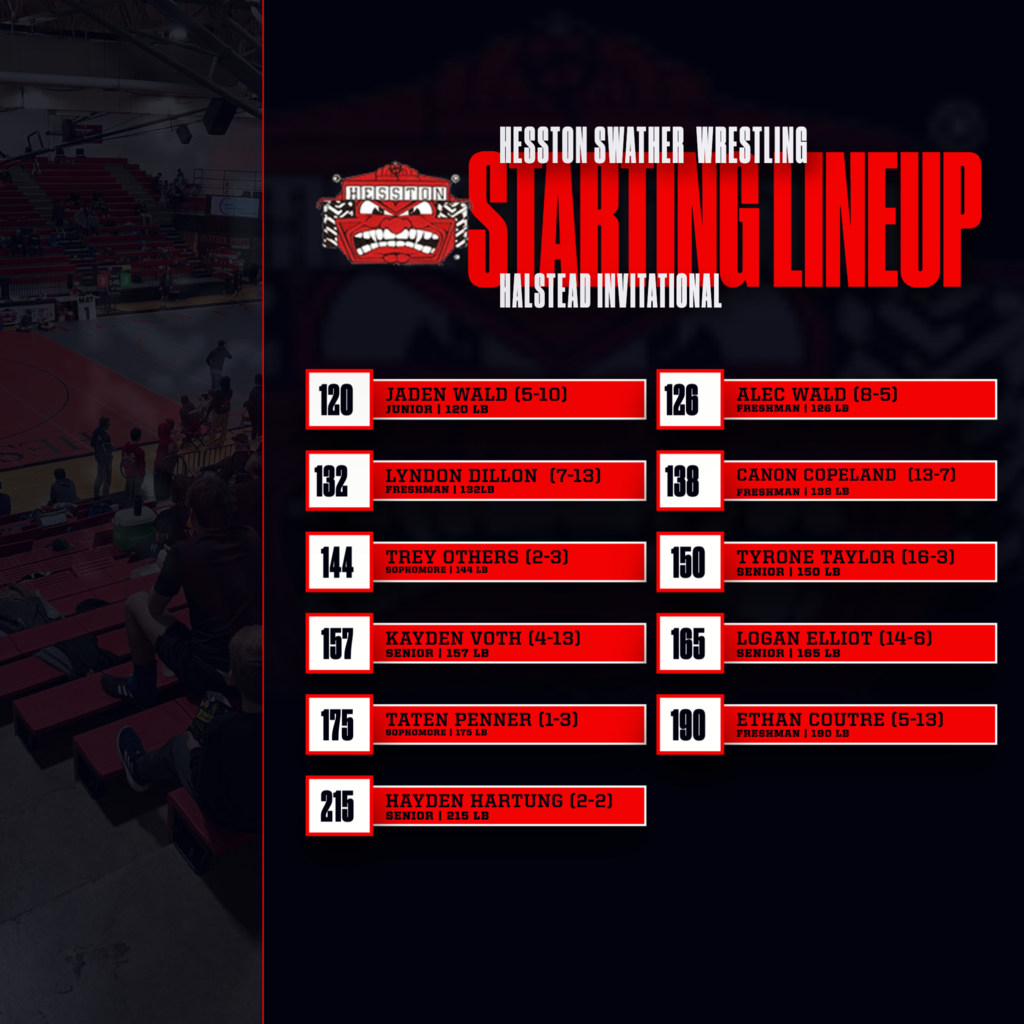 Note: No girls C team game tonight.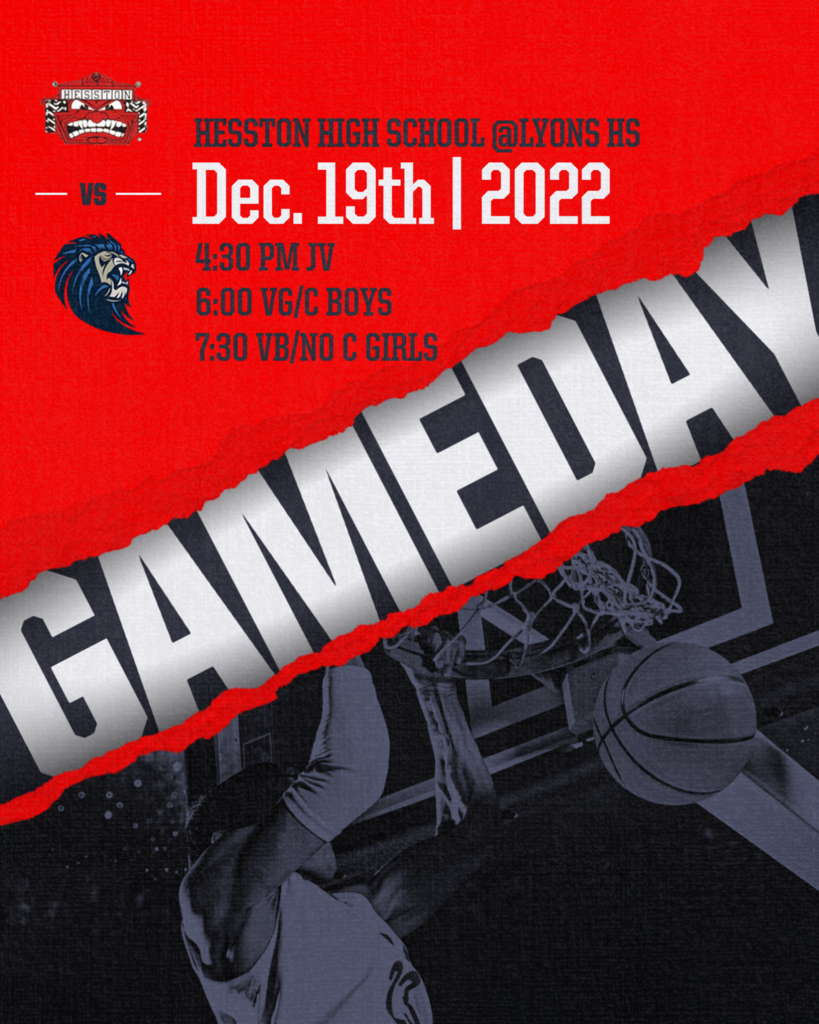 Tonight vs. Pratt