Daily Schedule for September 1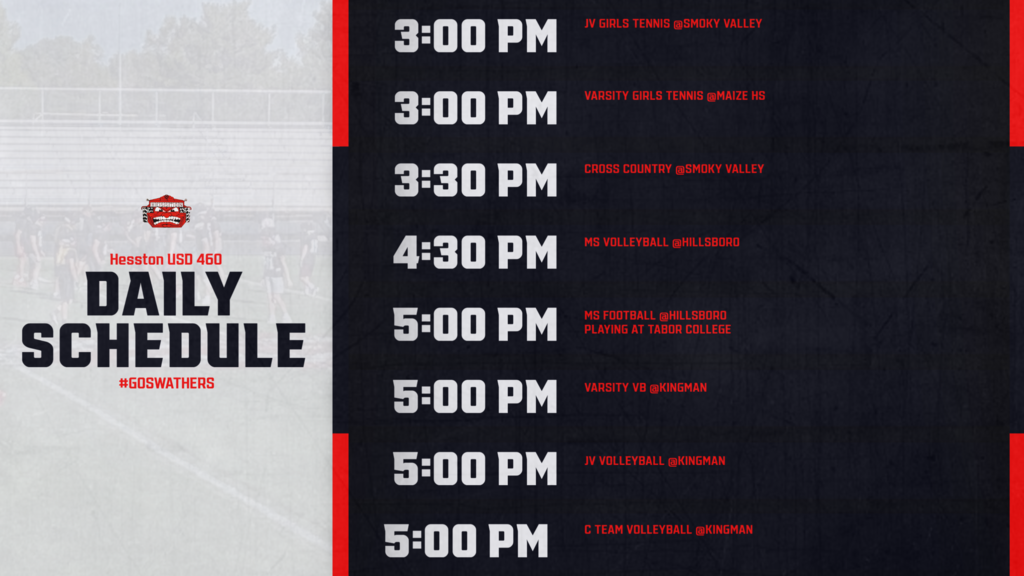 Swather Events Today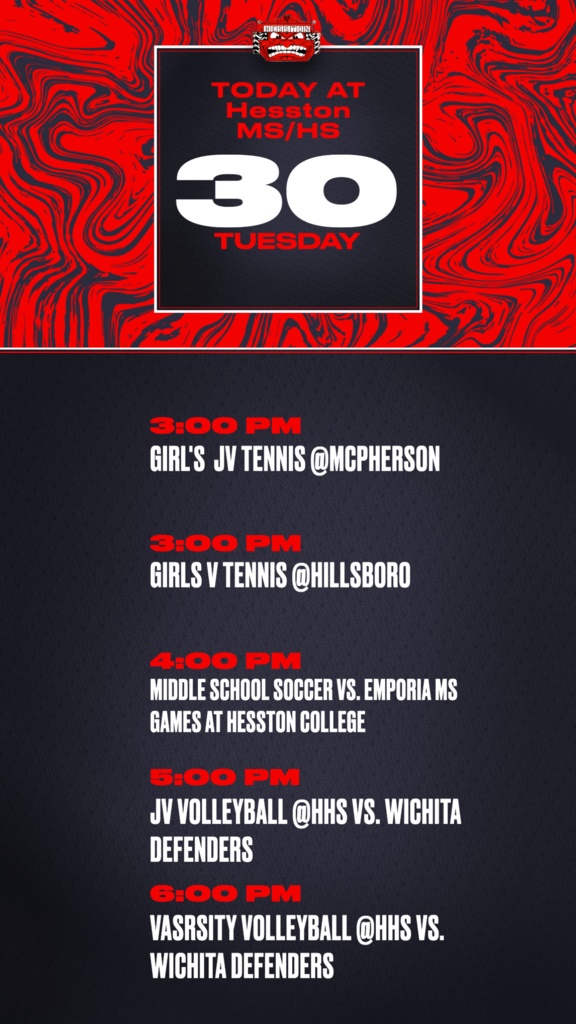 Opening match of the season for the middle school! Good luck today!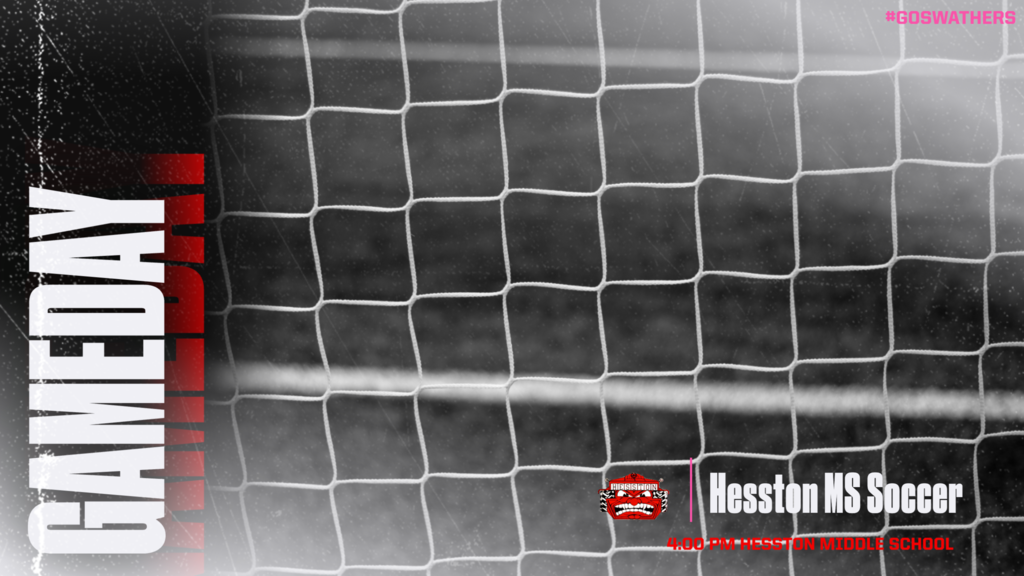 Good Luck Ladies!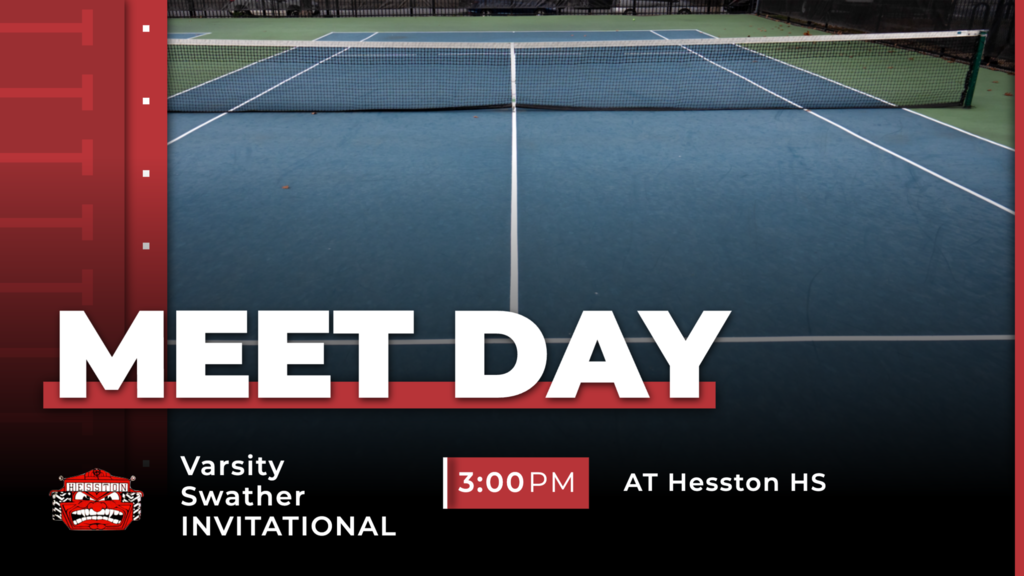 Schedule for the CKL VB Tourney at Pratt this Saturday. 9AM start.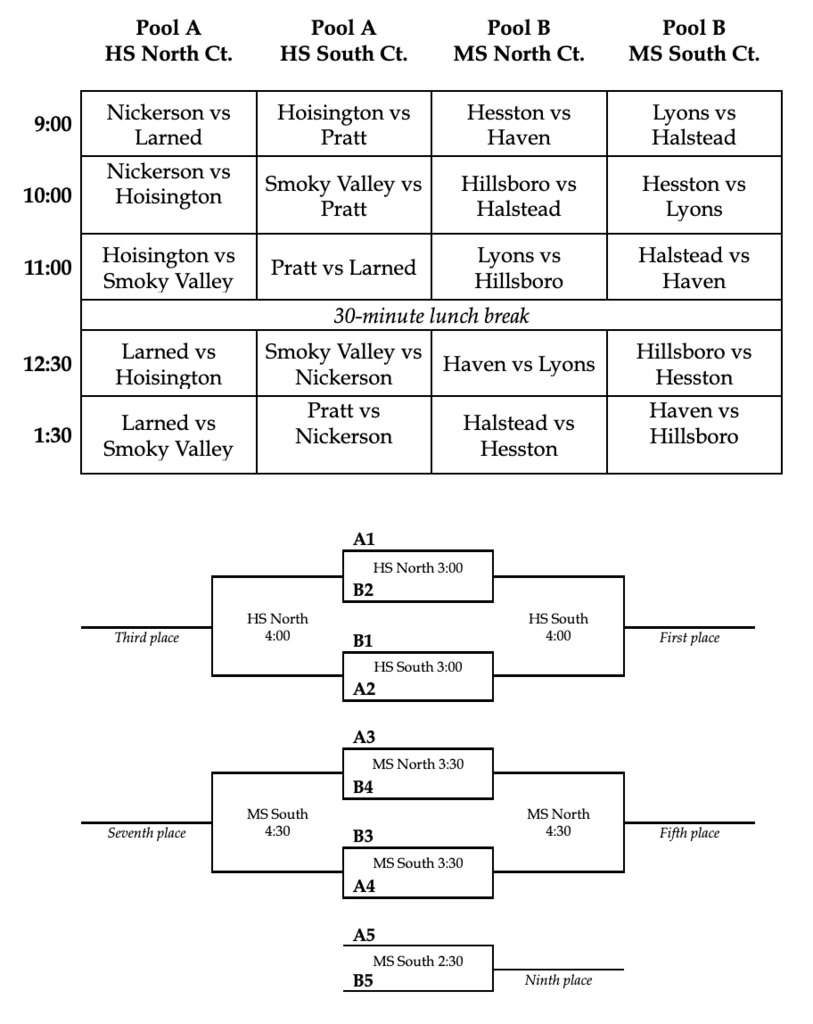 Reminder, August 10th will be the annual parent meeting for activities with Fall sports team meetings at Hesston HS. Middle school teams will meet at 6:30 pm with the activities meeting at 7 pm in the auditorium followed by high school team meetings at 7:30 pm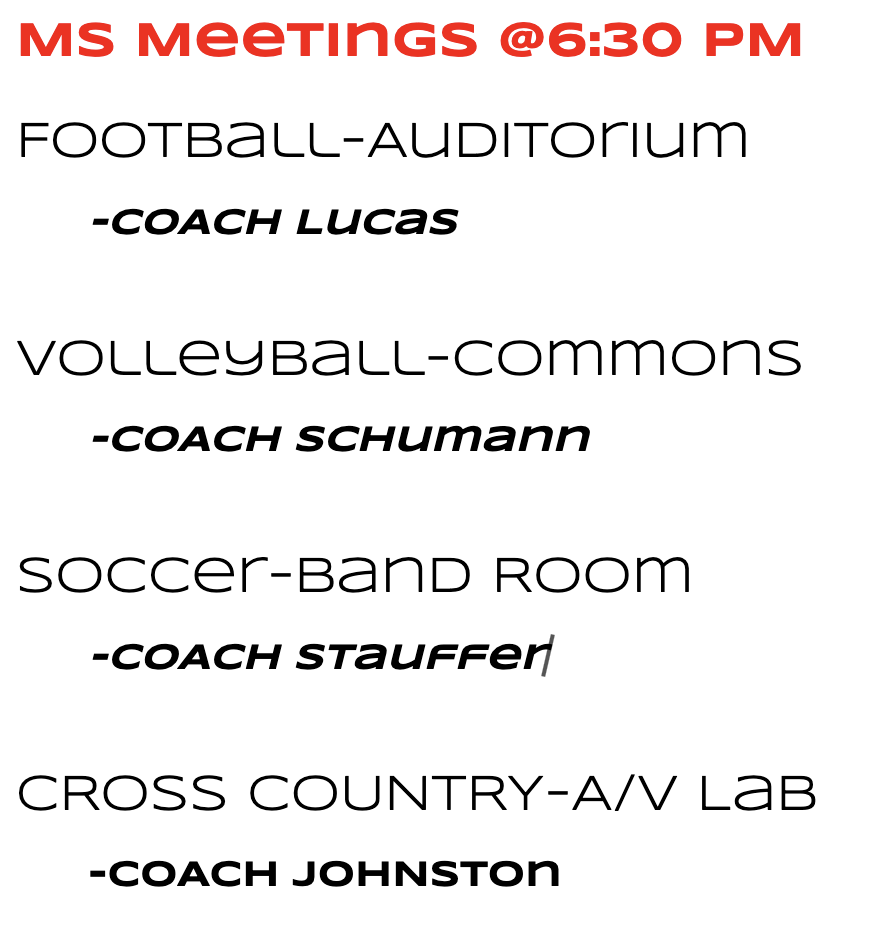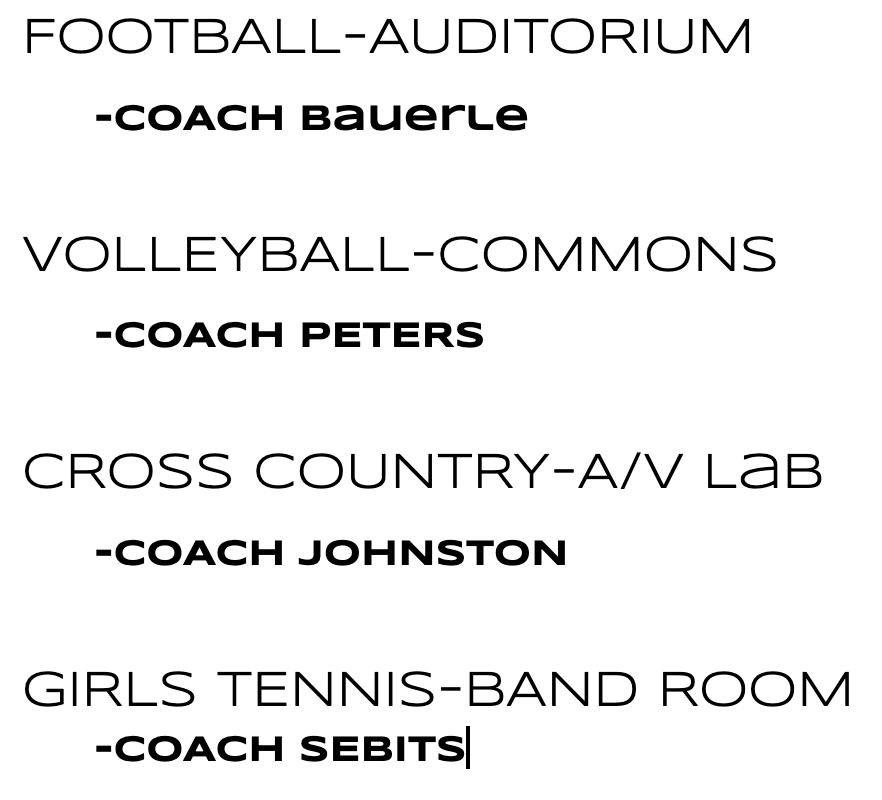 Hesston USD 460 enrollment is today from 11am - 7pm at Hesston High School. We hope to see you there!

State Track Schedule for today and Saturday. Good Luck Swathers!!!!!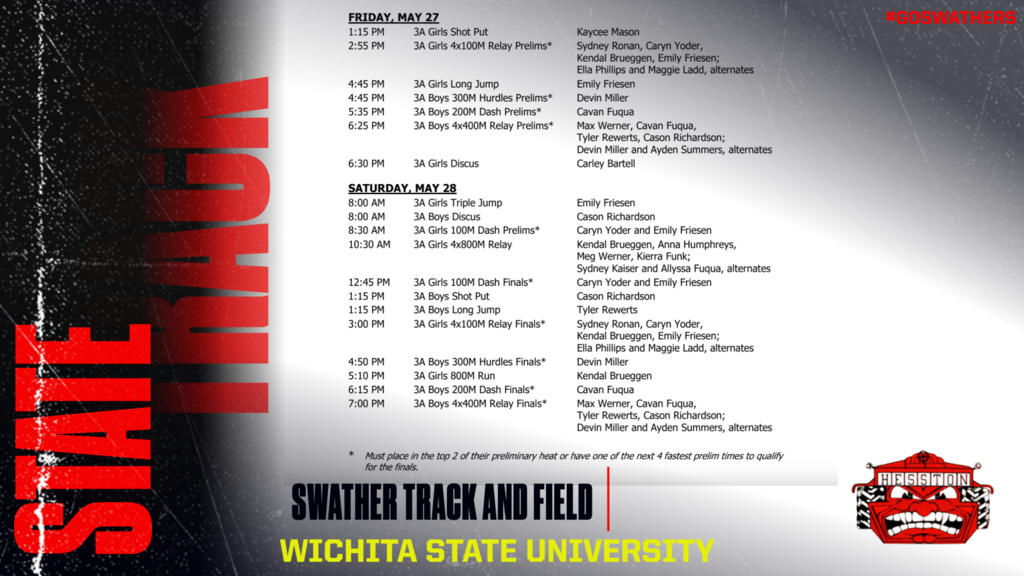 All players are going off hole #1. Good luck Swathers!!!!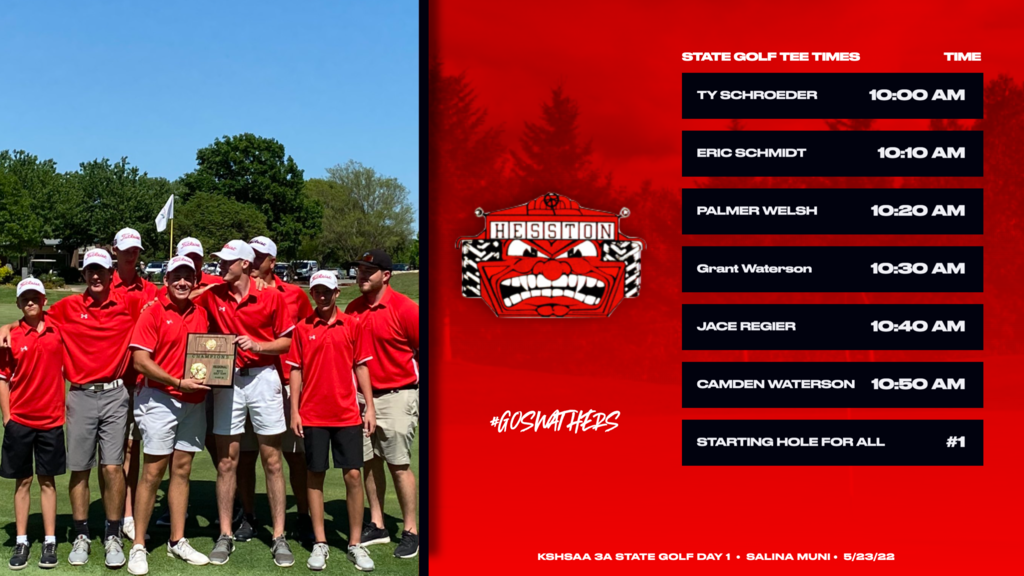 Good luck today to our track kids as they compete for a trip to state!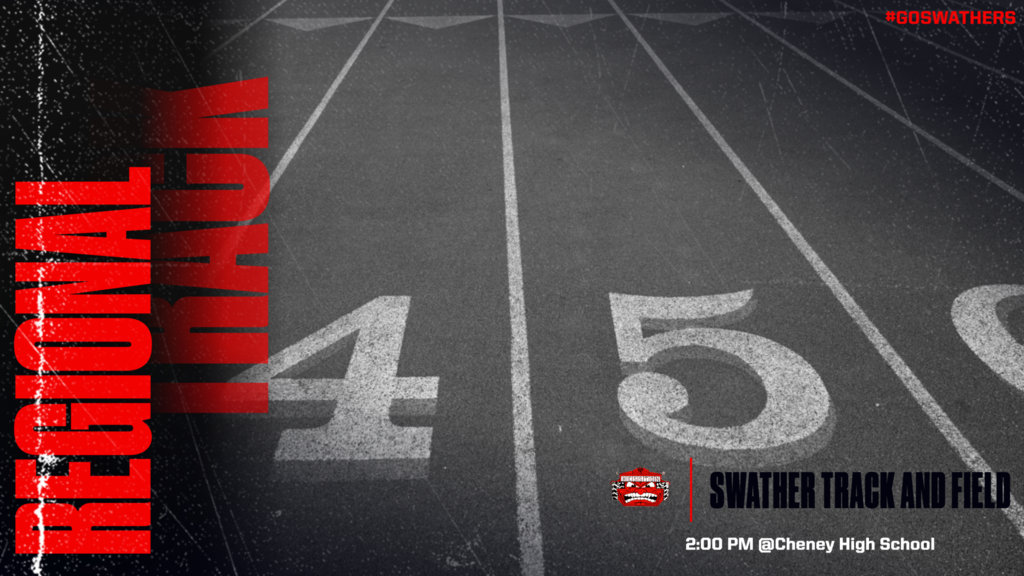 Golf tee times for round one of state!

Map for track today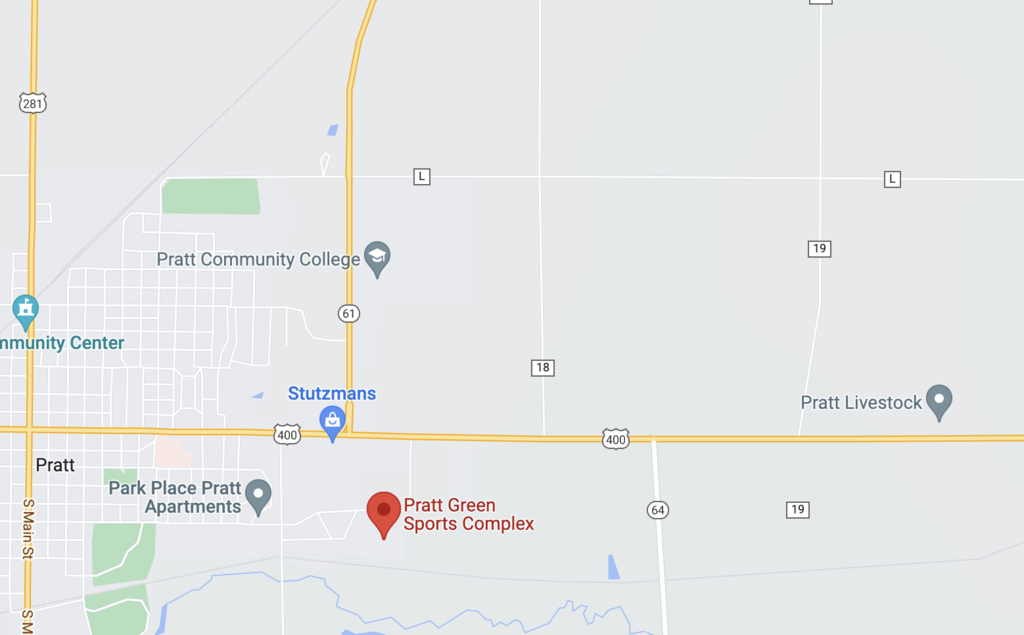 CKL league meet at Pratt today, 2 pm start time. Track location is at the recreation complex (2007 East 6th Street)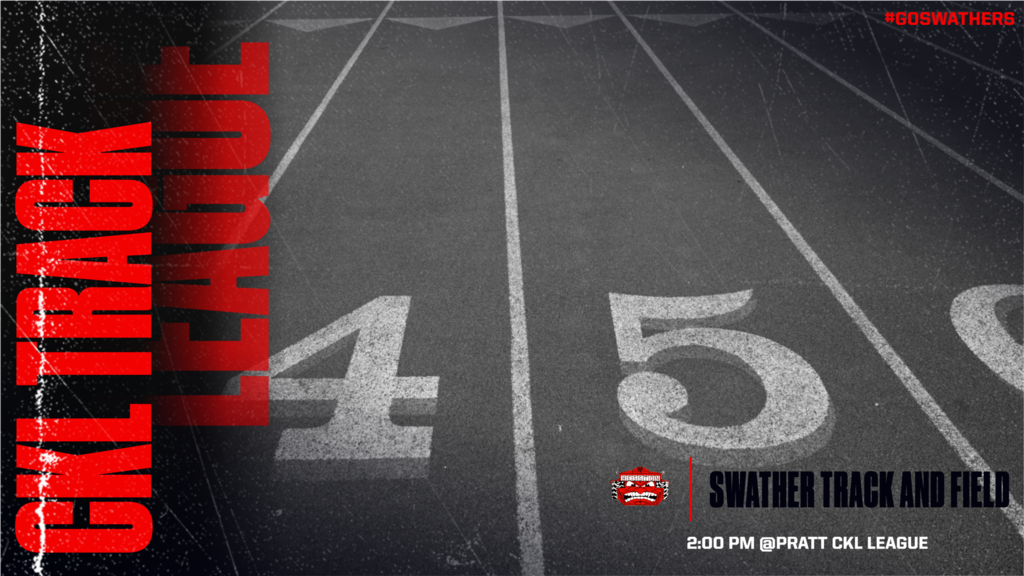 May 10th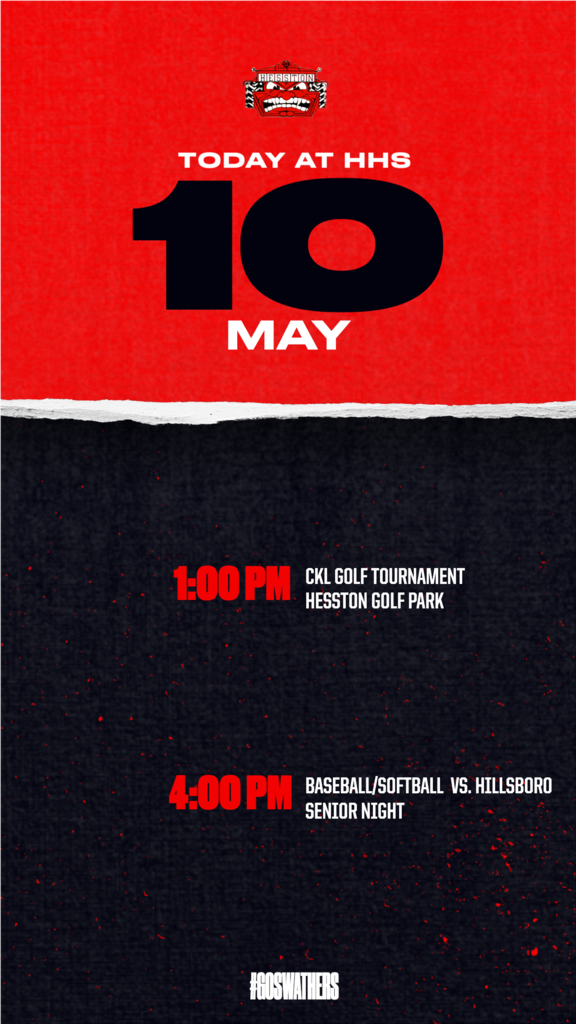 May 9th

Baseball games at Haven tonight are shifting to Buhler with a start time of 6 pm. Softball will still be in Haven. @HesstonHS