Games @Cheney 4:30 JV, 6:00 pm Girls Varsity, 7:30 pm Boys Varsity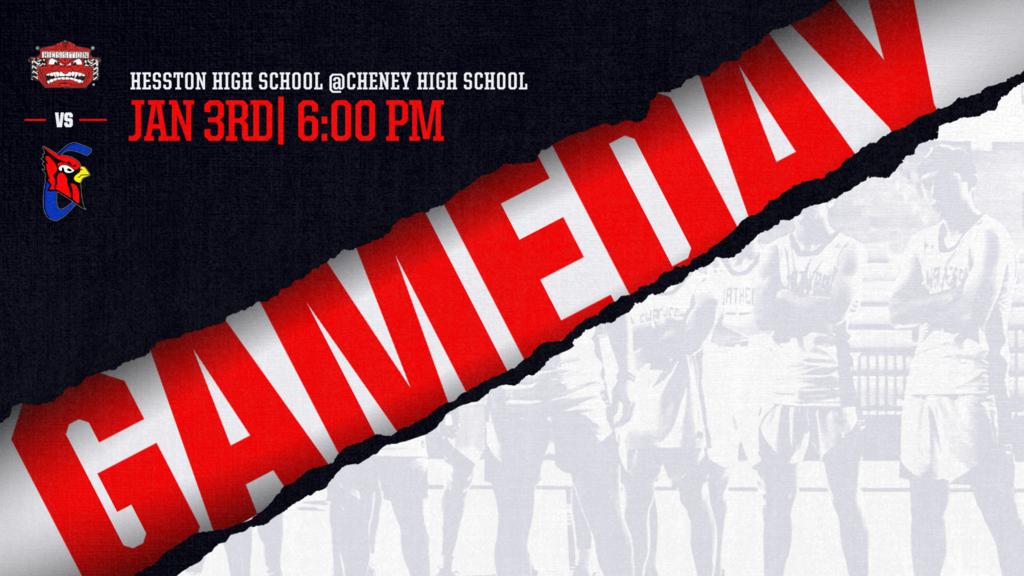 There will be no JV Girls, C team boys or girls games tonight. All games will be in the main gym.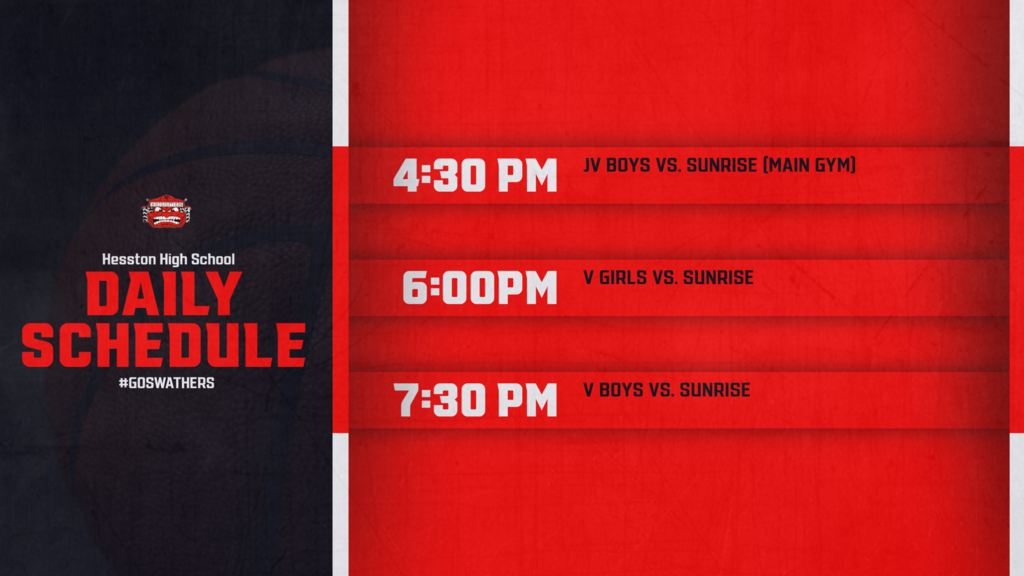 There is an entry fee. Adults $5 and students $2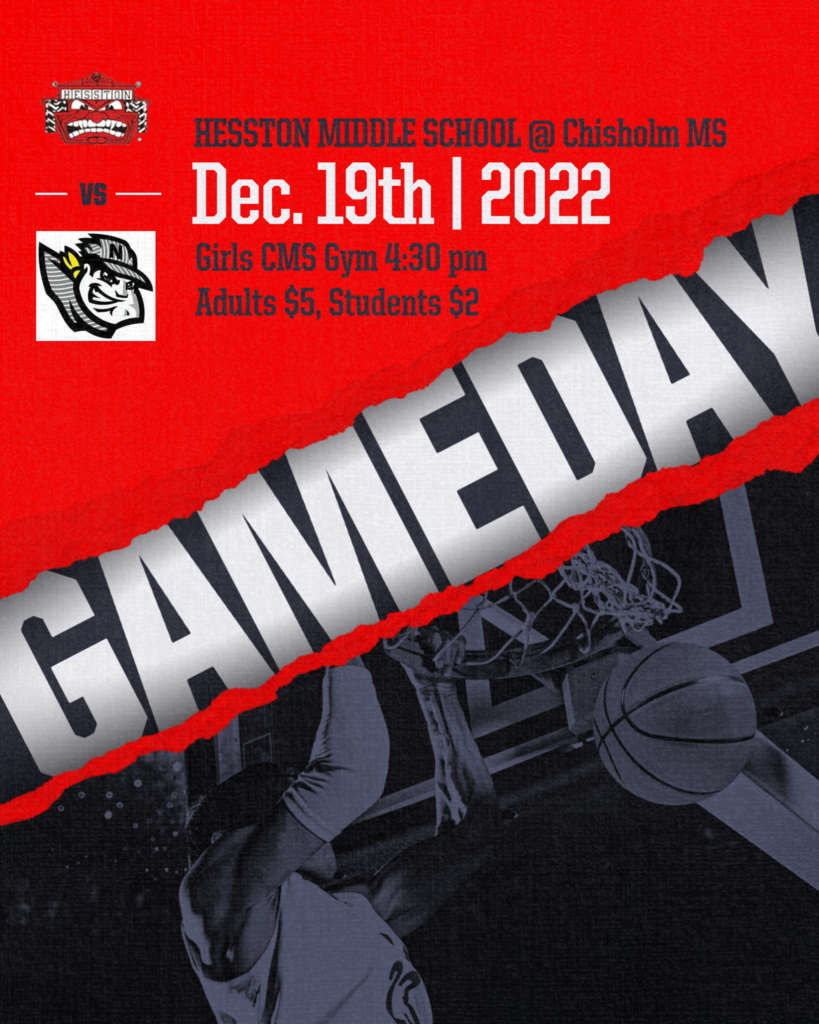 HHS After Prom Pizza Hut Fundraiser Night is December 18! Take a break from cooking and help out After Prom!


Smoky Valley at HHS tonight. Games start at 4:30 pm.

NOTE: Boys games begin at 4 pm with 7th, 8th, C1, C2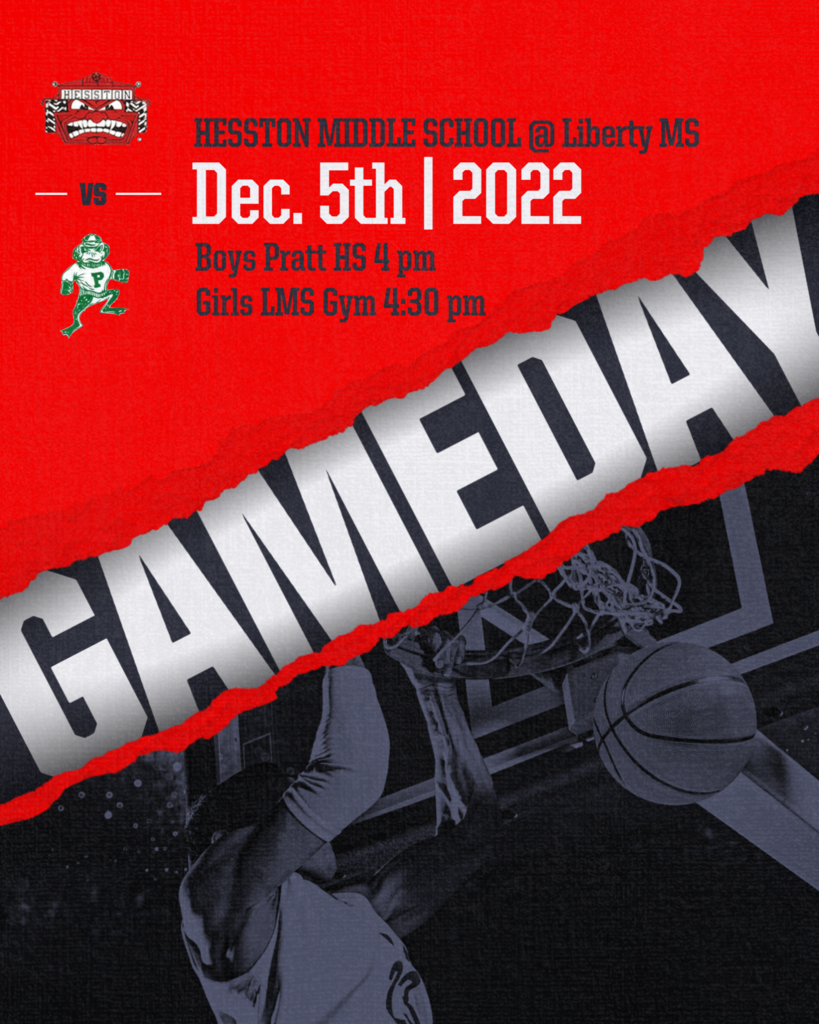 12/12-17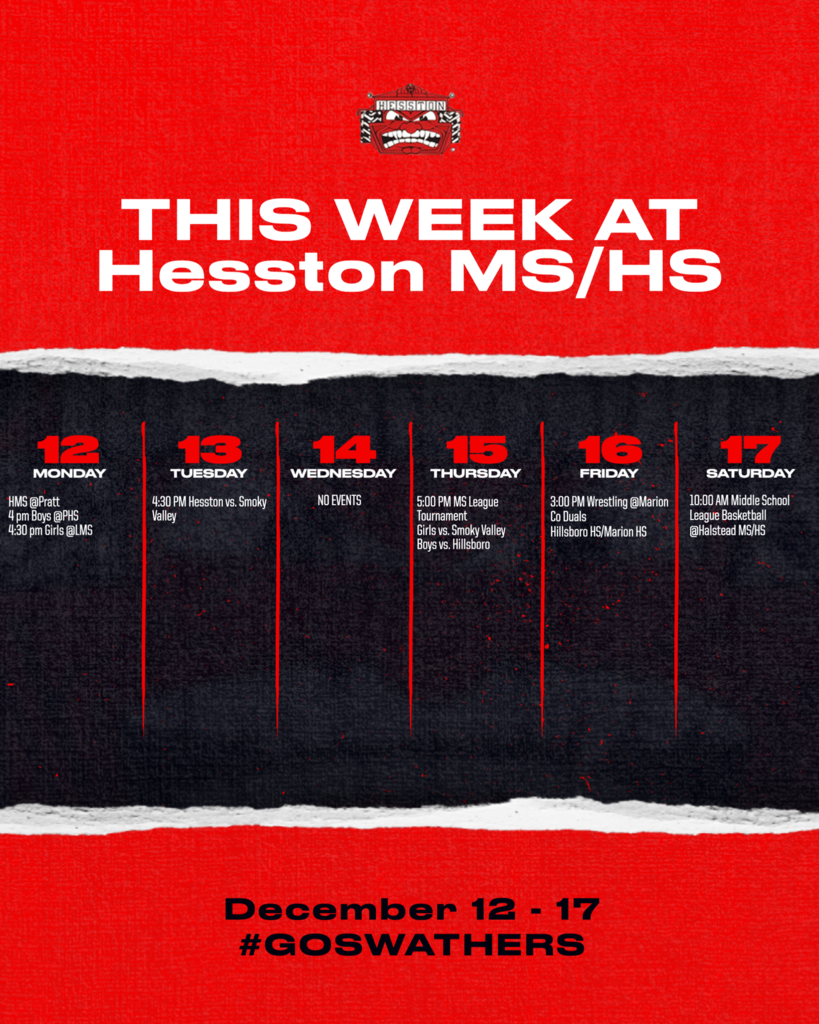 Game times and locations for tonights final night of the Swather Winter Classic @GardenPlainAD @AD_Nickerson @USD394_RoseHill


Week of December 5th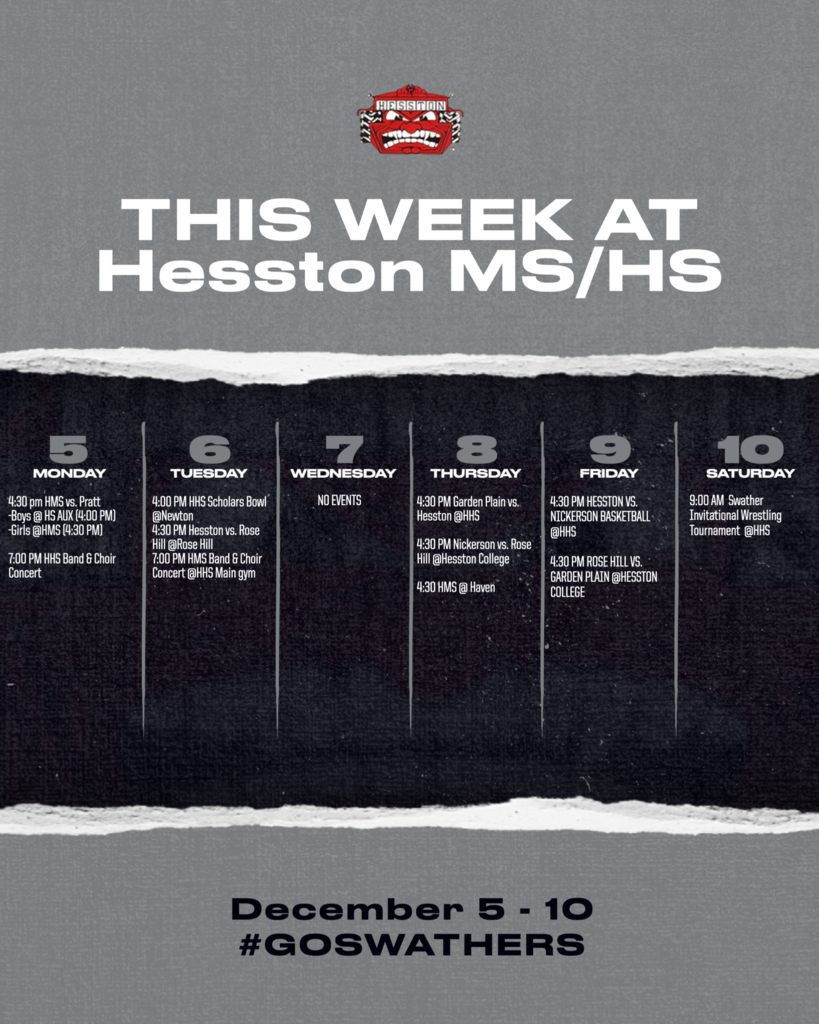 High School Basketball today at Rose Hill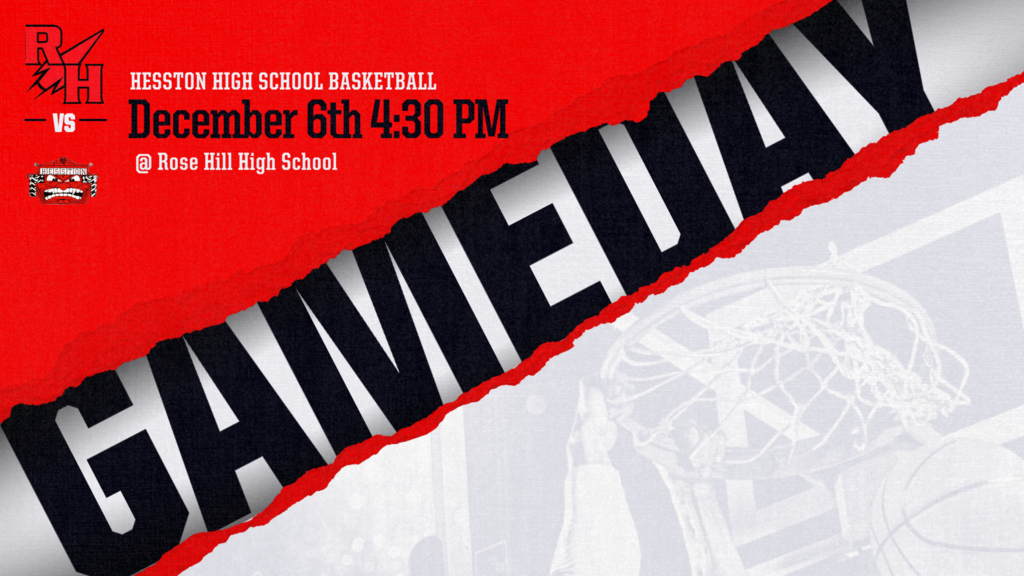 @HesstonMiddle hosts @Pratt_LibertyAD today. Please note the following: MS boys are in the auxiliary HS gym starting at 4:00 PM MS girls are in the middle school gym starting at 4:30 PM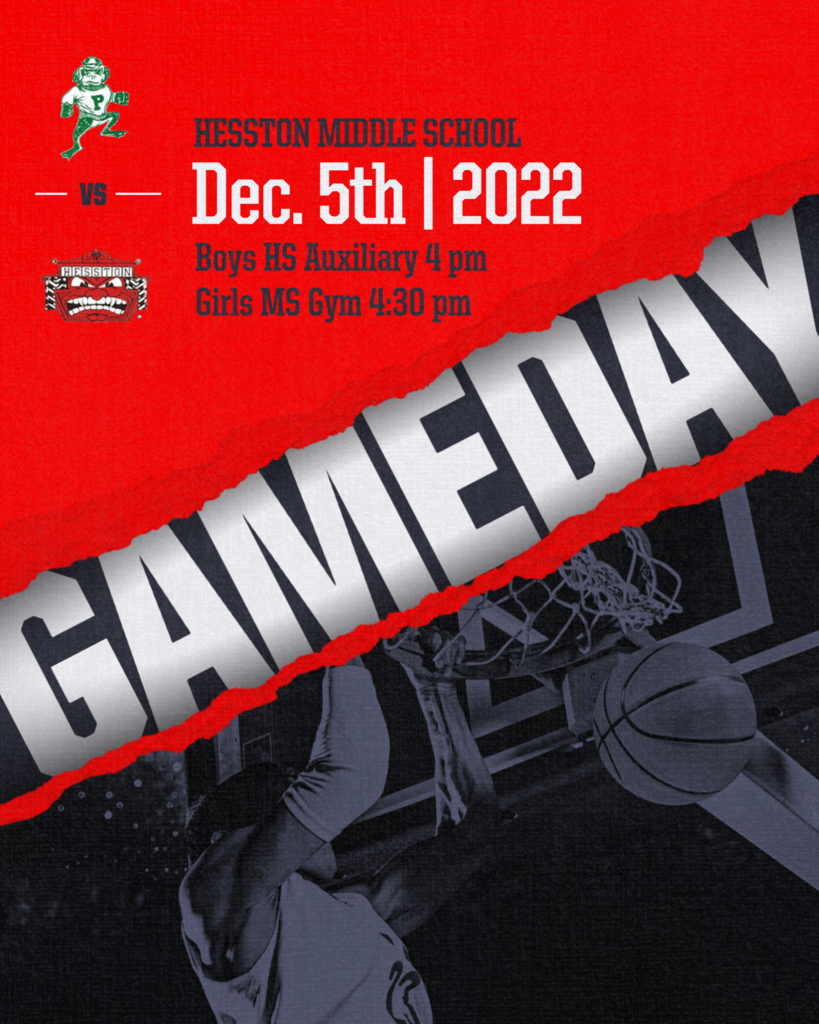 4:30 pm start time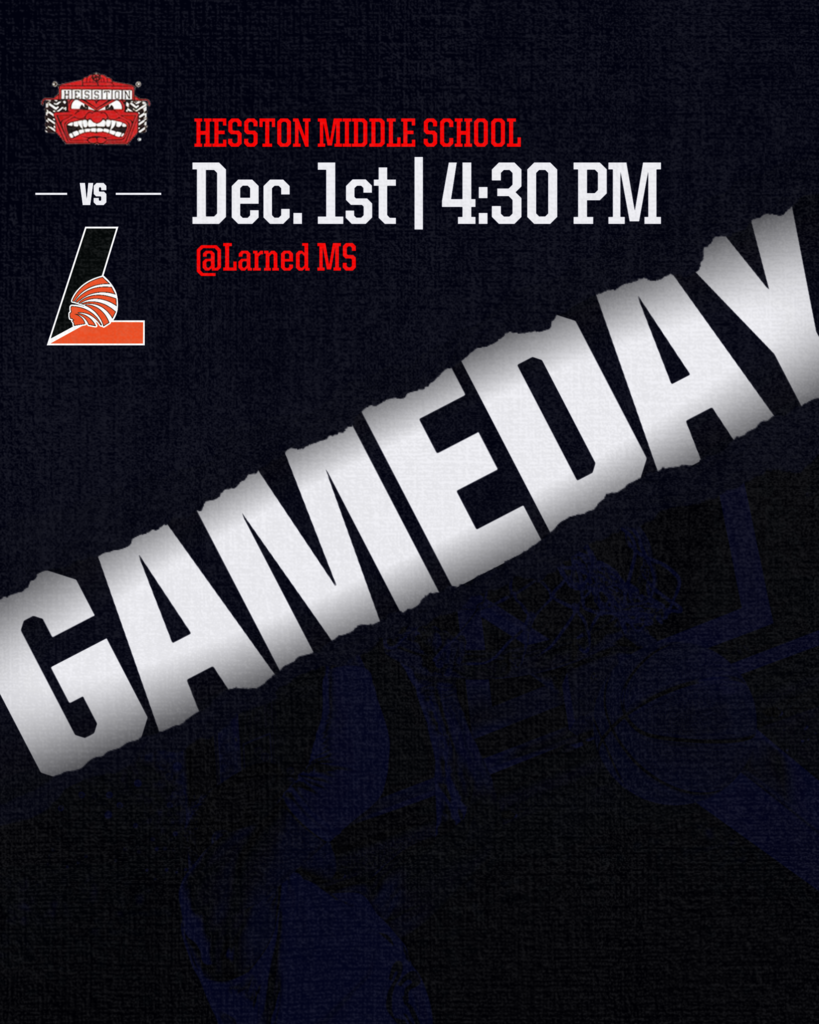 Boys at HS Main Girls at MS Gym
Consider eating at Pizza Hut November 27!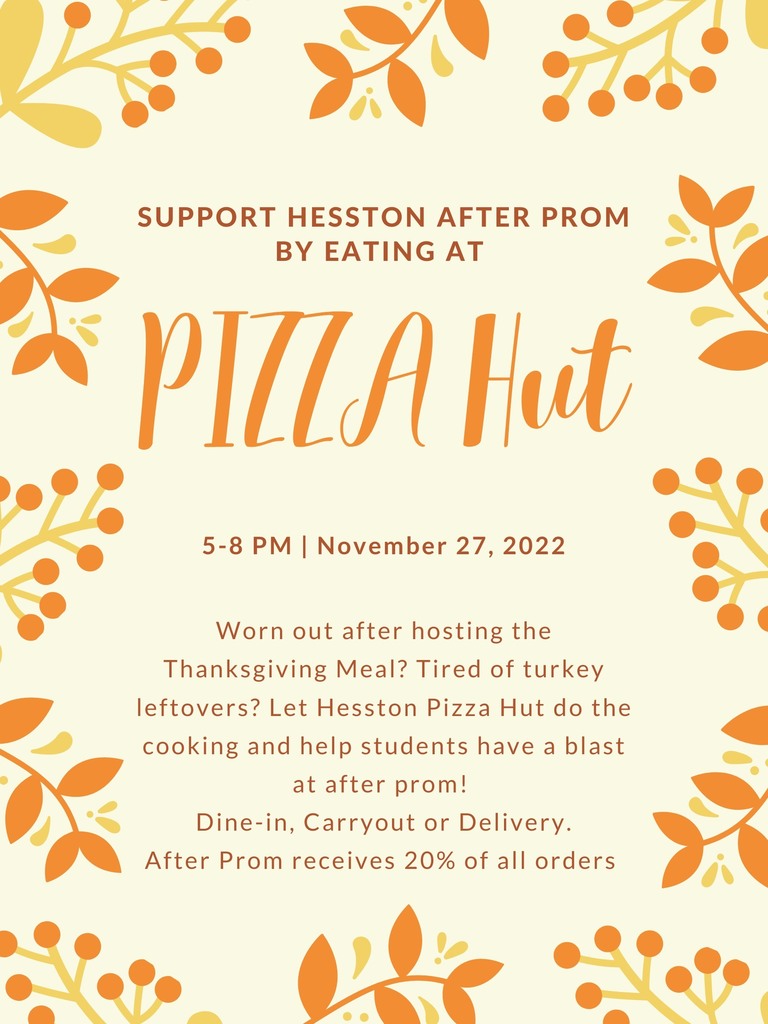 Girls at HHS Main Gym. Boys at HMS Gym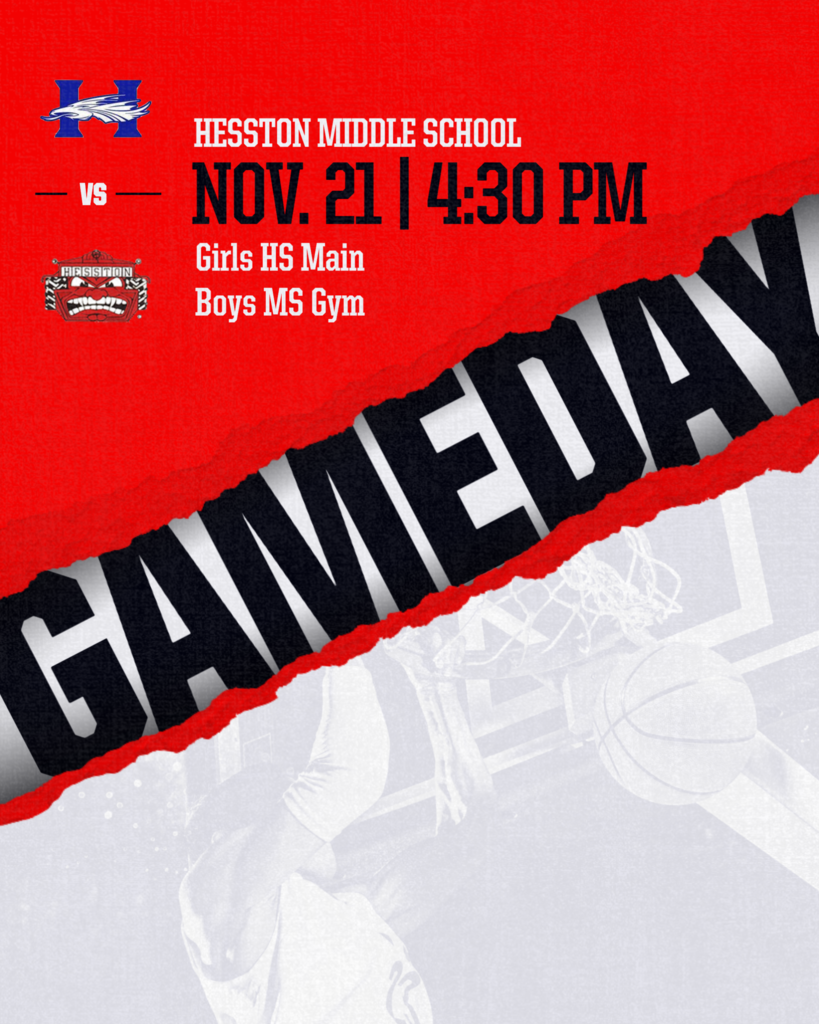 Tonight at HHS. Come eat a great meal and meet teams along with our band and cheerleaders as we welcome the HHS Swathers for their winter sports seasons!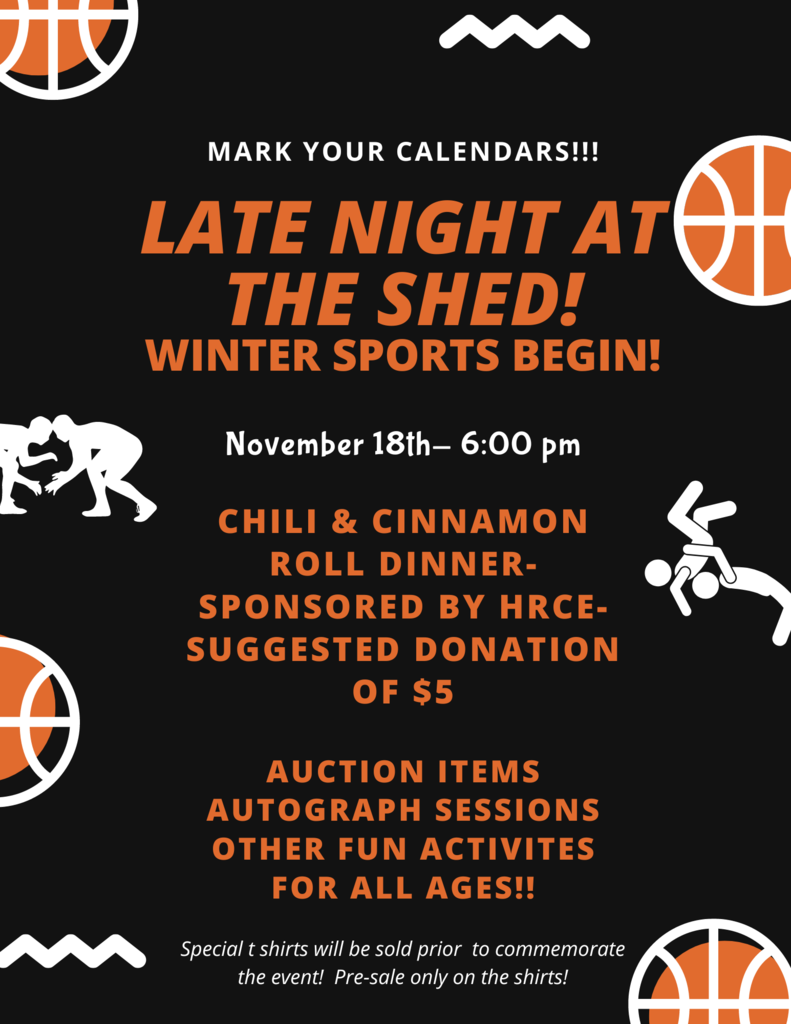 Join us for Late Night at the Shed Friday, November 18!