@xc_swather heads to Smoky Valley today for their meet. Running starts at 3:30 pm. Good luck to our MS and HS runners today!

@swather_tennis varsity heads to Maize today while the JV team heads to Smoky Valley. Both begin and 3 pm today. Good luck ladies!!!

@SwatherVB hosts Kingman and Minneapolis tonight at HHS. 5 pm start. $5 Adult $4 K-12. Come out and support the Swathers!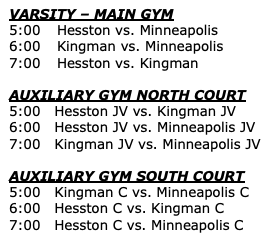 @HesstonMiddle heads to Halstead today for week one of volleyball and football. VB at 4:30 pm and football starts at 5 pm with 7th grade to be followed by 8th grade.

Varsity tennis today at HHS. Matches slated to begin at 3 pm. We will take longer breaks at switch overs and allow players additional time due to the heat this afternoon.

Hesston Middle School heads to Berean Academy today to kick off their soccer season. Matches start today at 4 pm.

Activities ramp up tomorrow! Girls Varsity Tennis at Home, MS soccer at Berean, Varsity football at Conway Friday night for the Jamboree and Varsity Volleyball at the CKL tourney on Saturday! Let's go Swathers!!!

Congratulations to HHS Senior Amala John for placing 6th at the National FBLA competition in Business Ethics over the summer! Amala is also involved in Band, Tennis, Winter Play, National Honors Society, FCA, and is a STAND board member. Way to go, Amala!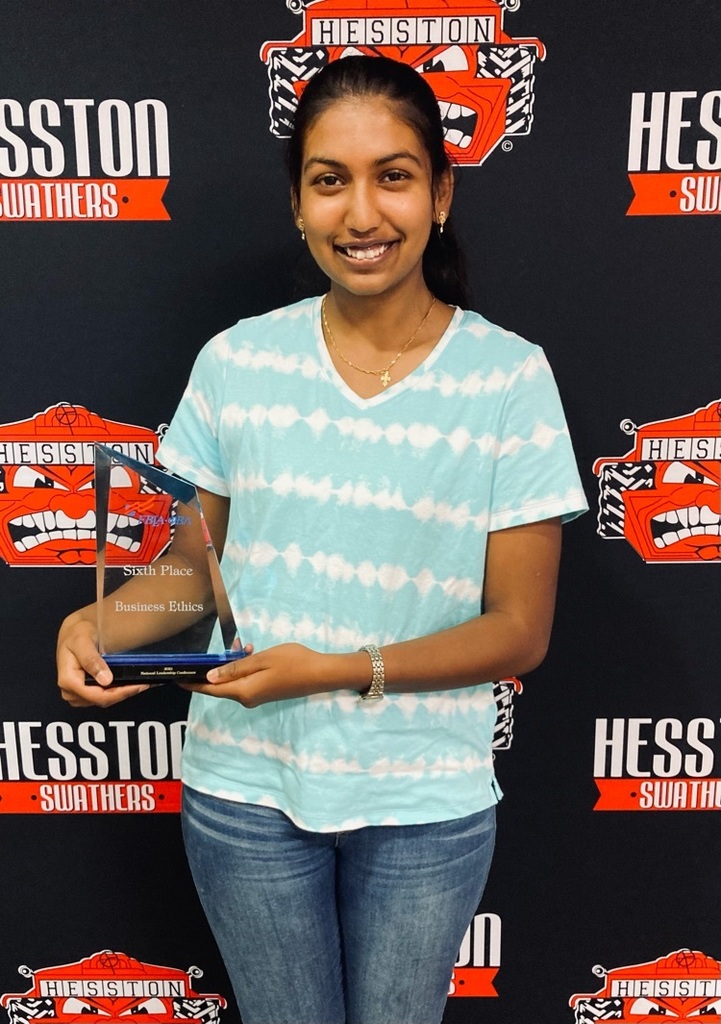 Fall sports for ha underway! Day one meant dealing with the weather.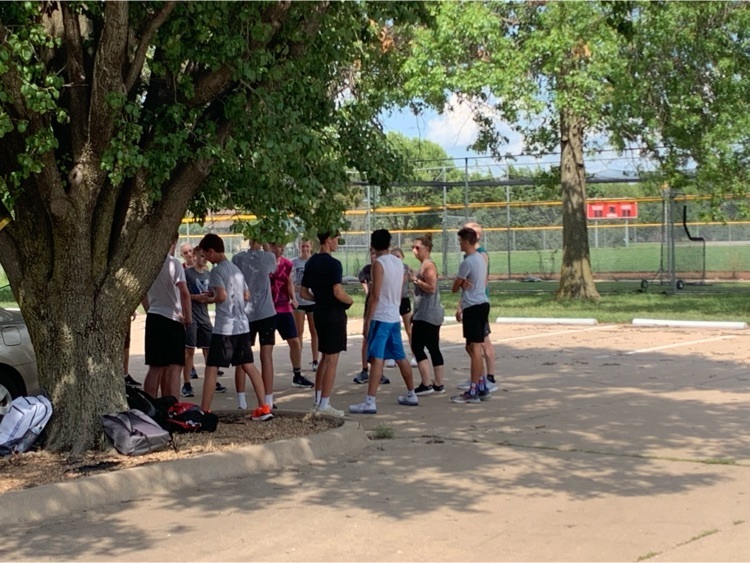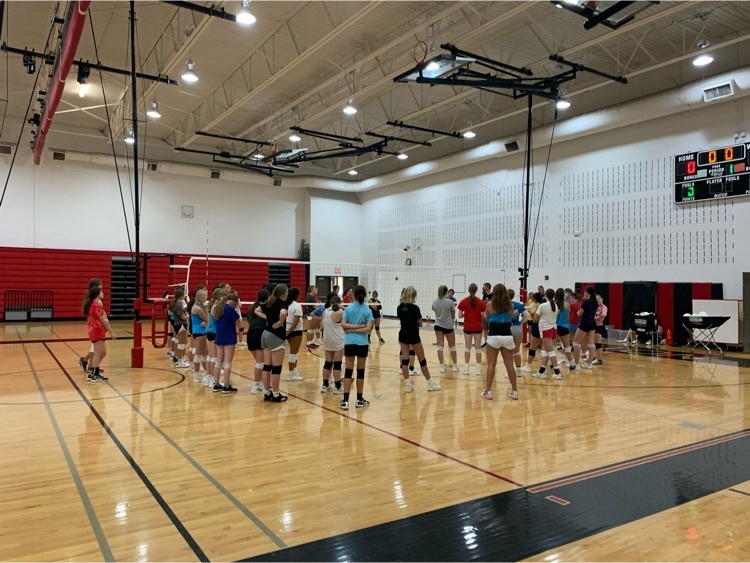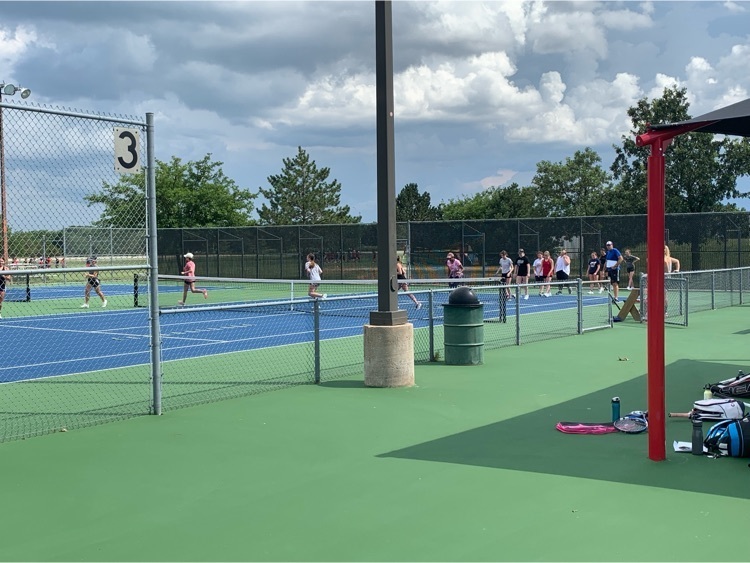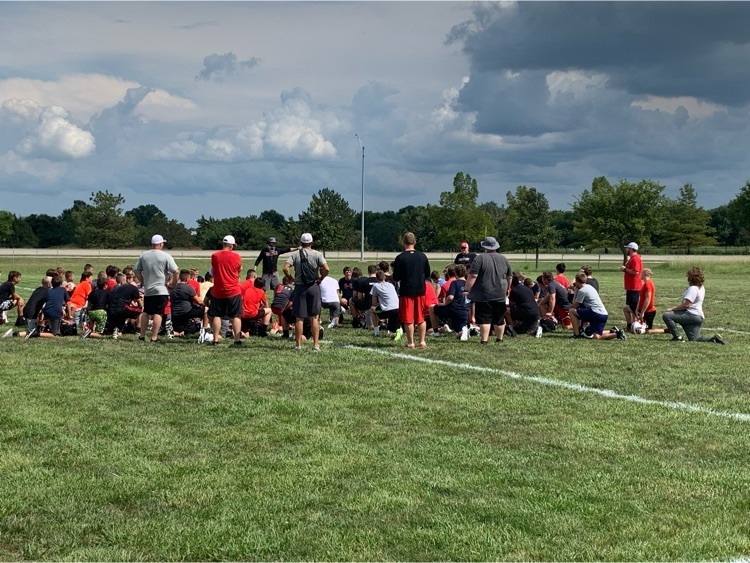 Middle School practice for fall sports underway today!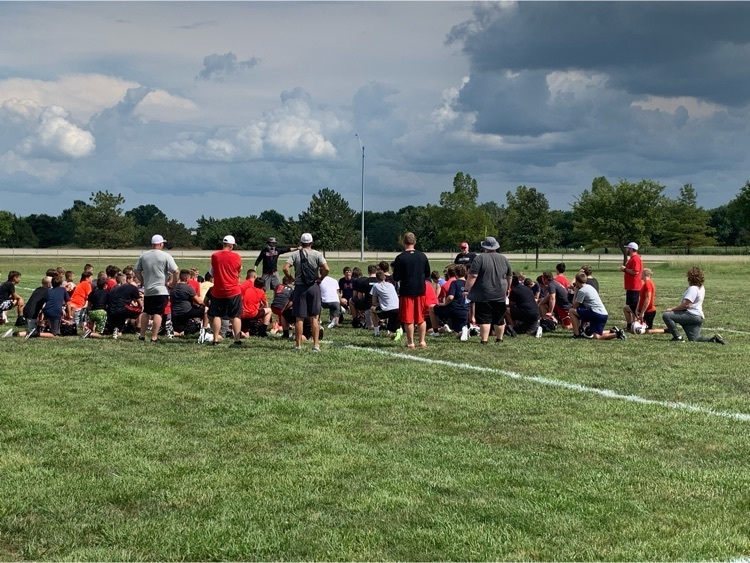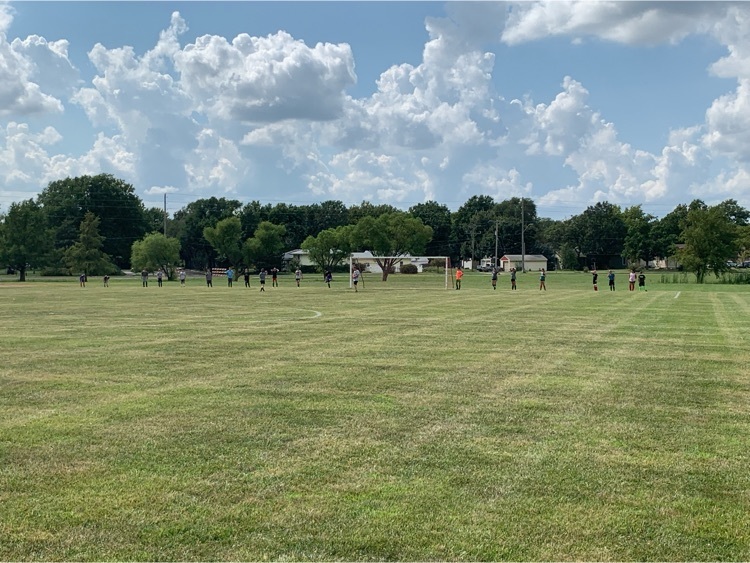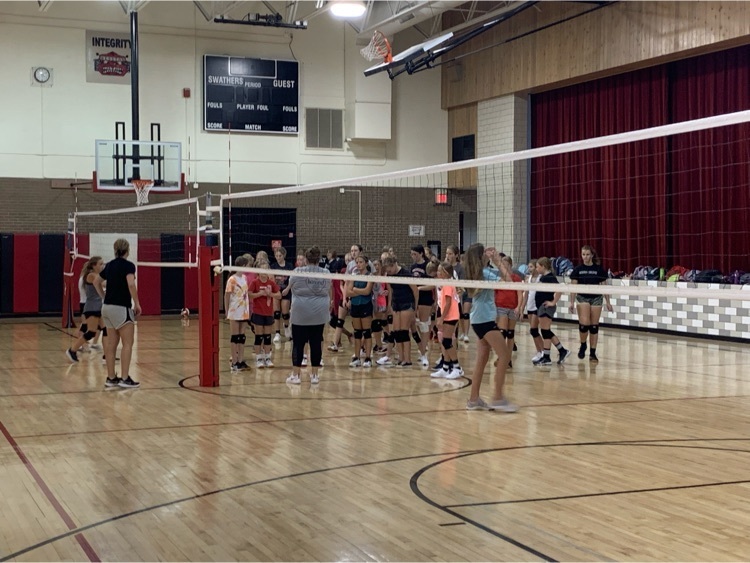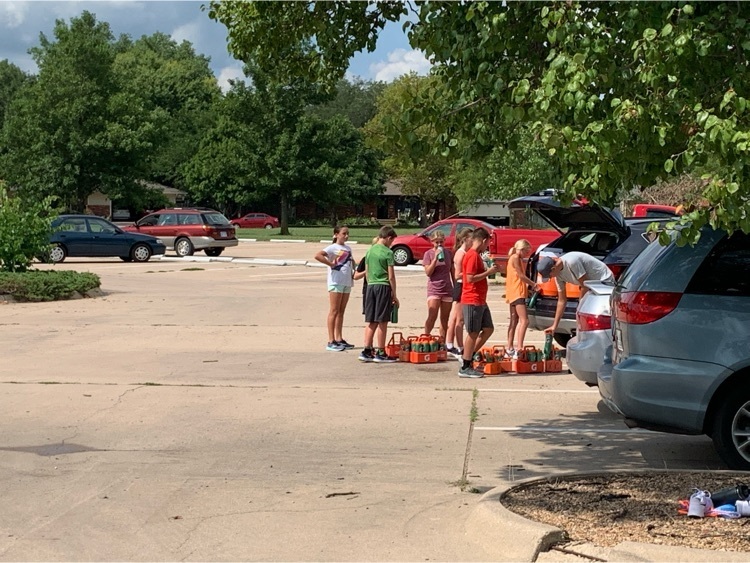 Weather may have cut some outdoor practice short today but coaches did a great job making the most of it indoors!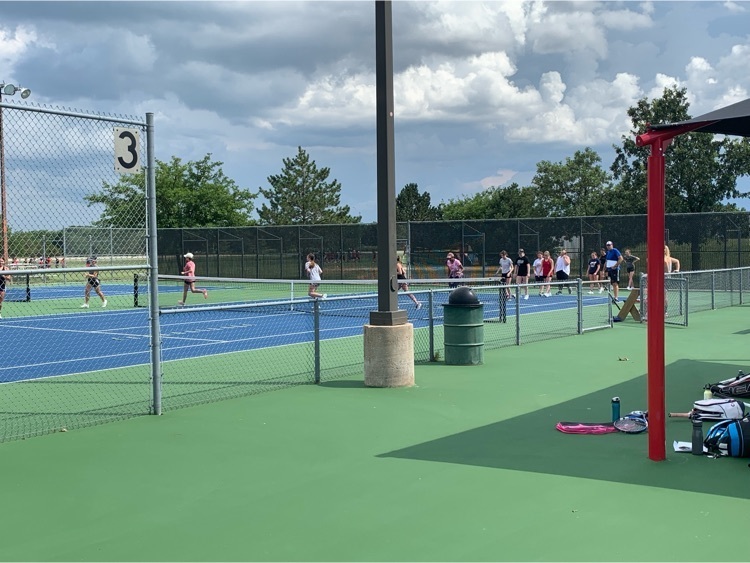 Weather may have cut some outdoor practice short today but coaches did a great job making the most of it indoors!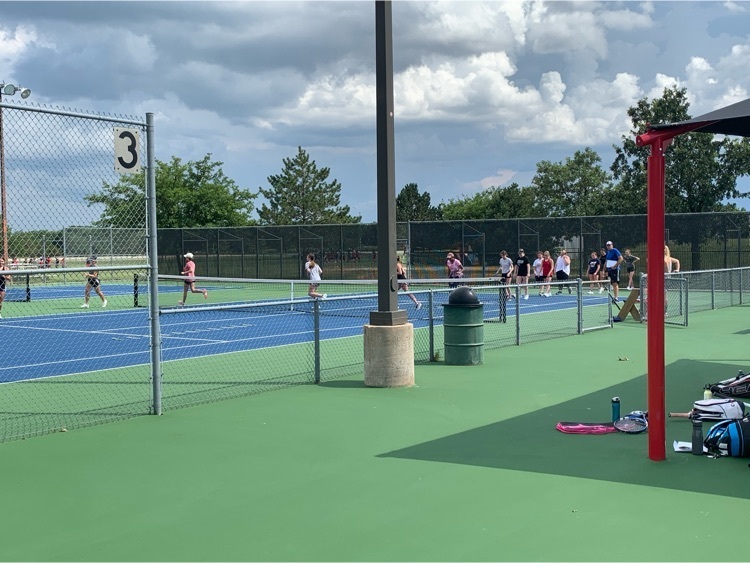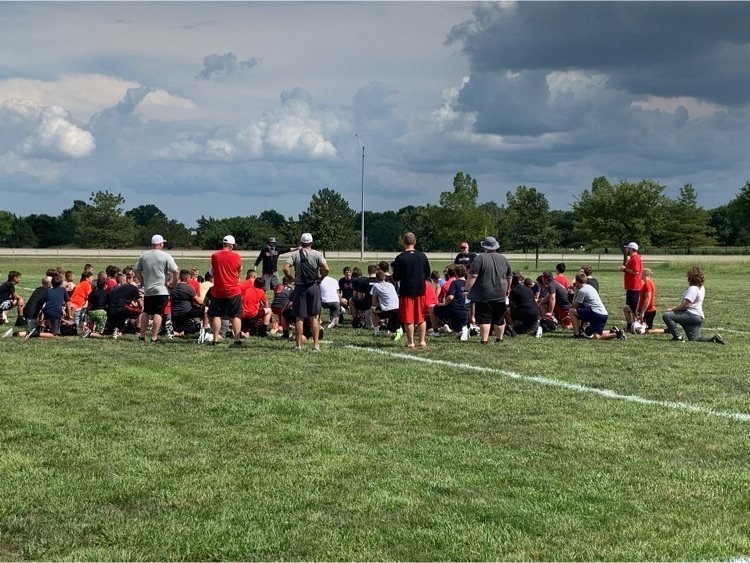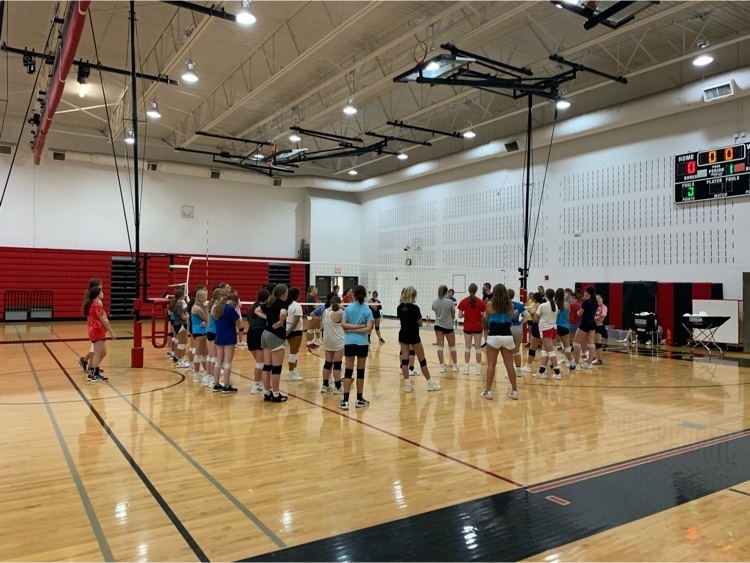 Parent meeting tonight at 6:30 pm for middle school coaches meetings. 7:00 pm will be high school coaches meetings. The AD/Parent portion of the meeting will be sent out online at a later date. Both HS and MS meetings will be at the high school.

Outdoor practices a suspended currently due to weather/lightning. All students involved in these practices are sheltered indoors.

Parent meeting scheduled for Monday at the high school. MS coaches meet at 6:30 pm, HS coaches at 7:00 pm. The Parent/AD meeting will be online and available at a later date, we will not meet together as a group Monday.


As I sit here today I think of all the folks that made this year a success. One of those that I can't thank enough is @SportsSwather and @Katie__Gaston for all your hard work all year long! #Thanks

Emily Friesen and Caryn Yoder qualify for 100 m finals. 12.63 and 12.33!!!!