Good luck today to our track kids as they compete for a trip to state!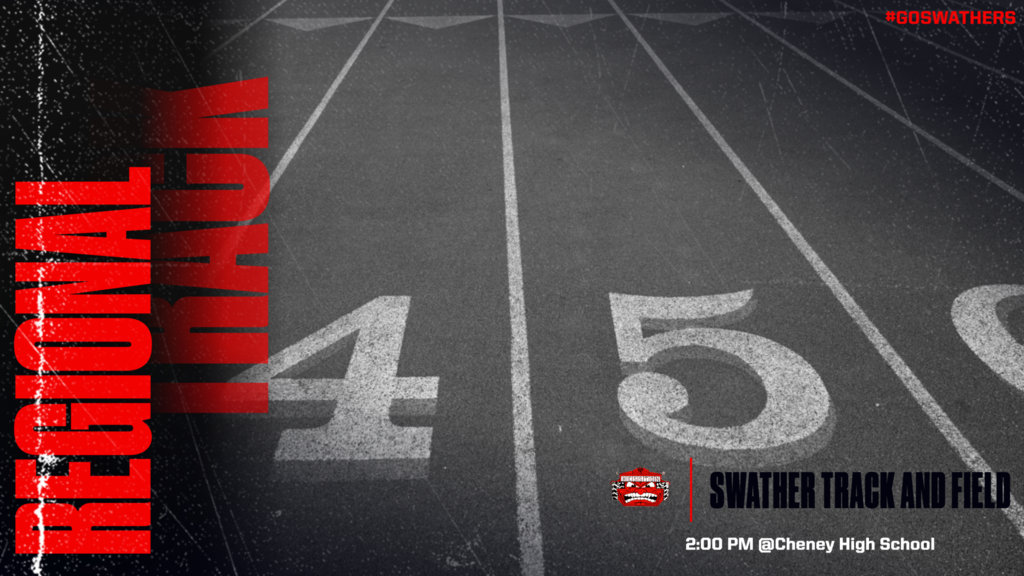 Golf tee times for round one of state!

Map for track today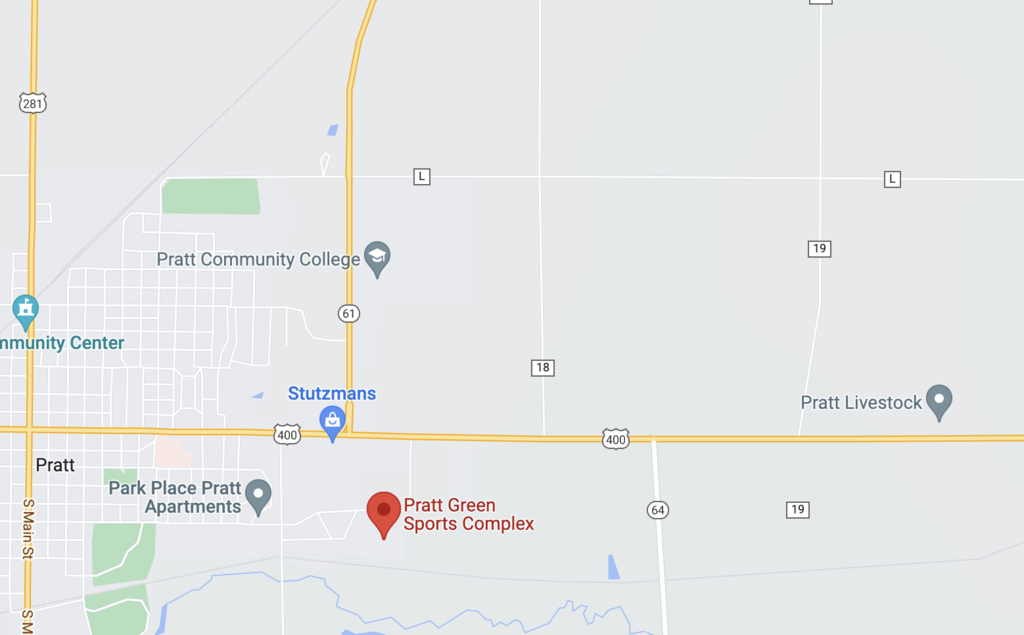 CKL league meet at Pratt today, 2 pm start time. Track location is at the recreation complex (2007 East 6th Street)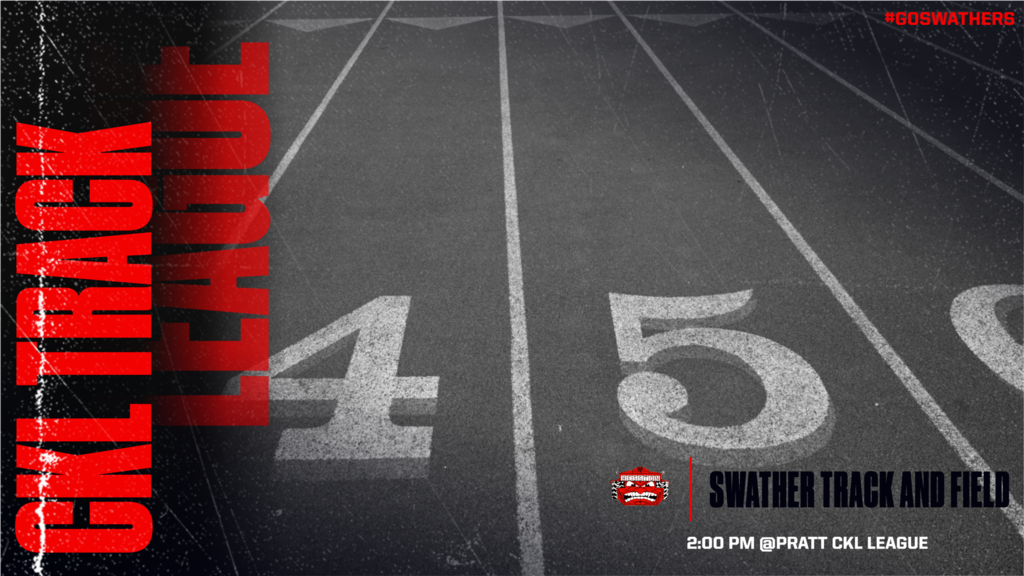 May 10th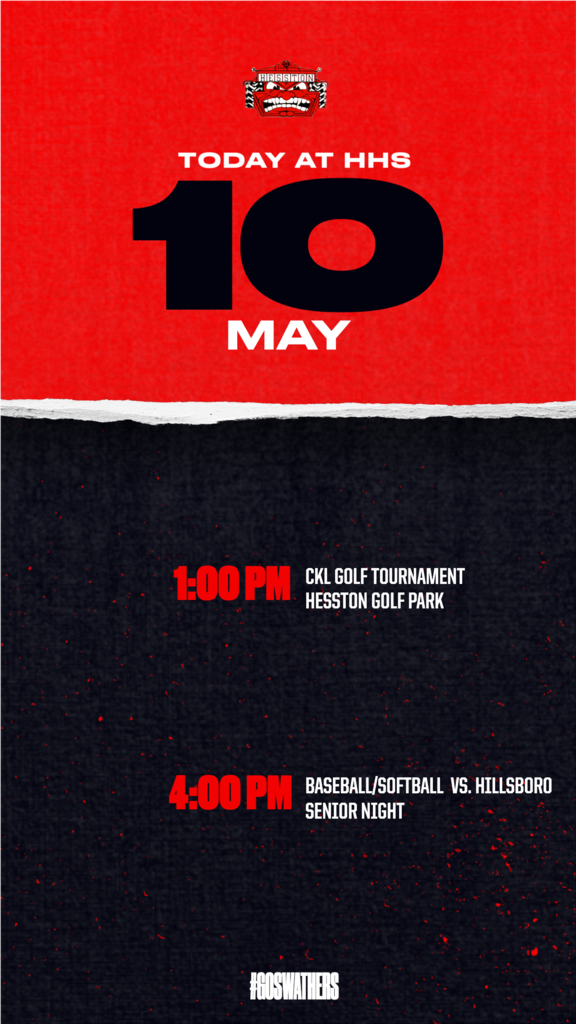 May 9th

Baseball games at Haven tonight are shifting to Buhler with a start time of 6 pm. Softball will still be in Haven. @HesstonHS

The Swather Invitational scheduled for today, May 5th has been moved to Friday May 6th with the same schedule.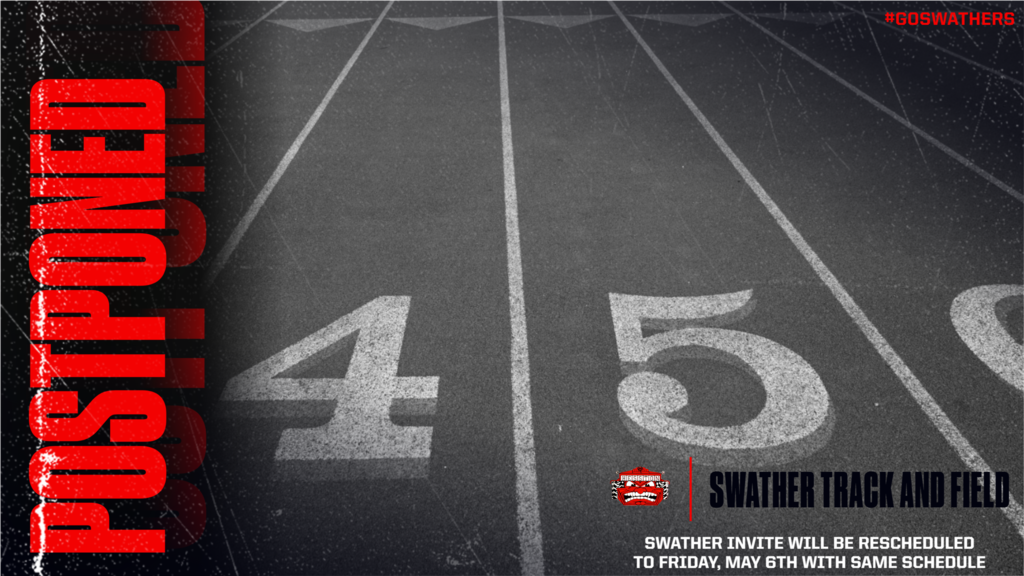 Baseball and Softball reschedules today at Halstead will be played in Halstead. 4 pm start

May 3rd

James Thomas Track meet at Hillsboro has been cancelled with no planned reschedule.

Andale JV track meet scheduled for today has been cancelled.

Varsity Track will be heading back to Hillsboro today to finish the James Thomas Invitational today. We will keep you updated if weather adjusts this. 4 pm start today.

DECISIONS ON JV TRACK AND TENNIS WILL BE COMING AND WE WILL KEEP YOU UPDATED WHEN WE GE THE INFORMATION.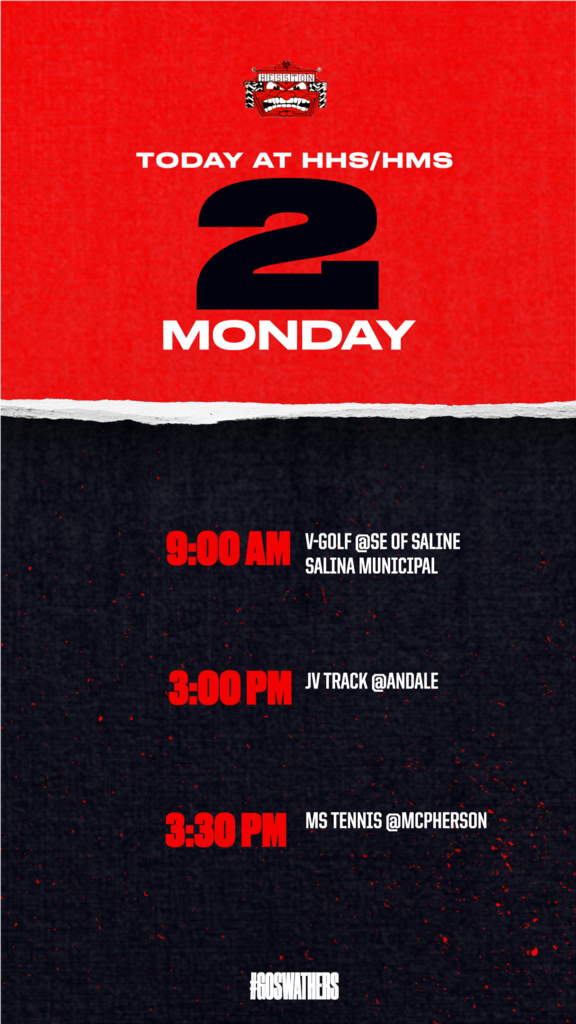 League will play tomorrow at Smokey Valley starting at 8 am

We will keep everyone updated on weather today.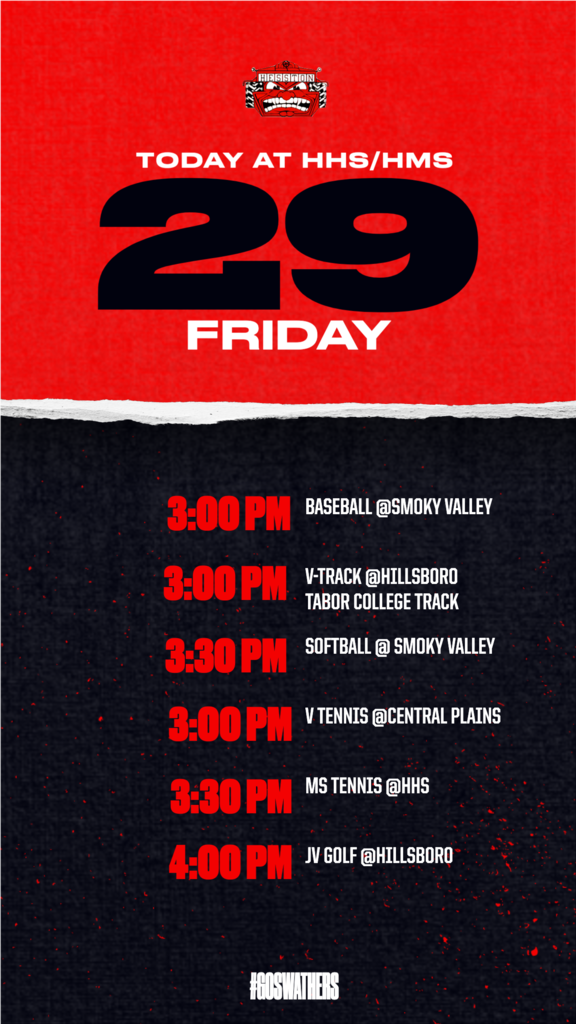 Thursday, April 28th