Thank you Swather Power Club for the hot chocolate bar in the staff lounge today. Mr. Broadfoot approved!!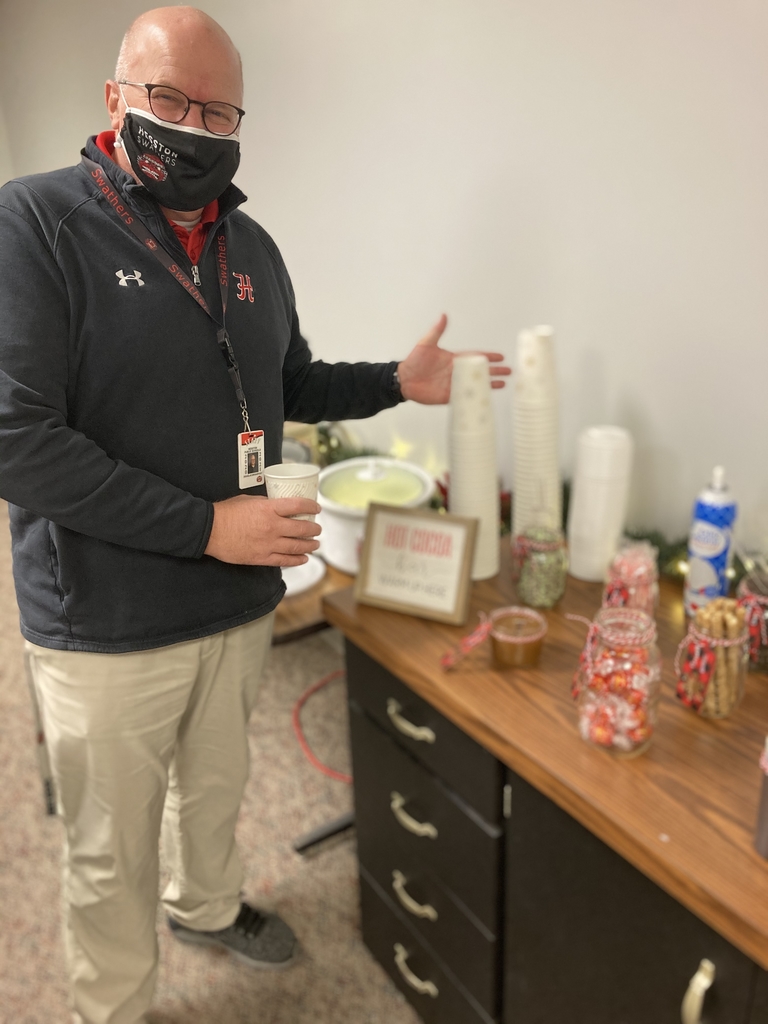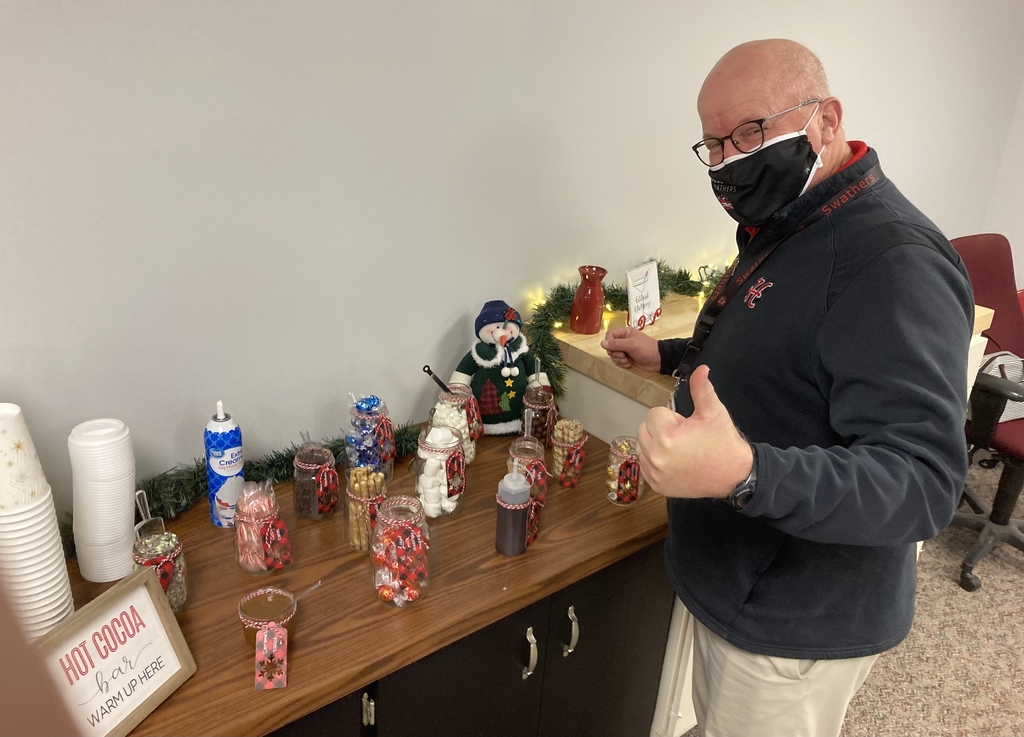 Finals Snack Sacks Orders for your favorite HHS Swather are DUE Friday, Dec. 11. Forms available at HHS or HES offices.




After Prom Fundraiser - Swather Fan Cutout!! Please see attached information. Thank you to the HHS After Prom Committee!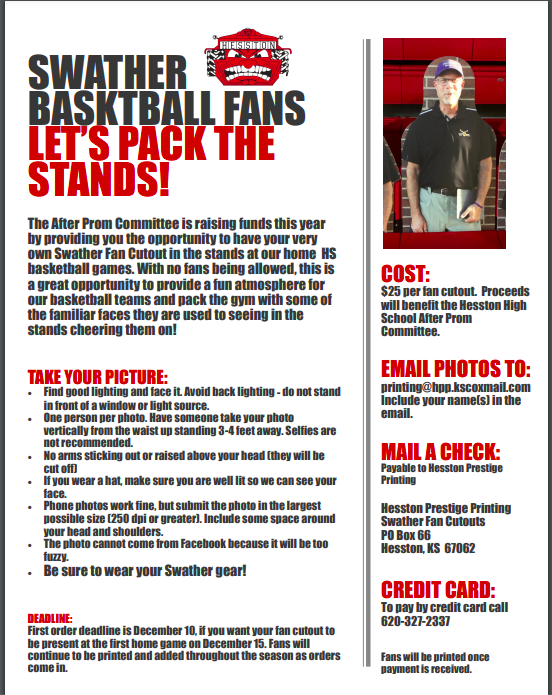 Tonights band and choir concert has been postponed due to potential road conditions at the time of the concert. Band will move to Thursday 10/29 at 7 pm Choir will move to the Winter concert in December.

Students, We are adjusting the schedule to accommodate band and choir tomorrow as they prepare for their concert Tuesday evening. Tomorrow we will run a RED SCHEDULE so morning students plan to be to school before the 8am tardy bell. Rest of week Wed-Black Thurs-Red

As we move back into our hybrid schedule, a reminder to all HHS students and parents that tomorrow, Mon Oct 12, is a RED DAY! Morning and afternoon groups will each have class periods 1, 3, 5, and 7.



HHS Parents and Students: See the attached image for the adjust "Black" Day schedule for this Friday, Sept 25.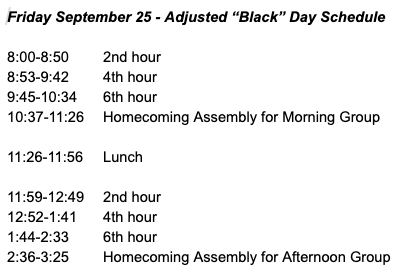 HHS Students and Parents: Reminder that tomorrow is a Black Day. Students will have LS, Crew, 2nd hour, 4th hour, and 6th hour.

Senior graduation and Sophomore class ring orders are due in the Commons at 11:30 Friday, September 18.


Swather Power Club Tailgate Fundraiser is tonight from 5pm to kickoff at Heritage Park! Hamburger and Hot Dog meals will be served by donation. See you tonight!

We are changing our Professional Development Day from September 21 to September 28. We will have a regular school attendance day on Monday, September 21, and students will be out of school on Monday, September 28. You can see the updated calendar by clicking
https://bit.ly/32iqZOK