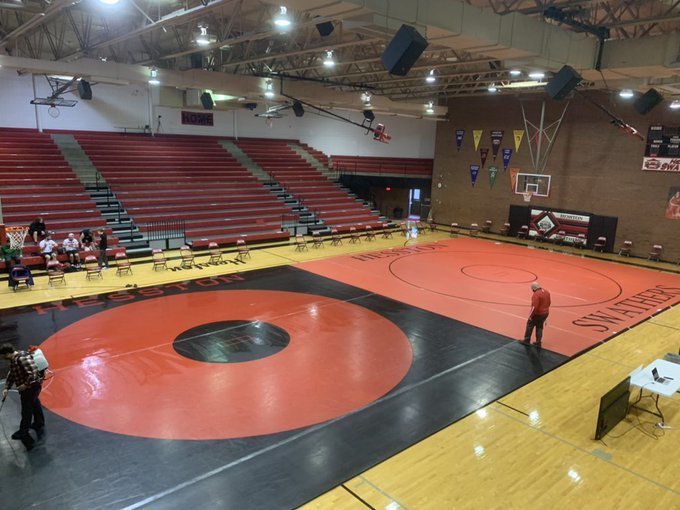 Support After-Prom on January 26 with Pizza Hut for dinner while you watch Swather Basketball on Swather Sports Network!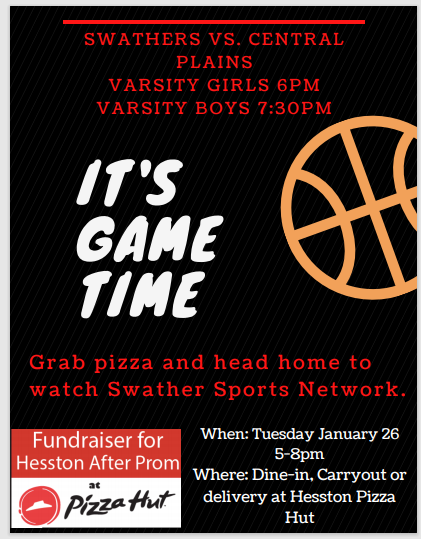 Girls CKL league bracket today. Congrats to @HesstonMiddle Girls with their win.



Pizza Hut Fundraiser night January 26 for After Prom!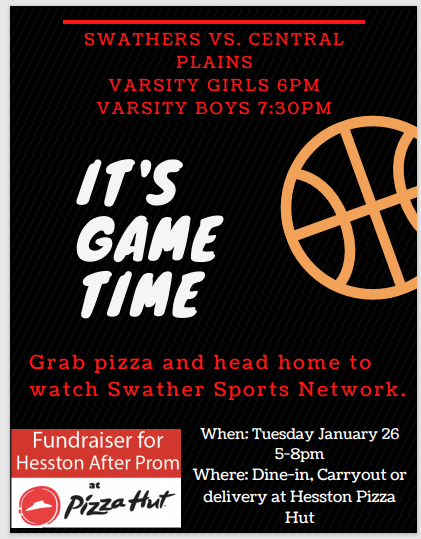 @HHSWrestles heads to Nickerson tonight for JV wrestling. 3:30 start time today. You can follow the livestream at
http://nfhsnetwork.com
under Nickerson HS.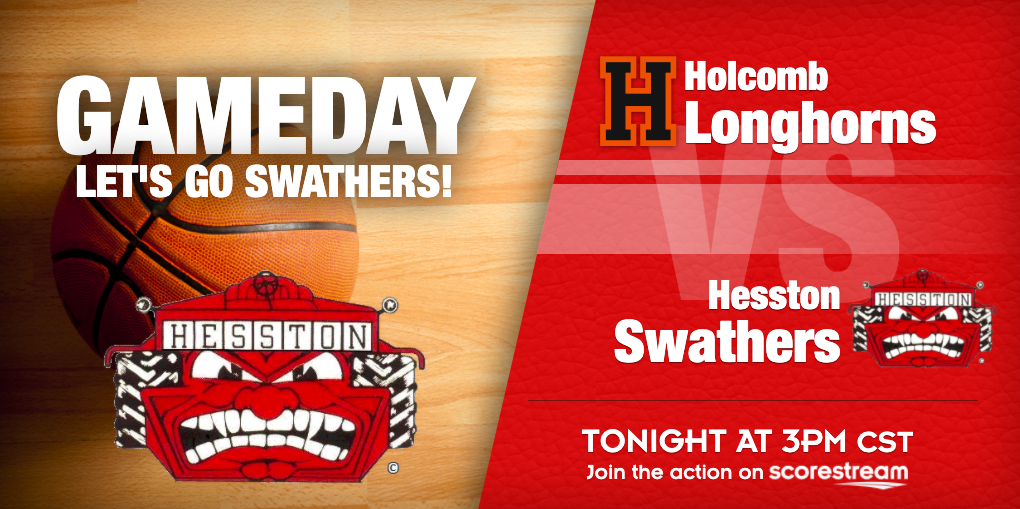 Pizza Hut Night Reminder-Grab a pizza for supper tonight to support After Prom!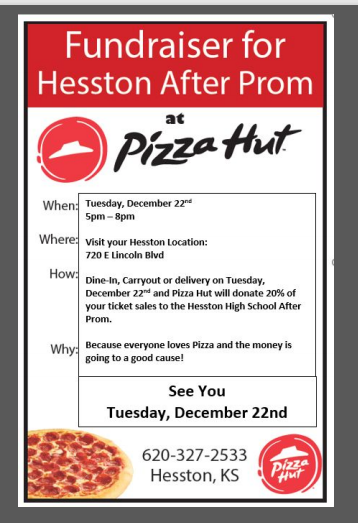 Please see attached image for today's adjusted schedule at Hesston HS. 2 hour delay. No Crew or LS. Class times adjusted accordingly.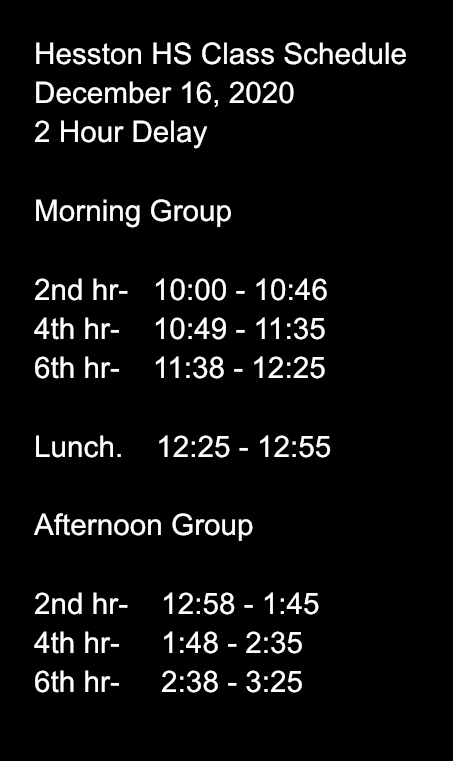 After Prom Pizza Hut Fundraiser Night 12/22 - Pick up a pizza and head out to look at Christmas Lights or make it an easy supper night during your last minute Christmas Shopping!