Mural #2 begins today! Maddy Dages is the lead artist on this project! #artclub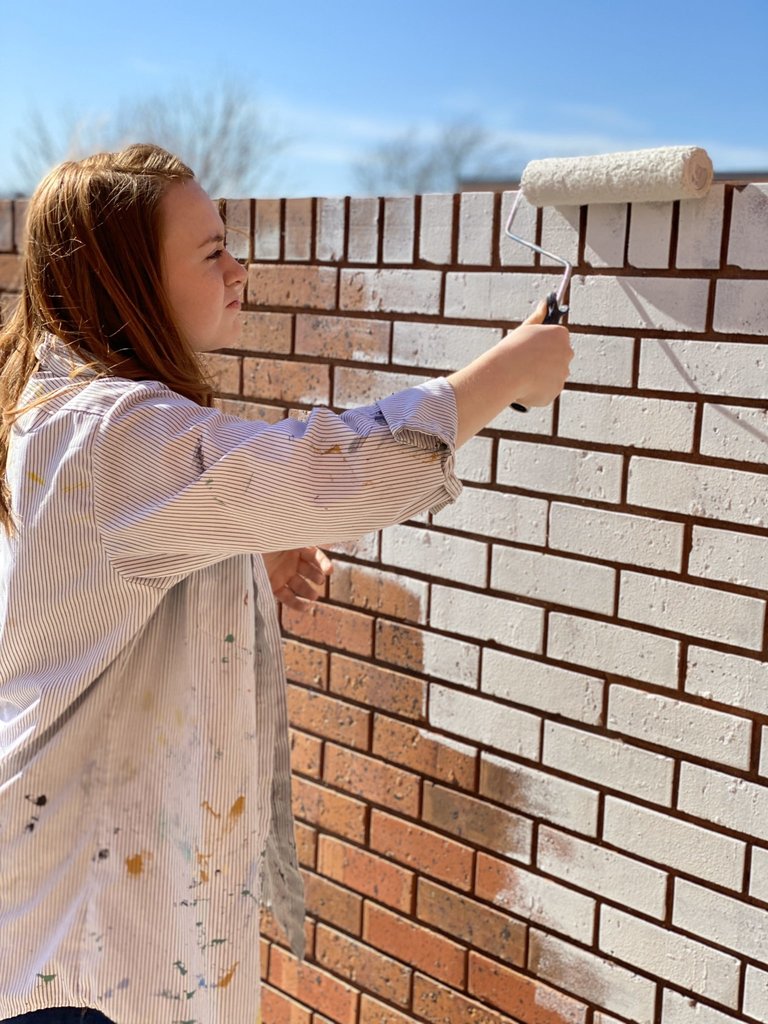 Students- A reminder that your course enrollment forms (signed by a parent!) are due on these dates: Frosh - March 6 Soph - March 9 Jr - March 10 Mr. Rhodes and Mrs. Braker will be in your English classes to help with the online course selections on those dates.

Great day for the Swathers! 8 trophies on the line & we won them all! Here are your Champions!