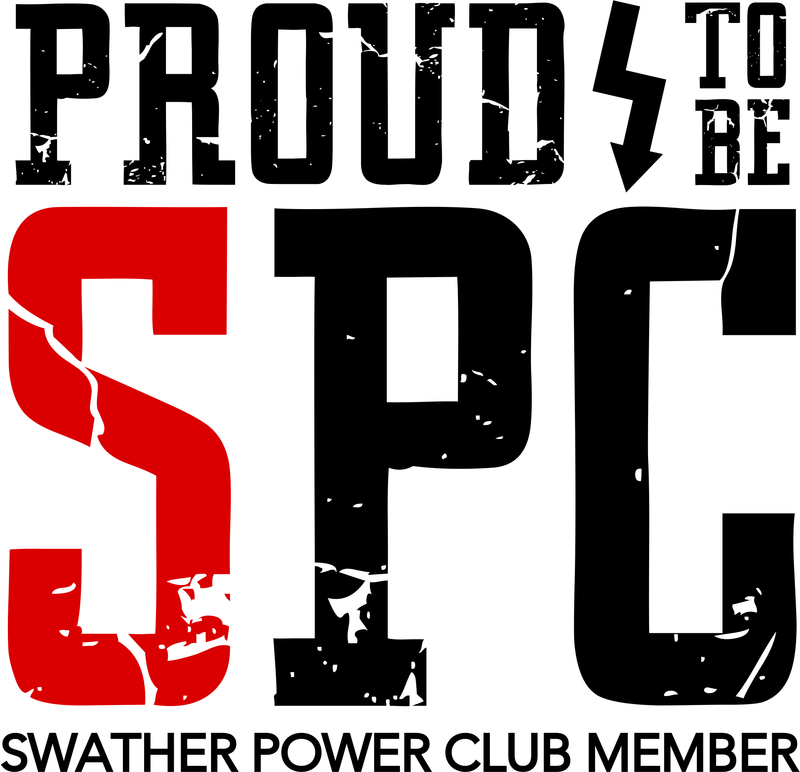 Swather Power Club (SPC) is the Hesston High School booster club for ALL student activities as well as teacher/staff appreciation and student enrichment opportunities like our College Scholarship Program.
Membership is FREE - Join today!
By signing up for a FREE SPC Membership you are helping us reach more people who are interested in supporting all Hesston High School Students, Teachers & Staff.
SPC Members are parents, grandparents, and community members of Hesston High School and will be contacted about various fundraising and volunteer efforts that 100% benefit HHS!
Being a member also makes your student eligible to win the SPC College Scholarship when they Graduate.
Use the menu links on the left to learn more about Swather Power Club!
#proudtobeSPC