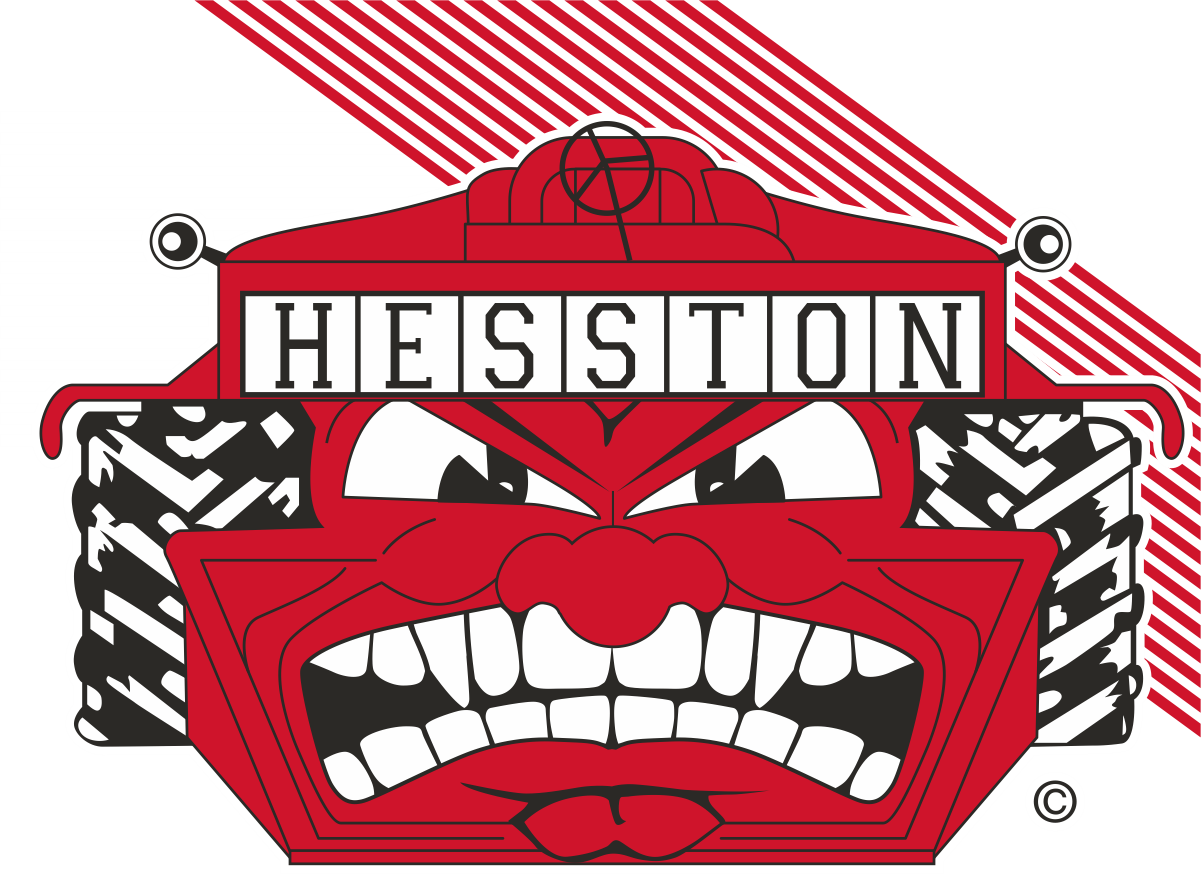 WHAT IS SWATHER POWER CLUB?
SPC exists to aid and support ALL Hesston High School Students, Teachers & Staff through financially assisting extra curricular and co-curricular activities, acts of teacher/staff appreciation and enrichment efforts of all students without discrimination.
WHAT DOES SWATHER POWER CLUB DO?
SPC provides financial support to teachers, coaches and administration of Hesston High School, in connection with extracurricular and co-curricular activities conducted by the school.
SPC provides support to HHS teachers and staff through acts of appreciation.
SPC provides support directly to the enrichment of all Hesston High School Students regardless of school activity participation (such as scholarship opportunities, acts of encouragement and special events).
WHAT ACTIVITIES DOES SWATHER POWER CLUB SUPPORT?
The activities qualified for Swather Power Club support are those listed in the current Hesston High School Enrollment Handbook. Our list for 2020-2021 is...
Art Club

Audio/Visual Production

Baseball

Basketball (Men)

Basketball (Women)

Cheerleading (Fall)

Cheerleading (Winter)

Choir/Chorale

Cross Country

HHS Singers

Fall Musical

FBLA

FCA

FCCLA

Football

Forensics

Friends of Rachel

Golf

Jazz Band

NHS

Pep/Concert Band

Robotics

Scholars' Bowl

Softball

STAND

Student Council

Swimming

Tennis (Men)

Tennis (Women)

Track

Volleyball

Winter Play

Wrestling
HOW DOES SWATHER POWER CLUB FUND THESE ACTIVITIES?
Swather Power Club, Inc. receives financial contributions from both individual and corporate sponsors as well as fundraising activities. All funds collected are used to support HHS Students & Staff. Support SPC by becoming a donating sponsor today!
Funds are only available by request of the HHS Staff Coaches and/or Sponsors. SPC Supports these programs in three different ways, 1. Annual funding (a pre-determined amount that is paid to the activity per student participating), 2. State/Nationals Competition funding (a pre-determined amount based on group size paid to the activity per student participating), 3. Special Funding requests (such as the purchase of equipment or supplies needed that do not fit in the yearly budget paid directly to the vendor).