Swather Track will head back to WSU pre-state meet today and give it a go in the rain. Good luck to our track athletes! 10:00 AM start. Entry is $5 , under 3 years old are free.

Swather events today: MS golf at Wellington 12:30 pm, MS track at Smoky Valley 4 pm. Softball/Baseball at Nickerson 4:30 pm. Varsity track at Shocker Pre-state 5 pm. JV tennis at Sterling 3 pm. MS tennis at HHS 3:30 pm.


Baseball and Softball update for the end of the week. Due to forecasted weather issues for Friday, HHS and Nickerson will move the games up to Thursday. Games are still at Nickerson. 4 pm start time.

JV baseball and Softball at Moundridge, 4 pm start. Varsity softball heads back to Larned to finish their rainout, 5 pm start. Var. Tennis heads to Salina Central 3 pm start. C team tennis hosts at HHS 3pm start. HS track heads to Marion today for CKTL action, 4:30 pm start

Swather Friday happenings. Varsity Golf heads to Hillsboro today 3 pm. Baseball and Softball host Hoisington today at 4 pm.

Busy day in Swather Land. HS track to Andale 3pm, MS track to Hillsboro 4pm, Softball heads to Chaparral 4pm, Baseball heads to WSU 4pm, MS golf at Ark City 12:30 pm and MS tennis at Sterling 1pm. Good luck today Swathers!

For today's outdoor events, please feel free to bring lawn chairs to spread out around the tennis courts, baseball and softball fields. We ask that you maintain safe distances from others and that while in restrooms or close contact areas that you please wear your mask

Swather sports network putting a finish on winter basketball with a couple of seniors from the state championship team.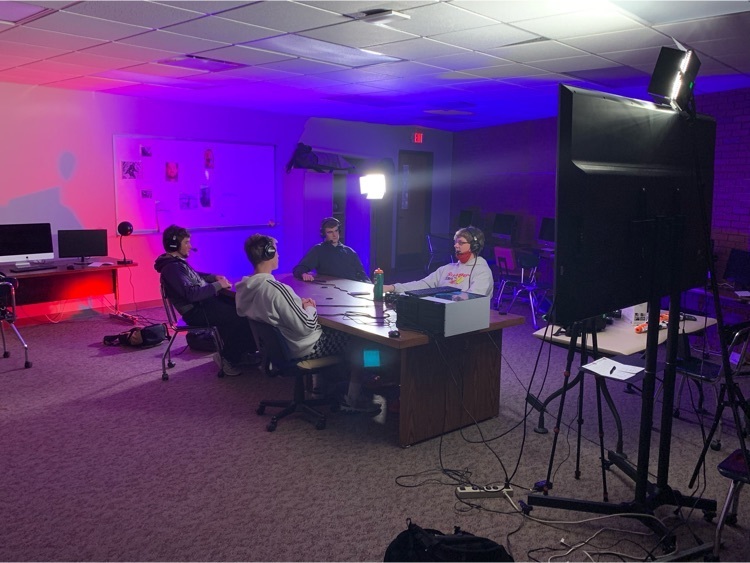 Swather sports network putting a finish on winter basketball with a couple of seniors from the state championship team.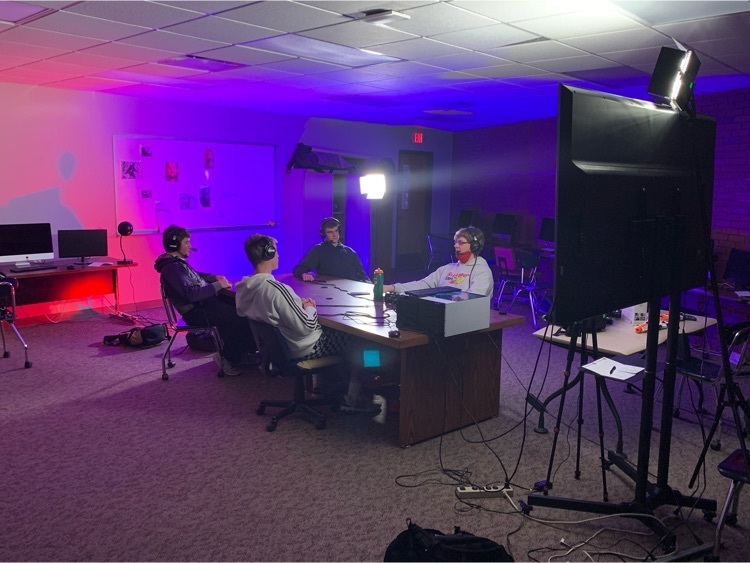 Congrats to Caryn Yoder (1st team), Anna Humphreys (2nd team) and Alex Martin (Hon. Mention) for the girls CKL all league honors!

Congrats to Cason Richardson (1st team unanimous), Brayden Schilling (2nd team) and Nick Arnold and Jackson Humphreys (Honorable Mention) for CKL honors!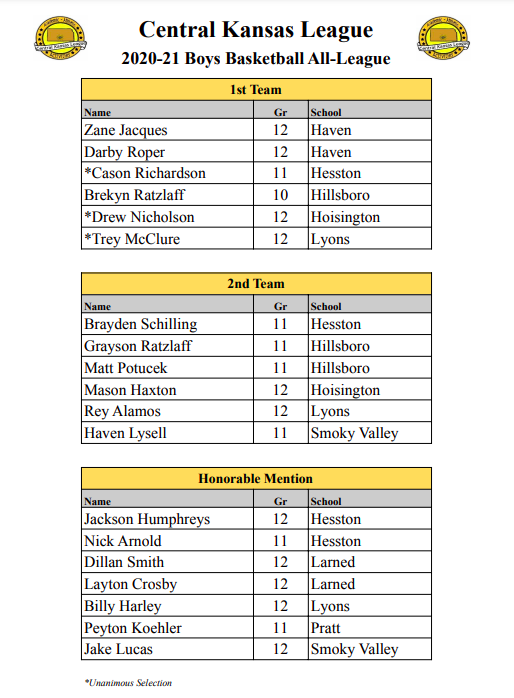 3A STATE CHAMPS 2021!! Go Swathers!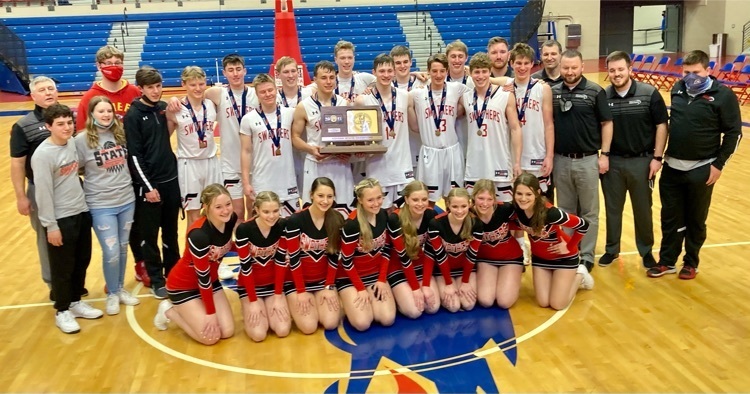 Boys basketball will be back to the HHS gym at 10 to cut the nets!!!! Join us!

End of three. Hesston 29 Galena 24

Halftime. Hesston 13 Galena 11

End of one. Hesston 11 Galena 6

Preliminary rounds finishing soon at the Kansas State VEX Robotics competition hosted by HHS. Championship bracket immediately after a lunch break. Follow along at home on the Swather Sports Network. Go Swathers!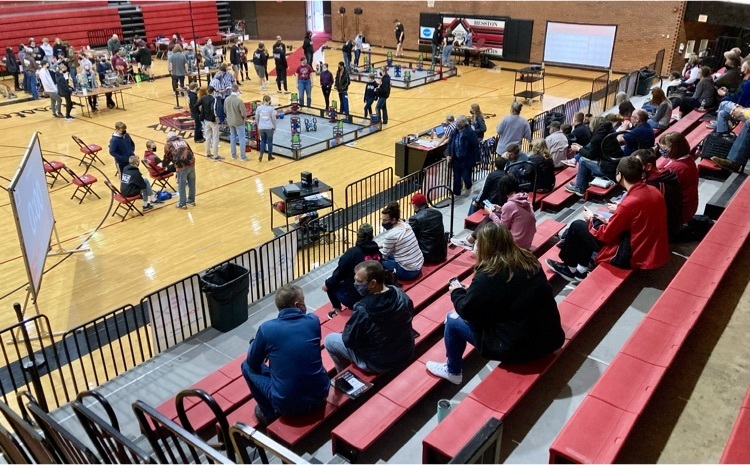 The Swathers take on Galena at 6 pm. Gate opens at 5 pm. Hesston will sit on the east half of the bowl at the arena. Coverage on 106.1 fm KXKU, NFHS Network for the livestream.