Enrollment: 820
We enroll approximately 820 students across the entire district.
Staff: 65/55
We have approximately 65 Certified and 55 Classified staff persons.
Graduation: 96%
96% of our students complete their education through graduation.
PSER: 70%
Our Post-Secondary Effectiveness Rate is 70%.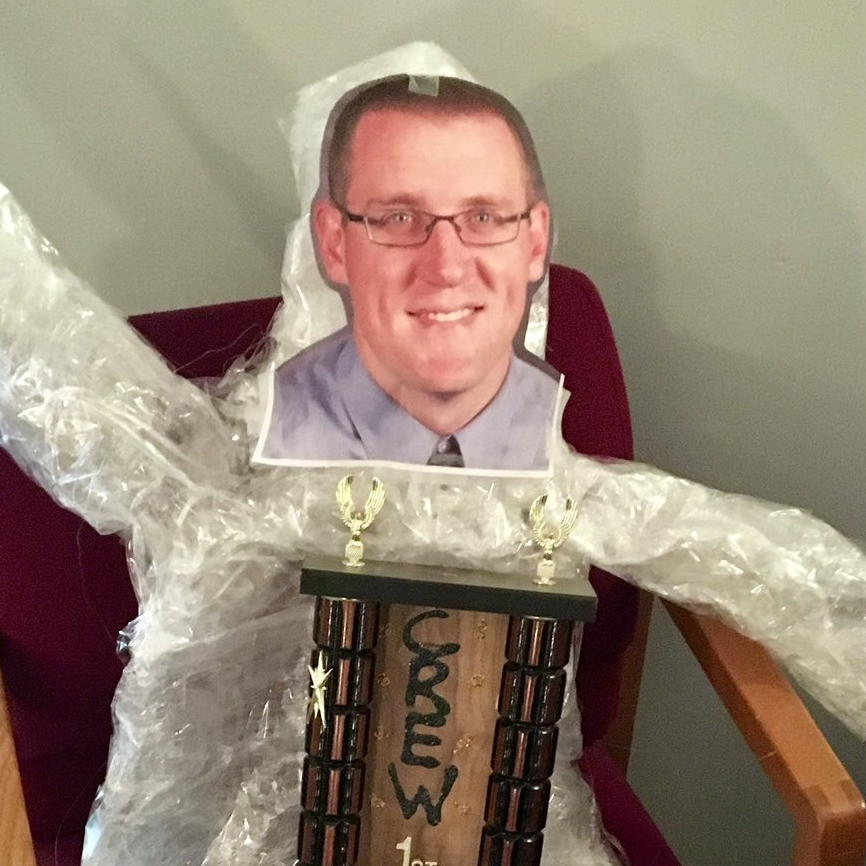 When it comes to CREW Challenges, it doesn't matter if you win or lose, All CREW's are winners in my book. Look, I even have this trophy!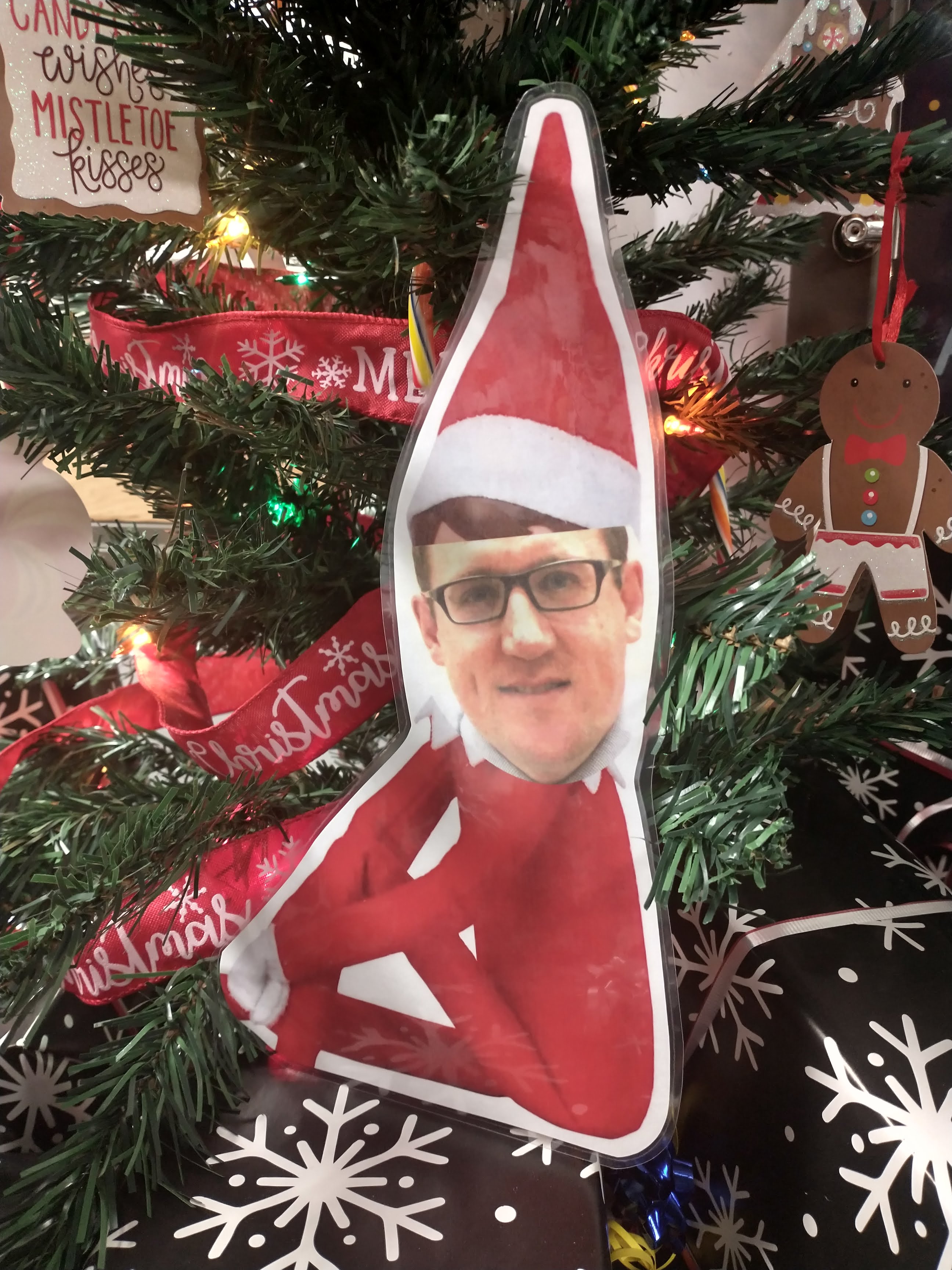 I'm always watching out for our students. Someone has to report back to the Big Guy (aka Superintendent Proctor) on who's been naughty and nice.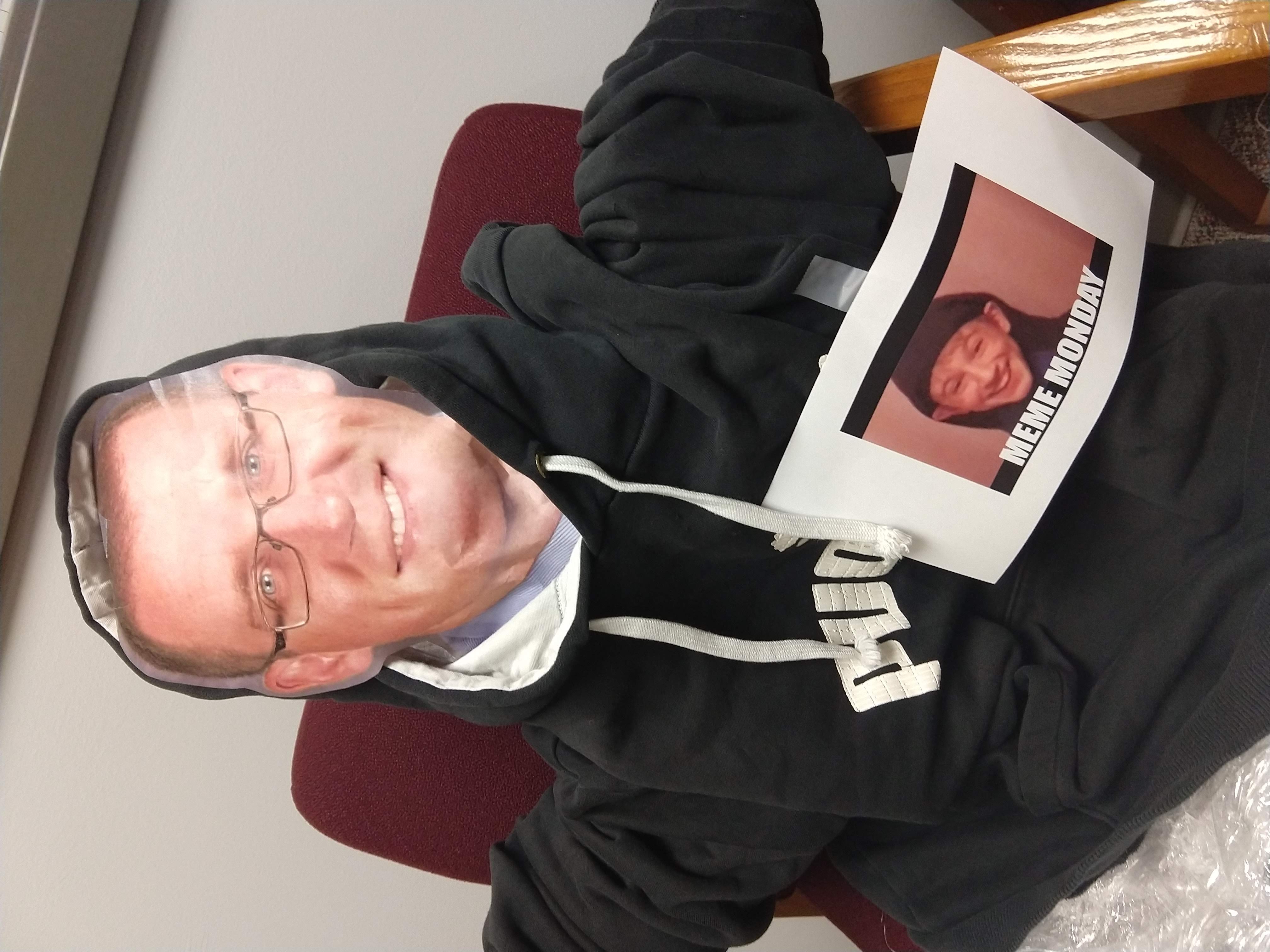 I believe in an educational and professional culture that promotes inclusive behaviors to all themes, genres, and aspects of Spirit Week. Meme Monday is my jam.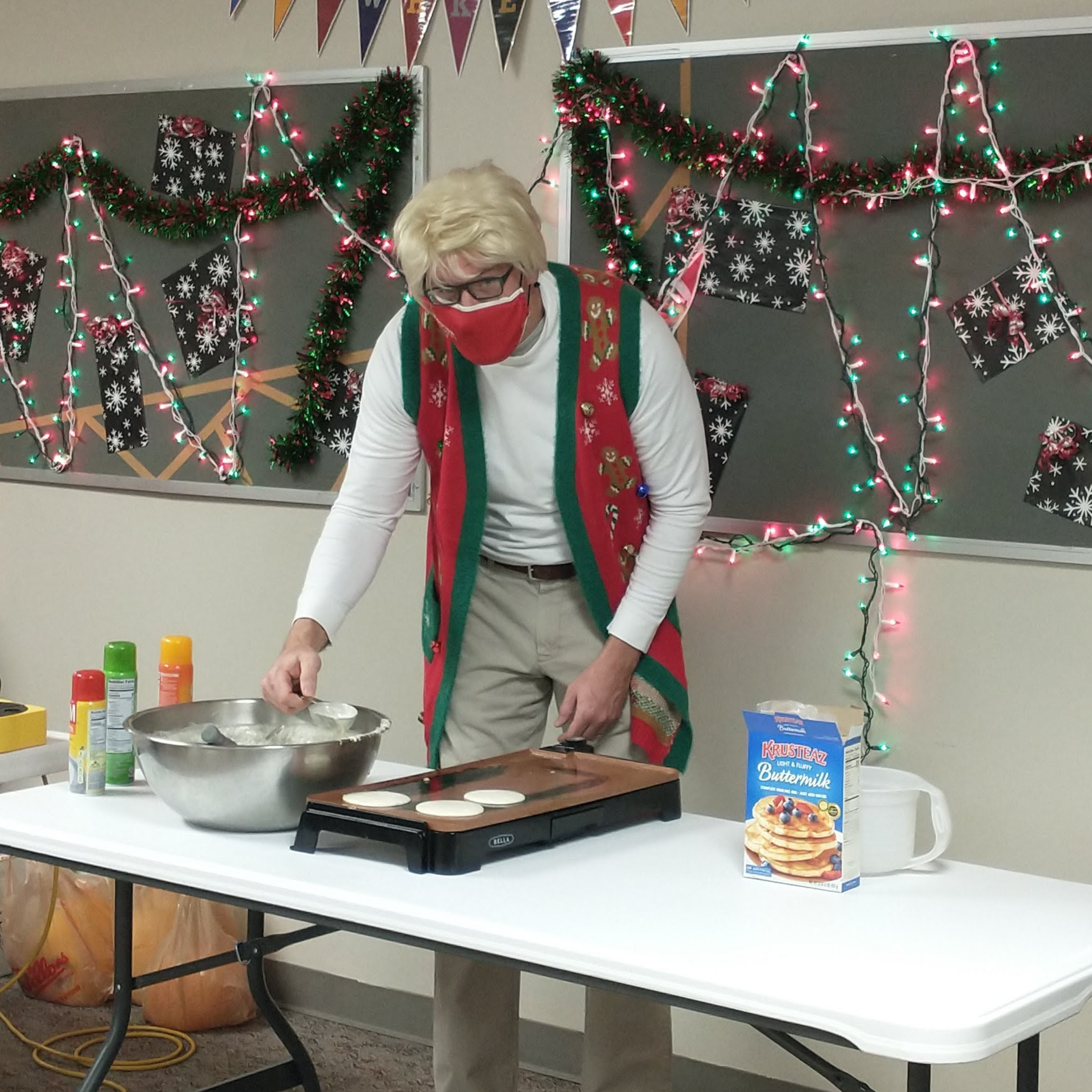 I love to show appreciation to our staff and students. Sometimes with pancakes, and sometimes with an original song which I have adequately prepared.